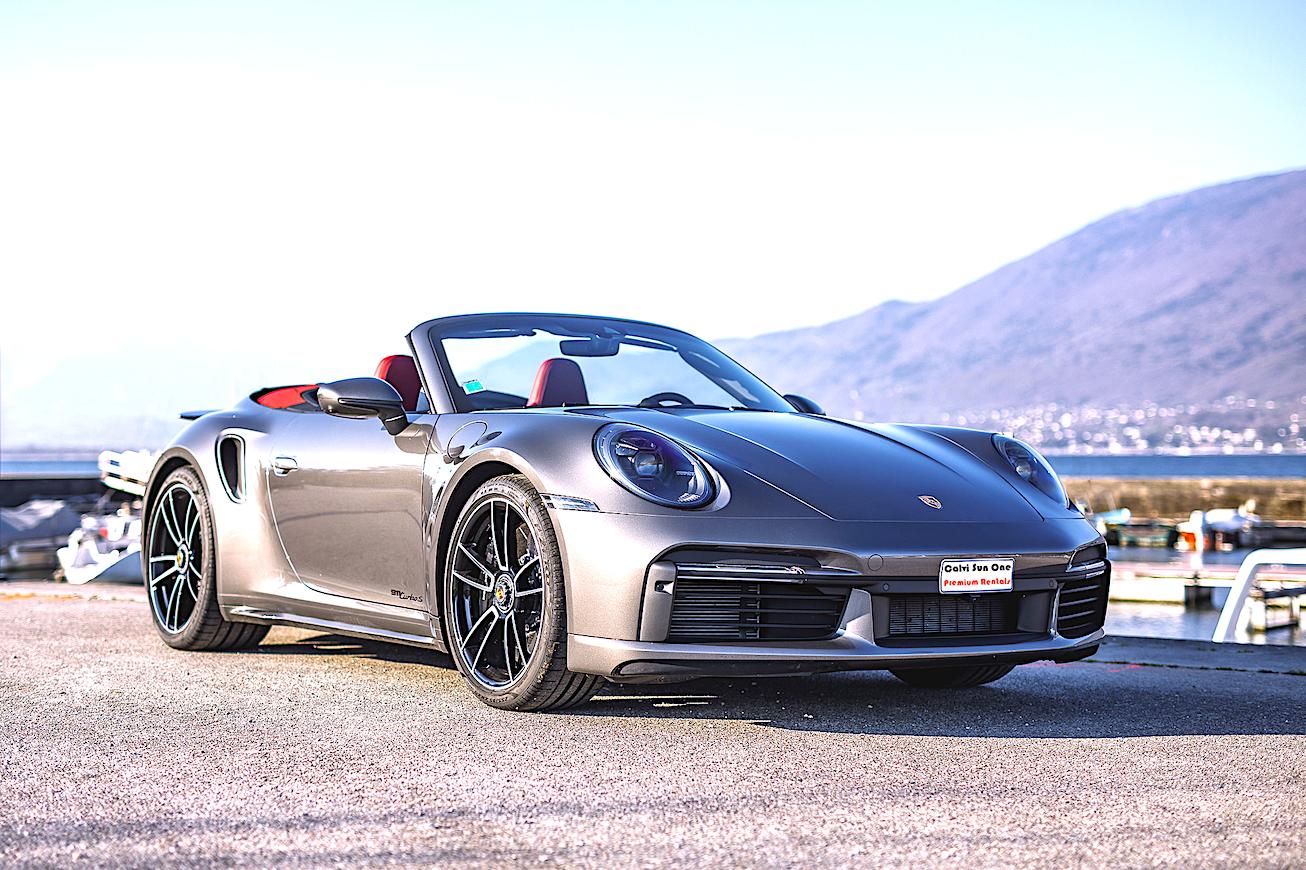 Welcome to Sun One Premium Rentals !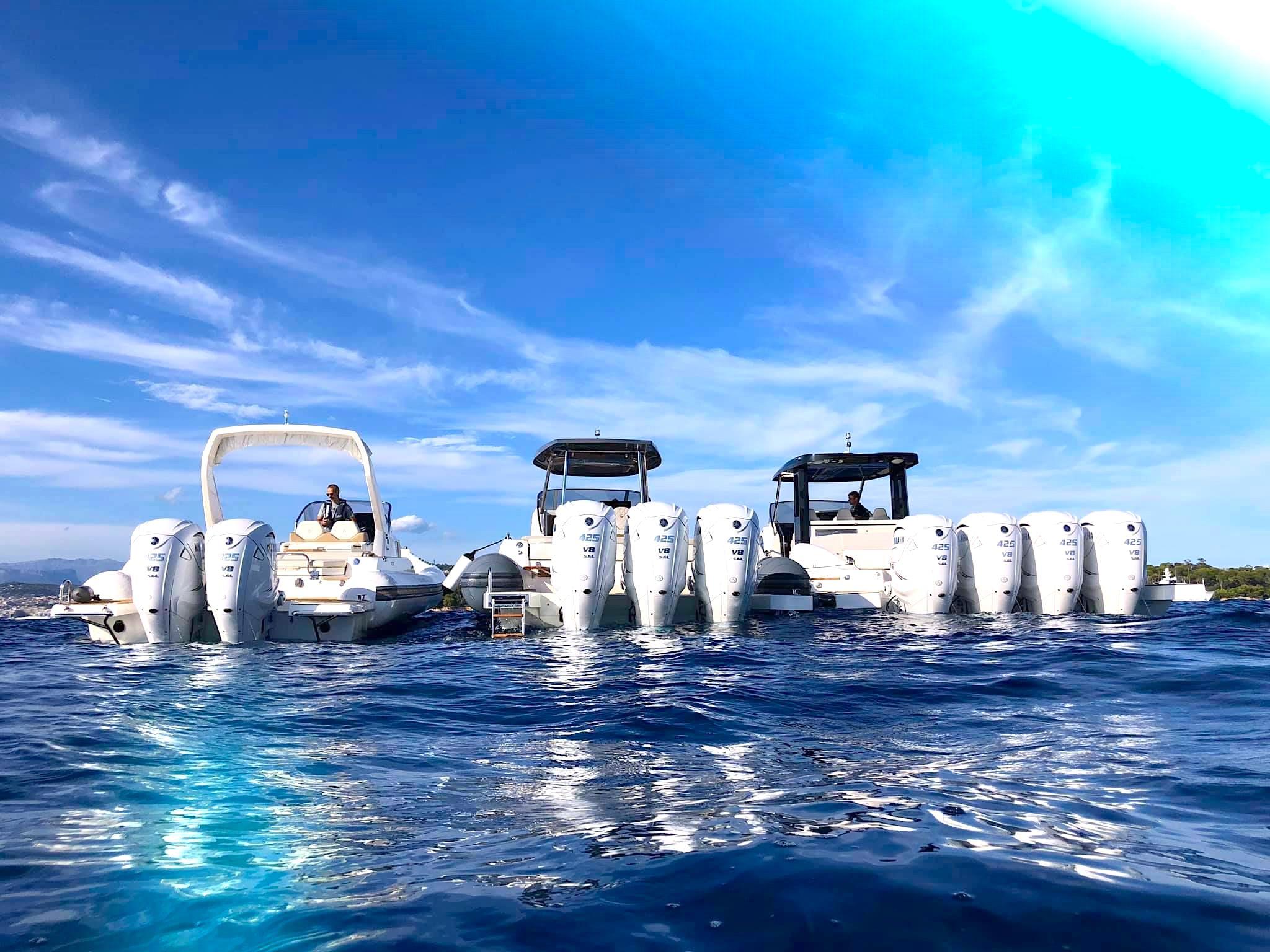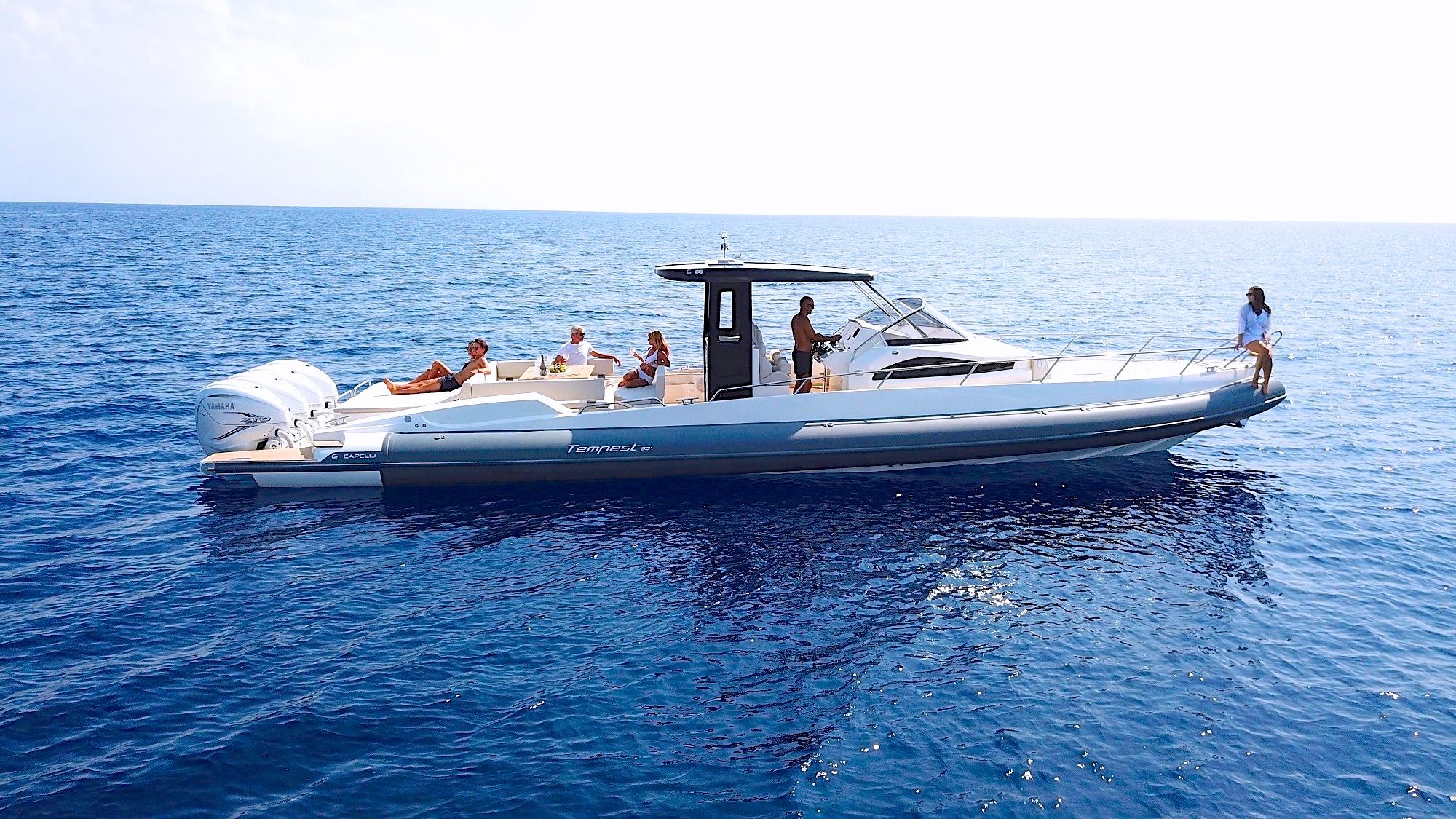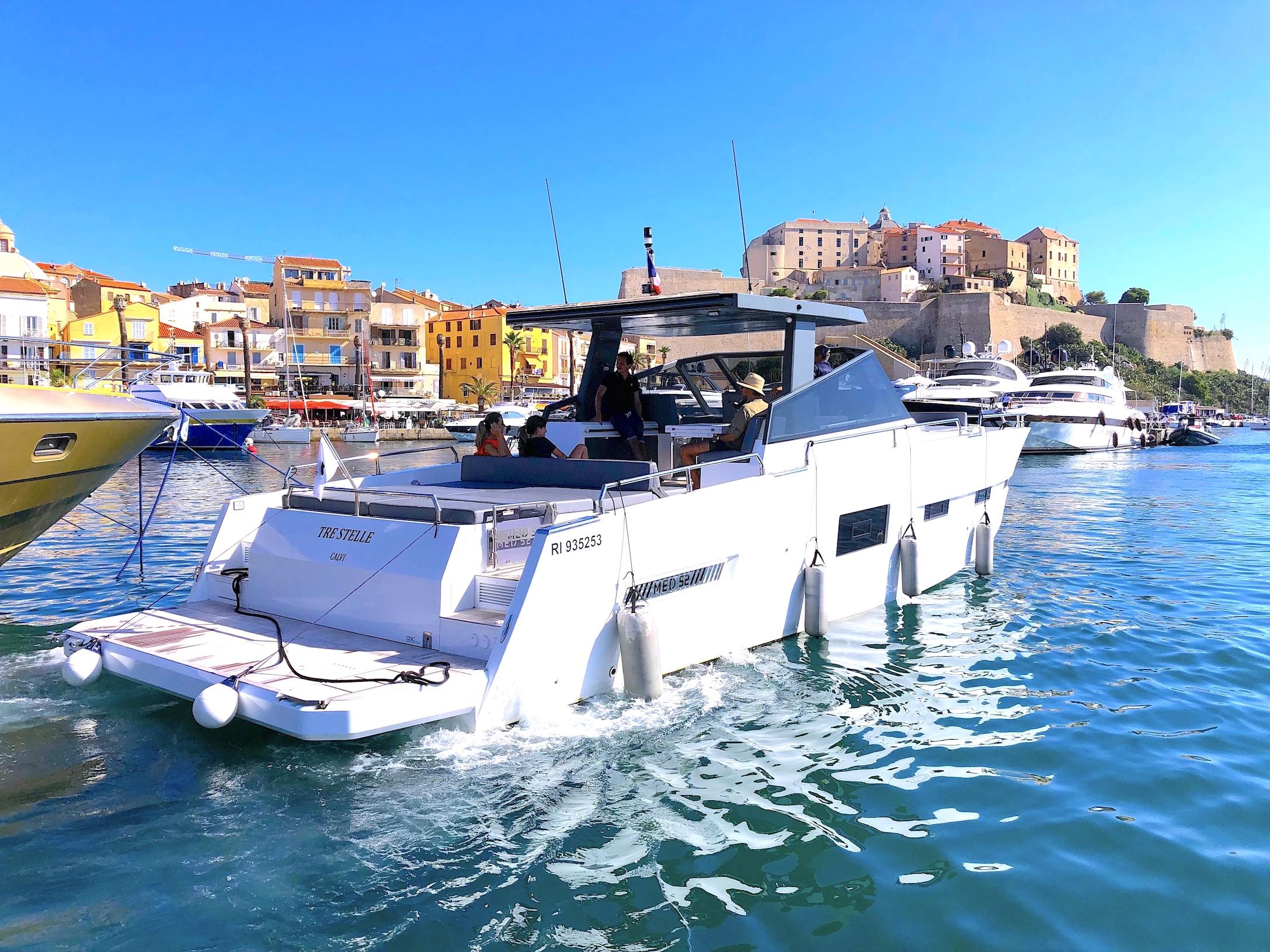 Boat Rental with Skipper !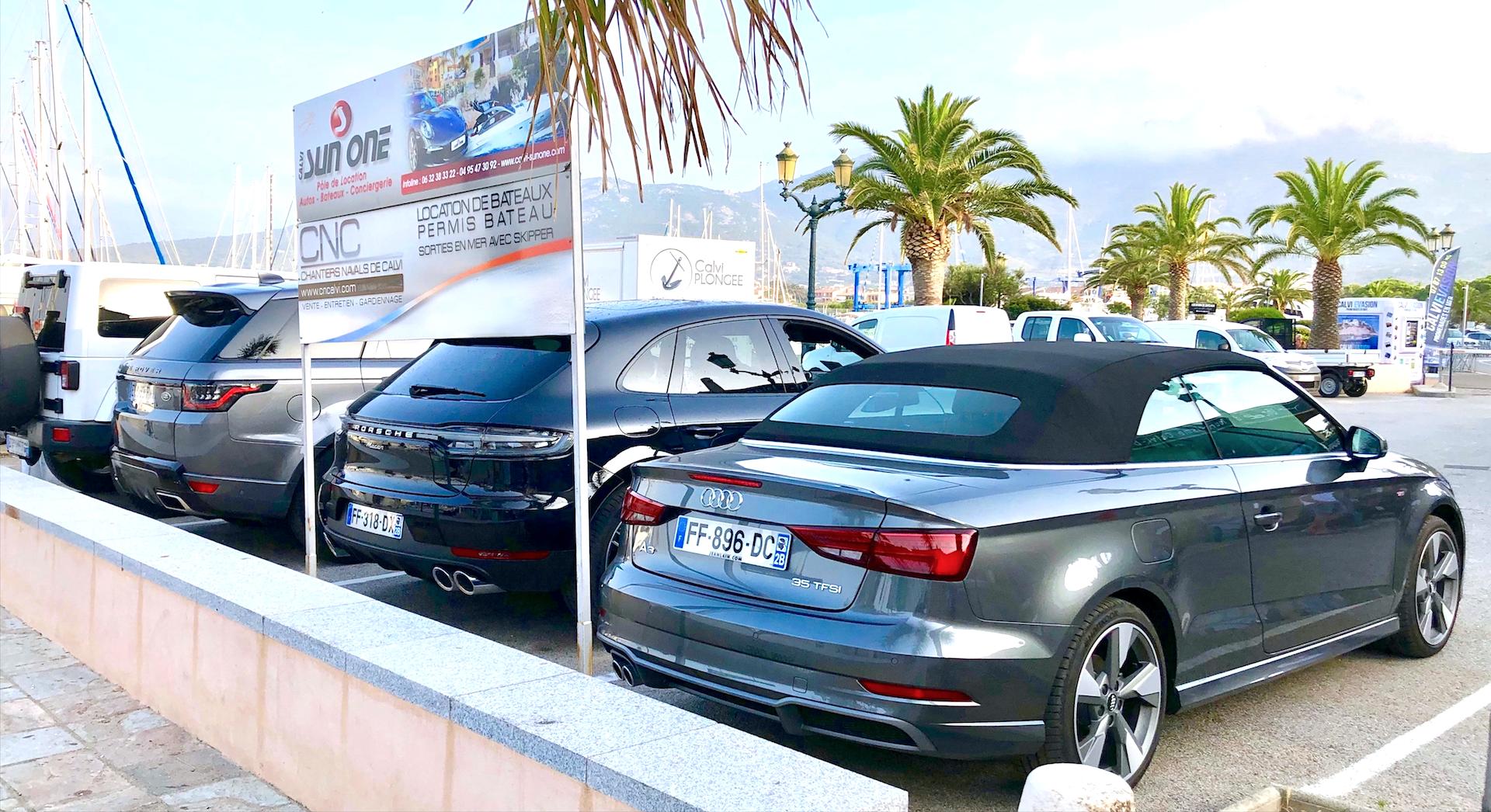 ...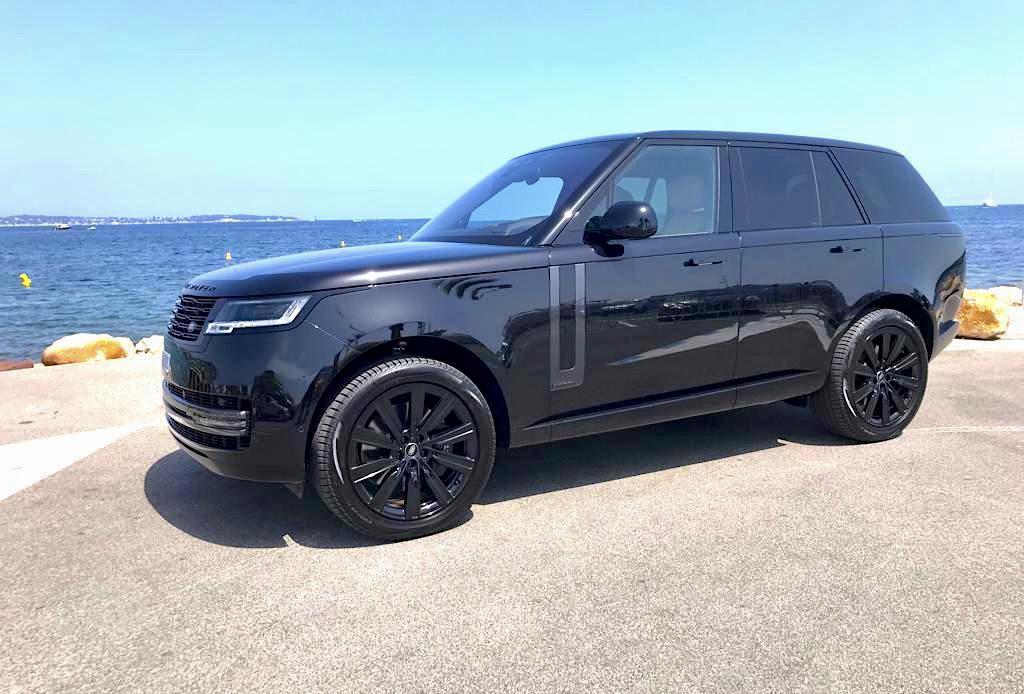 Premium Cars Rental : Convertible-SUV-Funny-Exceptional !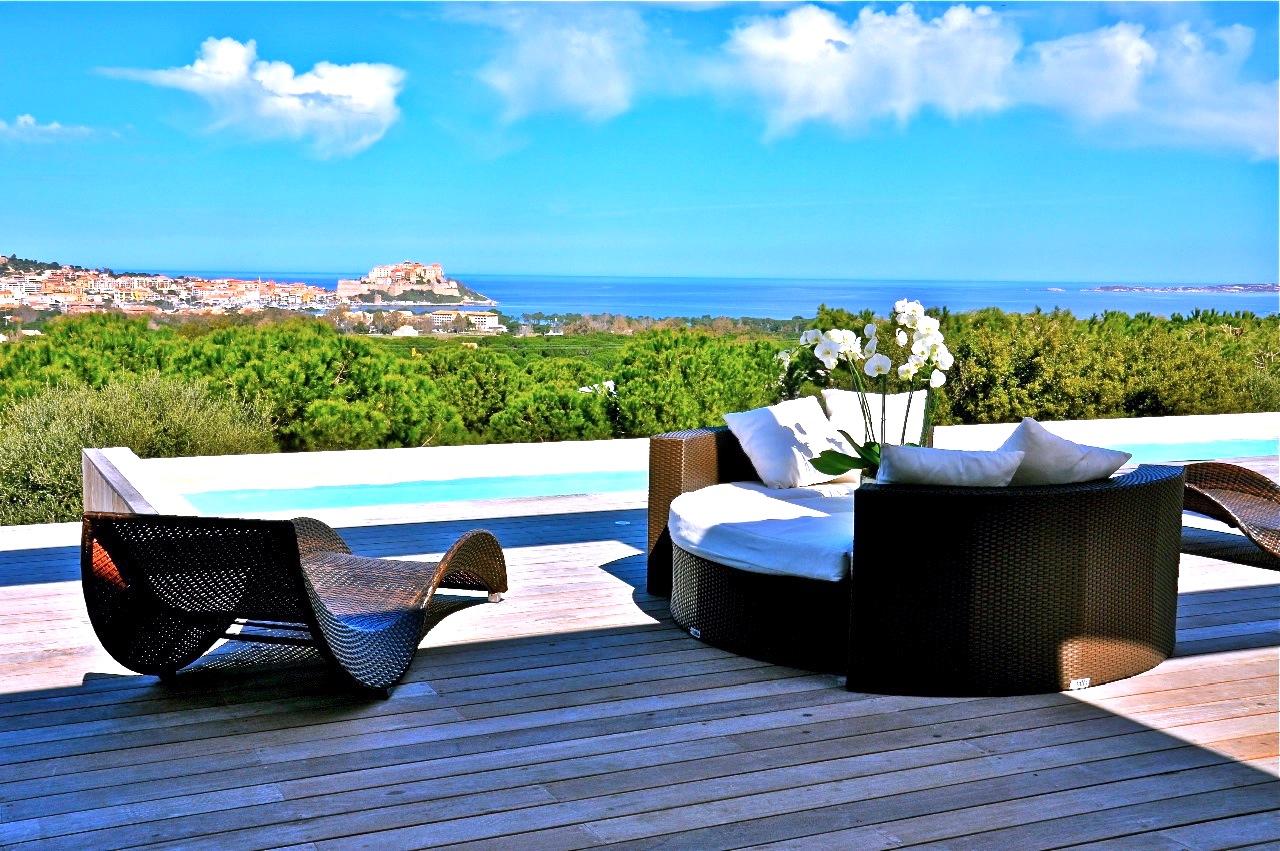 Corsican Luxury House Rentals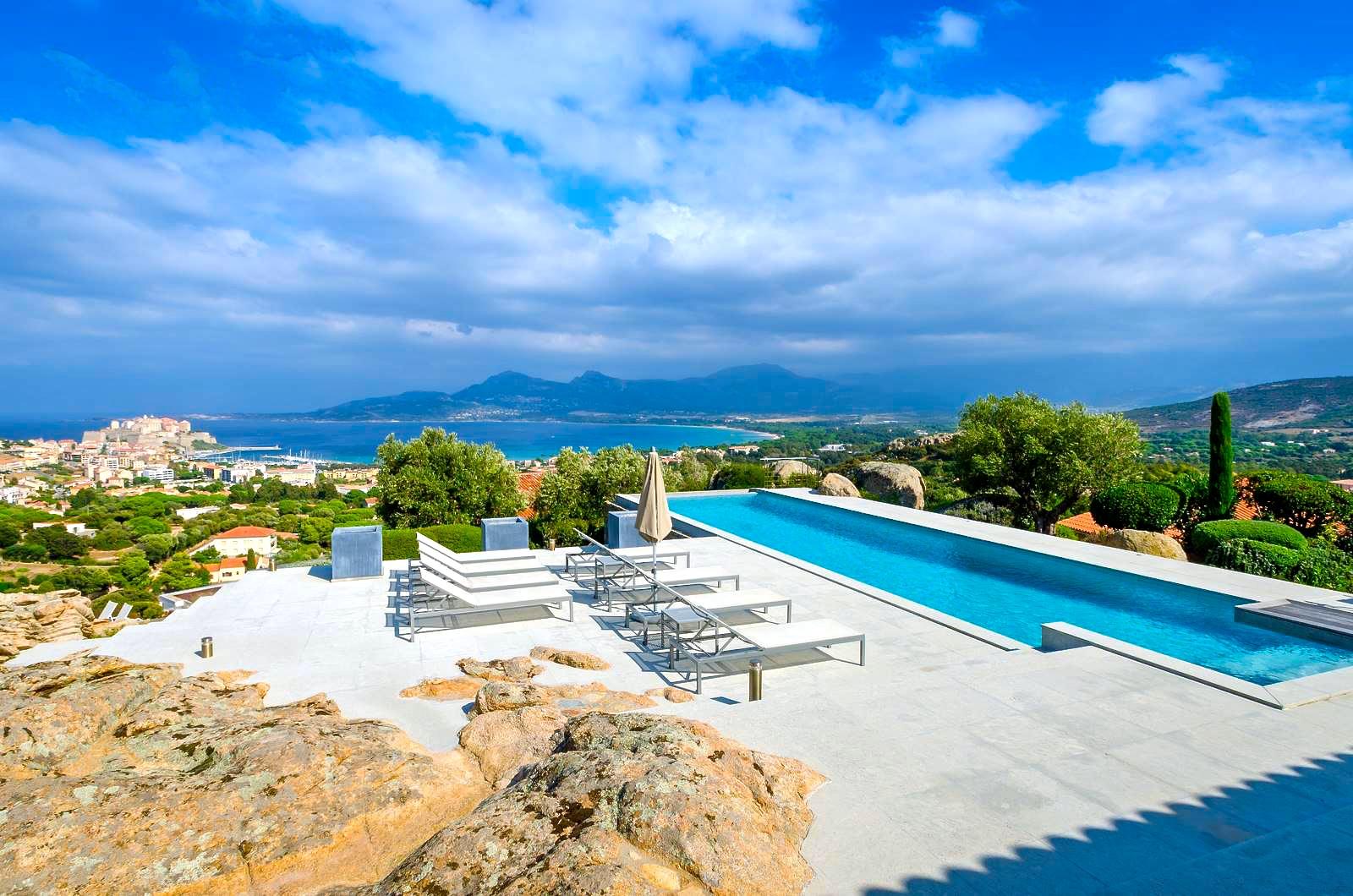 Exclusivity, Luxury & Sea in Majesty ...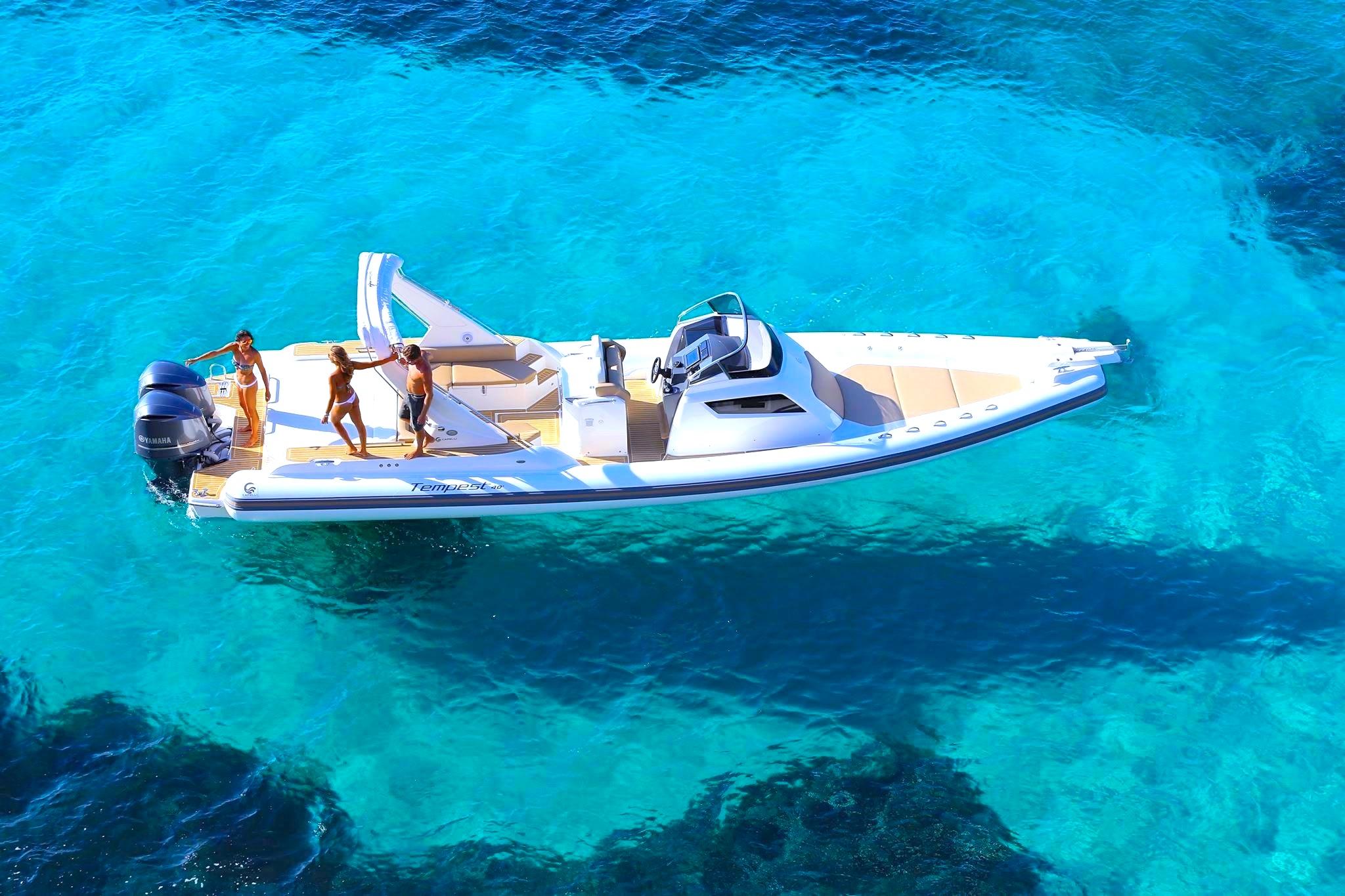 Discover the Turquoise Waters of Saleccia !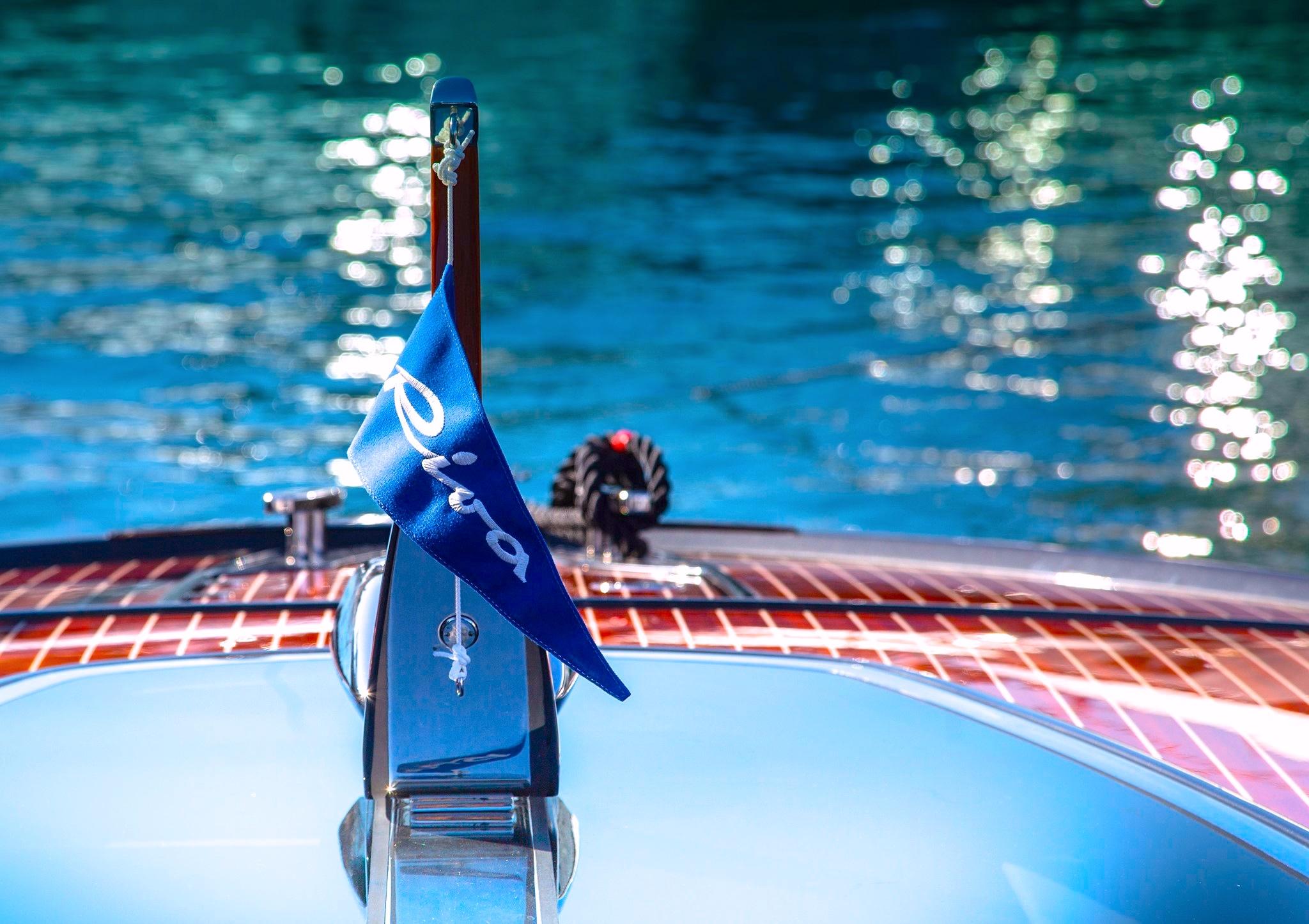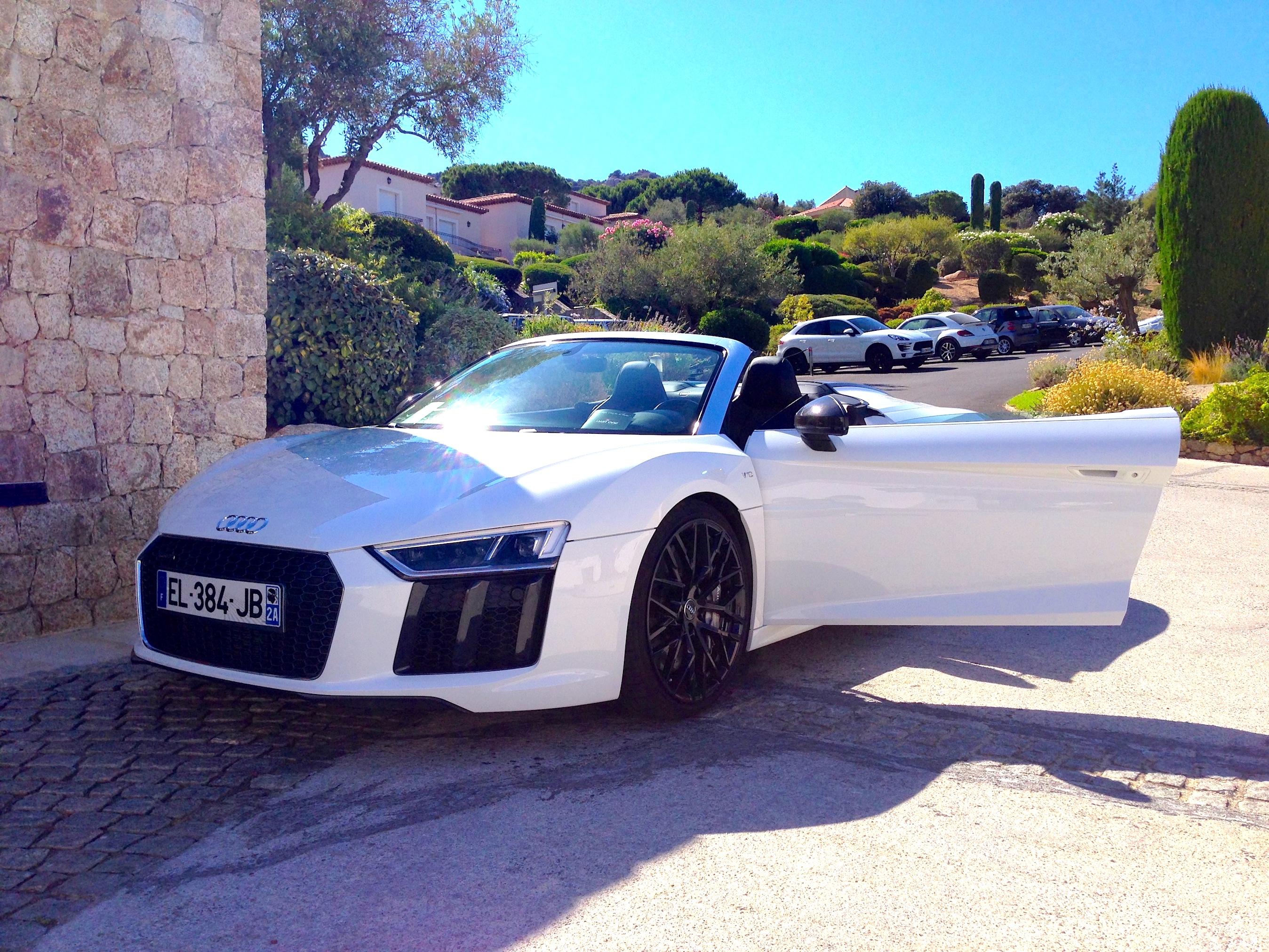 Exceptional Audi R8 Spyder V10 Plus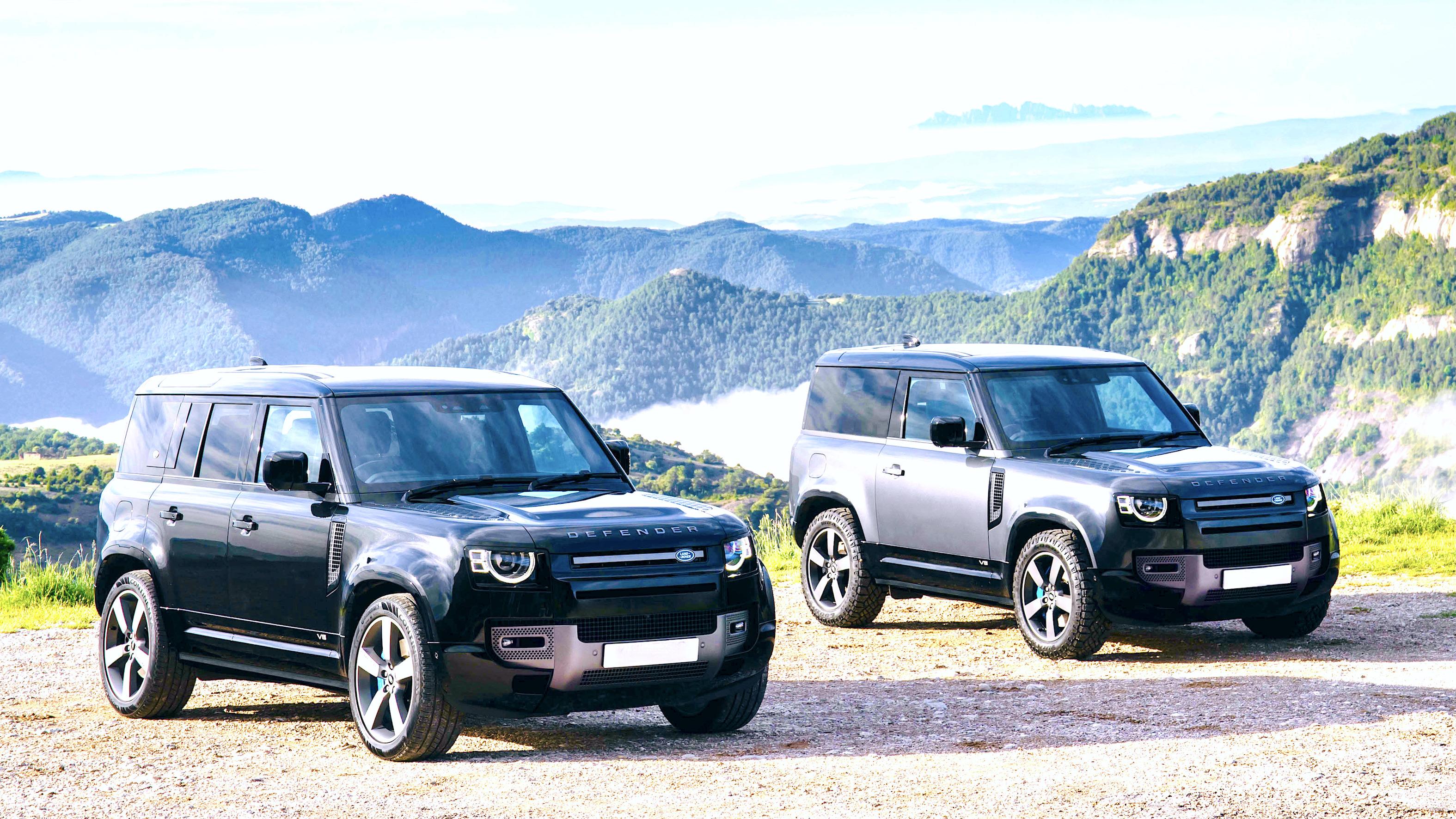 New Land-Rover DEFENDER e-Hybrid !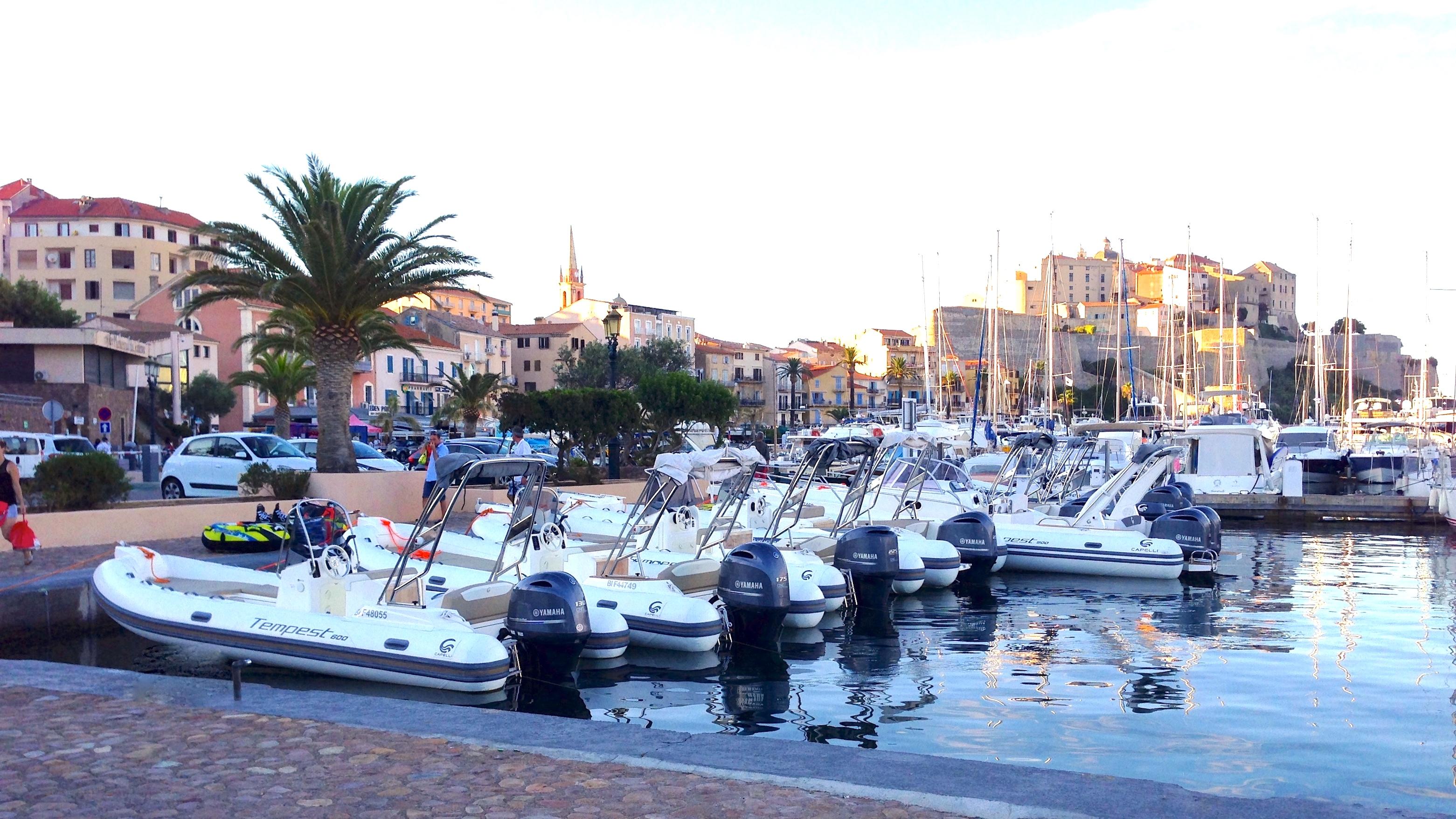 Capelli Range Tempest Semi-Rigid & Open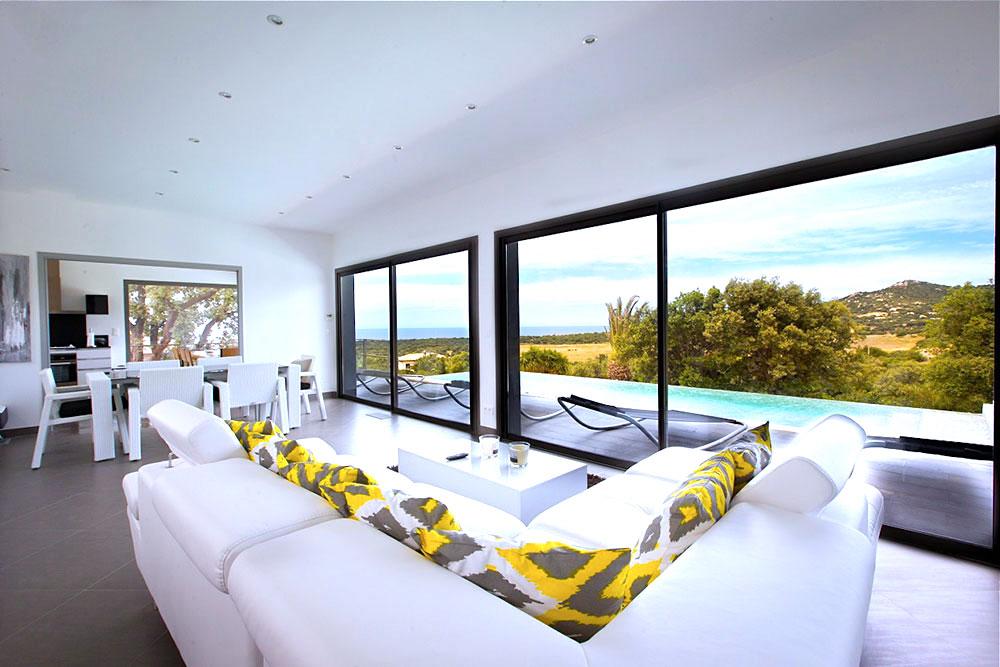 Calvi, Lumio, Balagne Luxury House Rentals...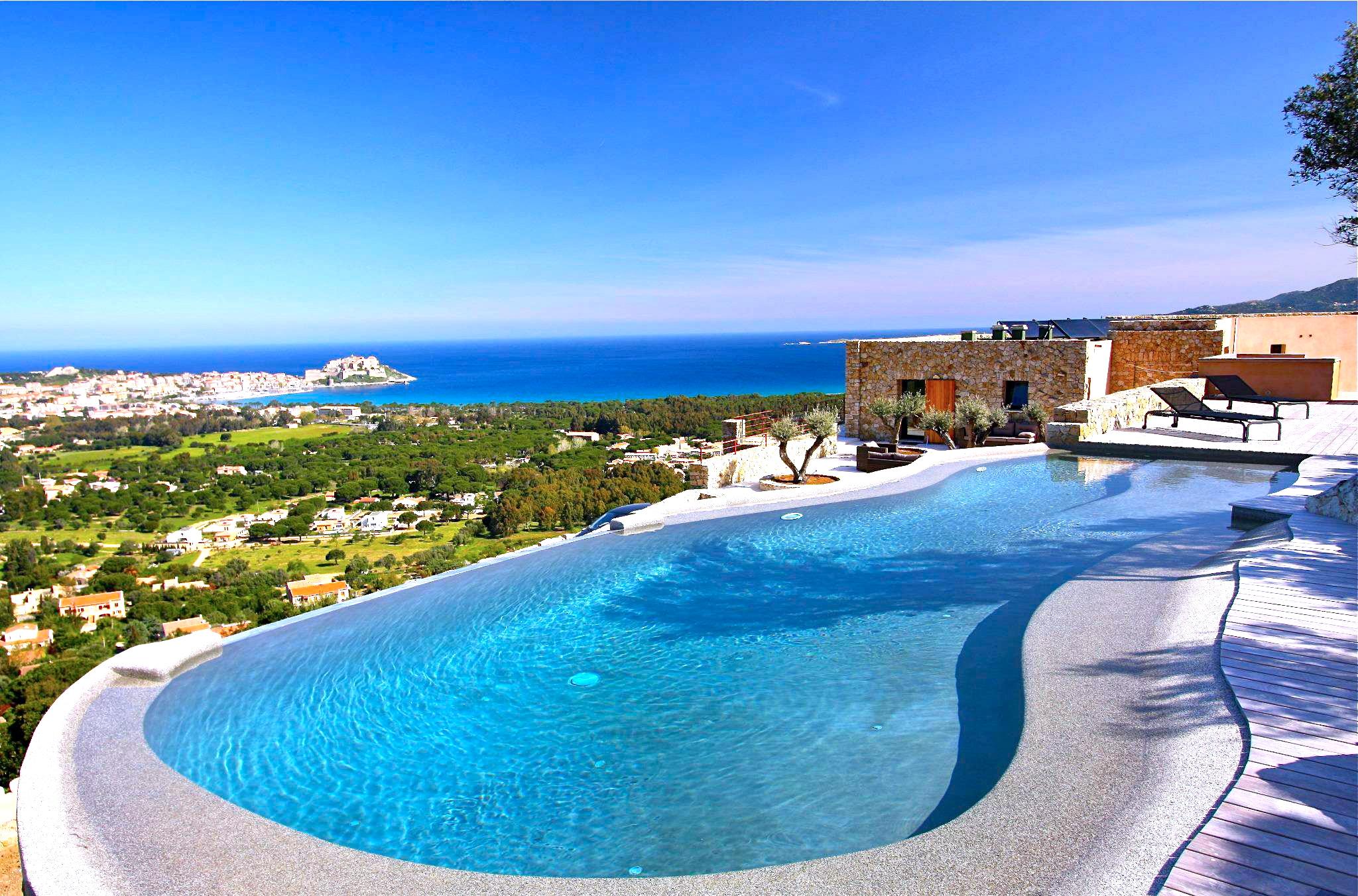 Rent Exceptional Villas !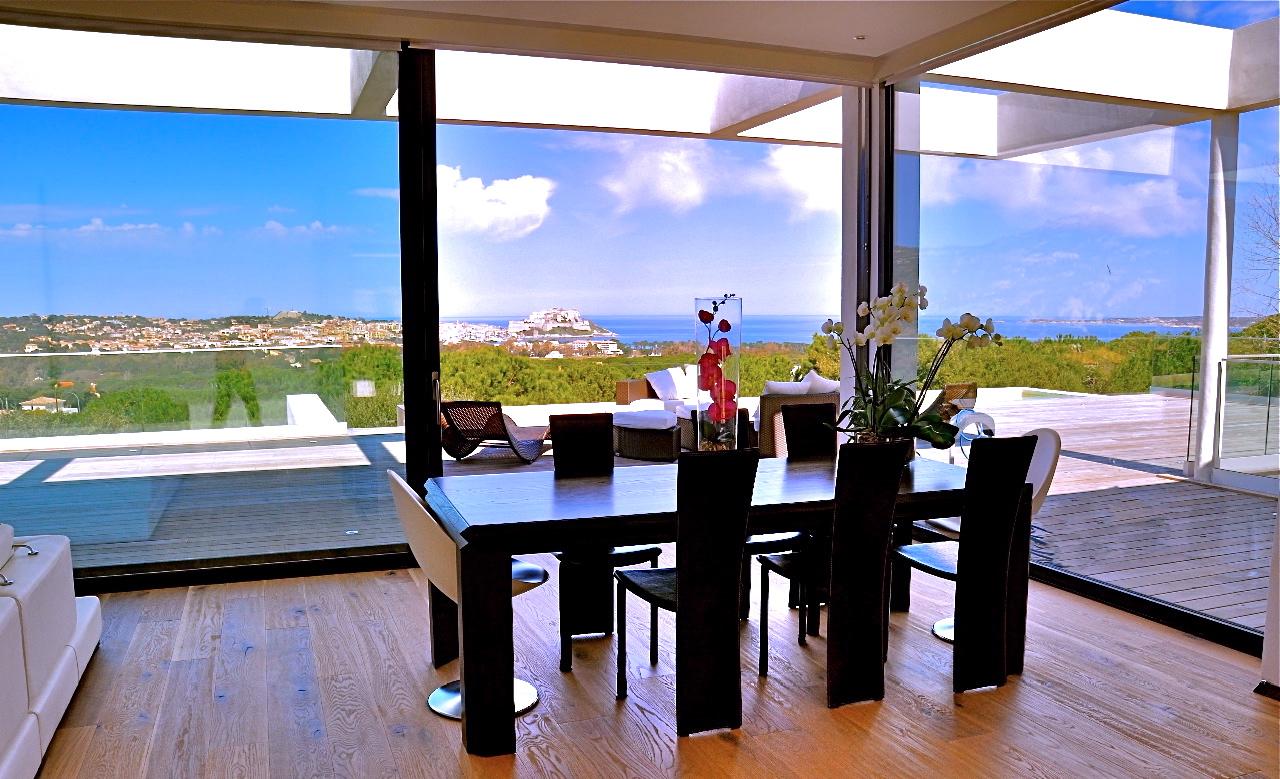 Invitation to Travel & Dream...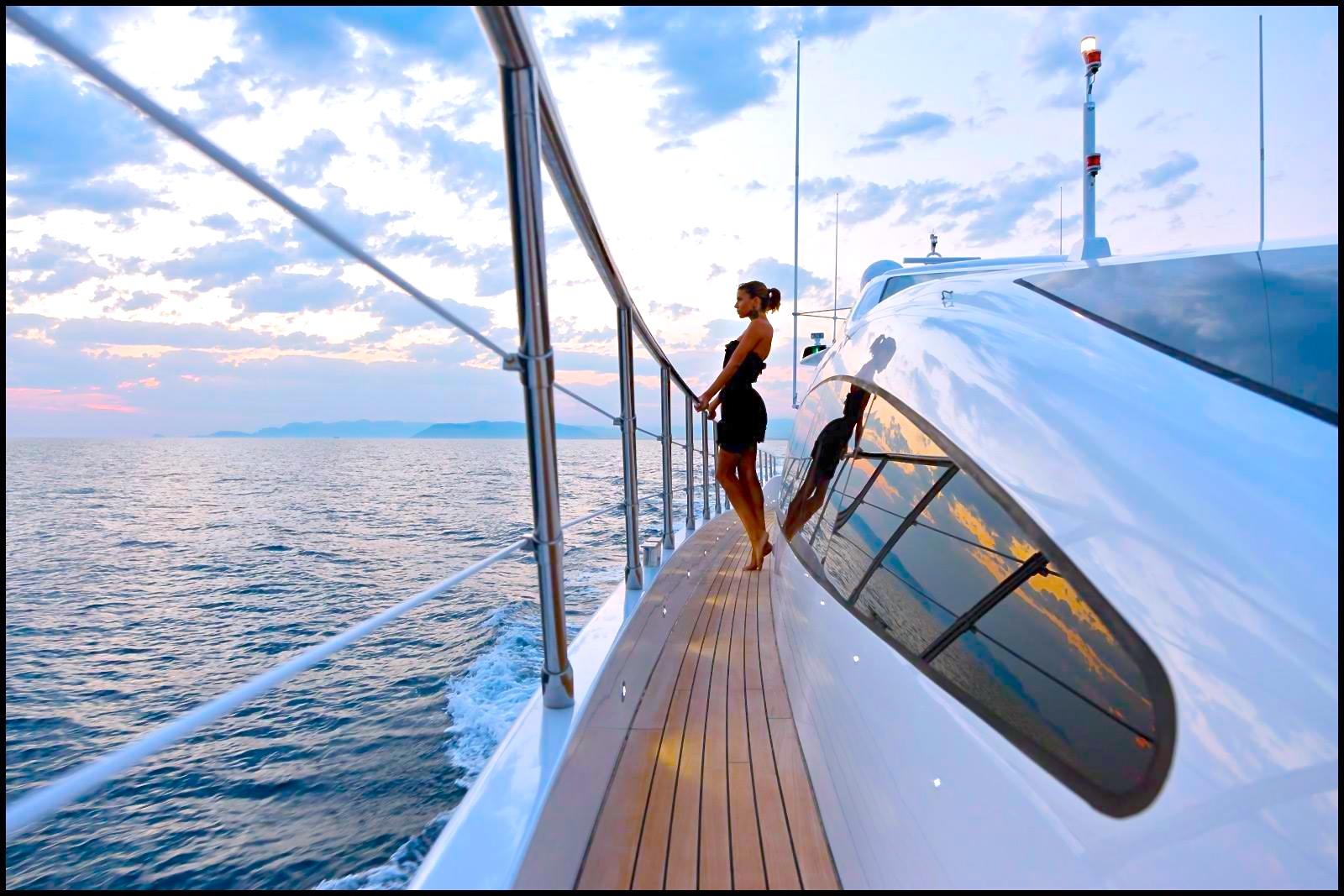 On Your Way To Corsica...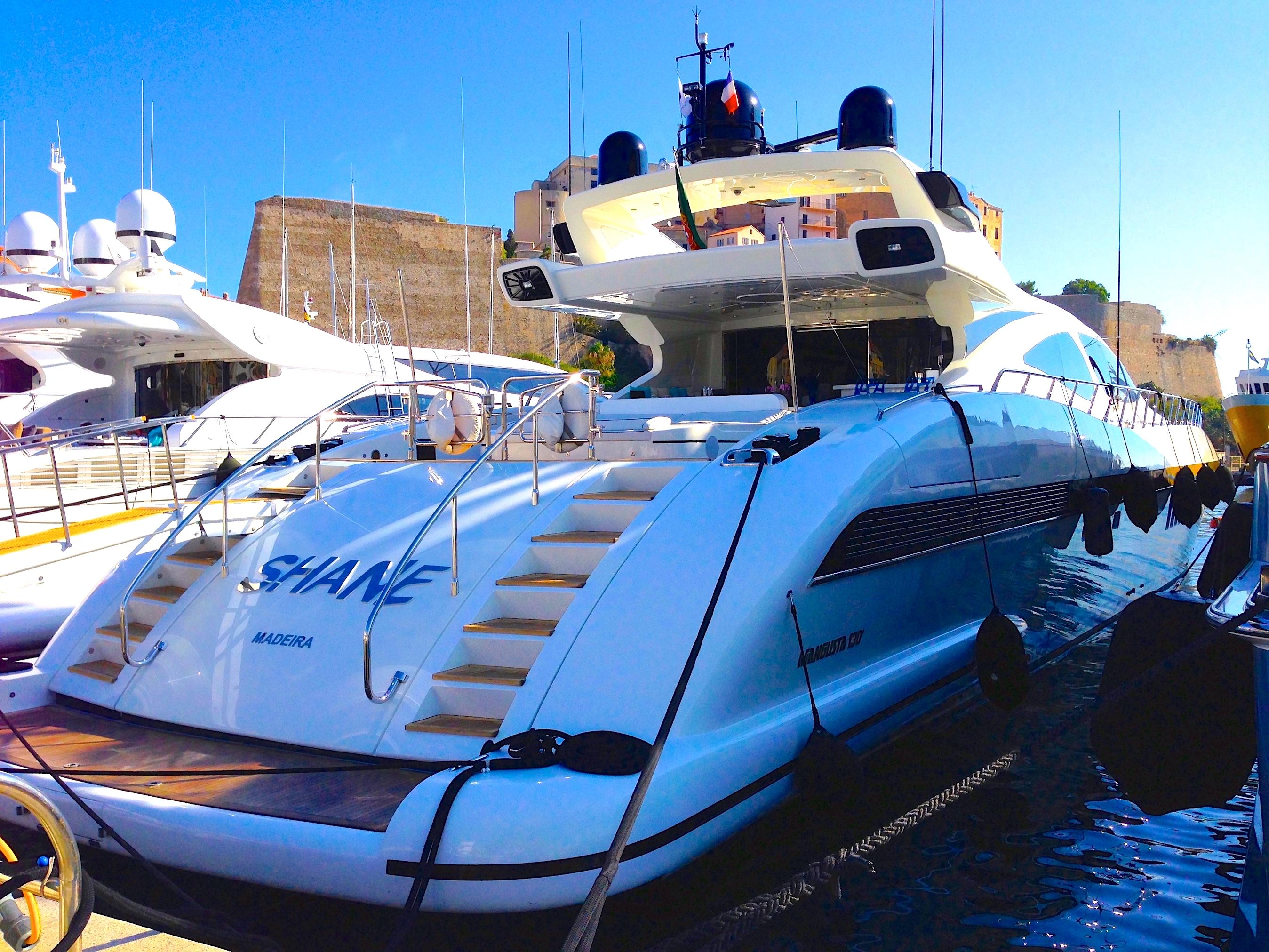 Rent your yacht from the most beautiful ports of Corsica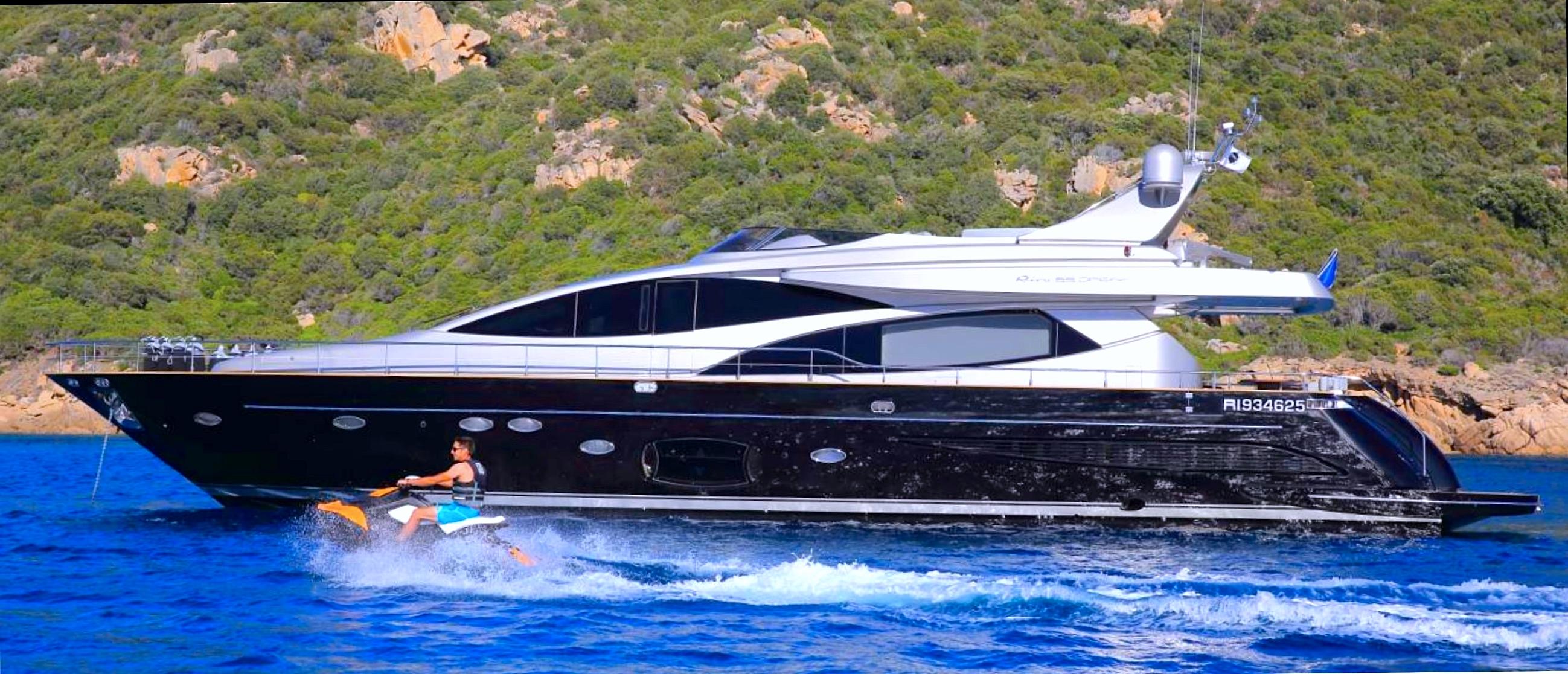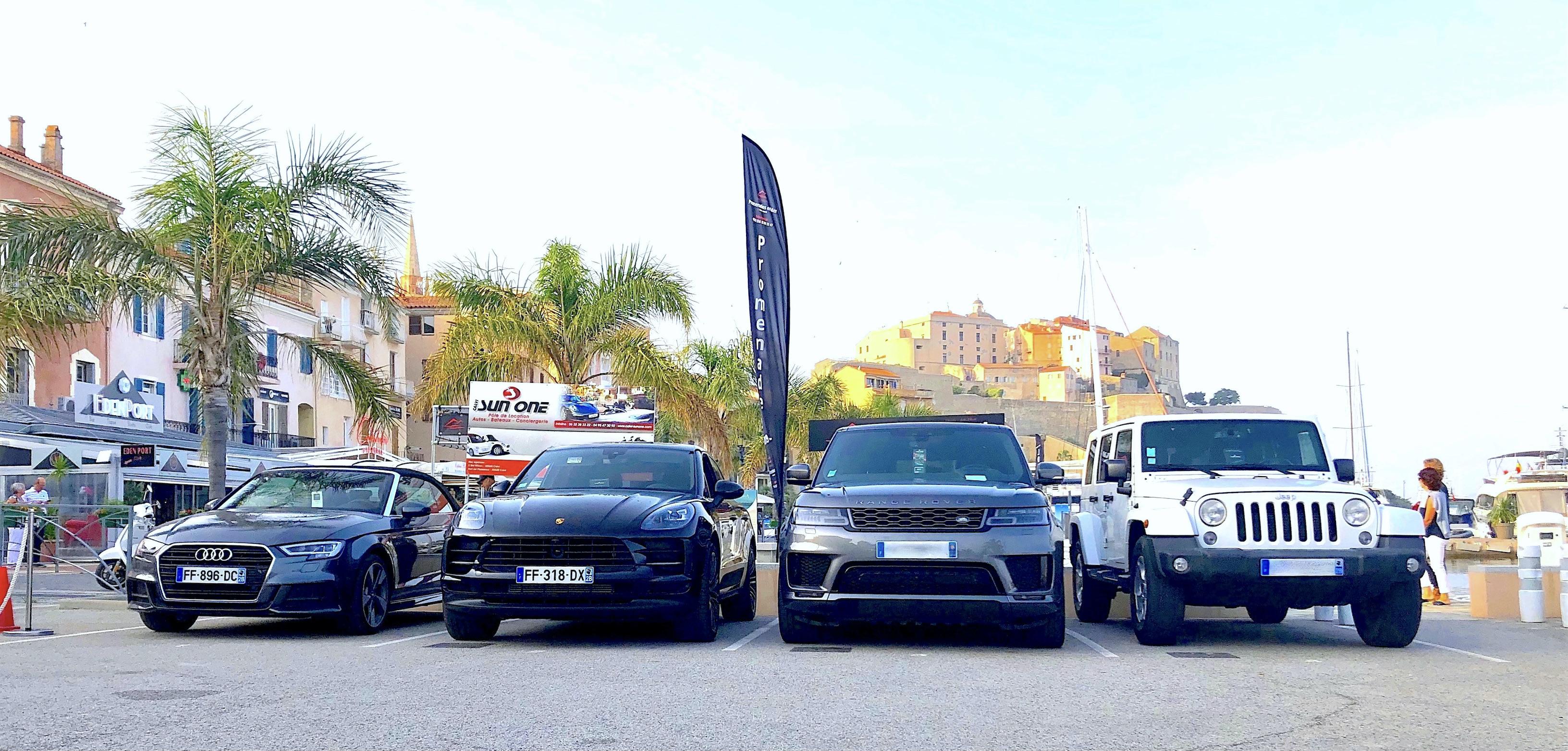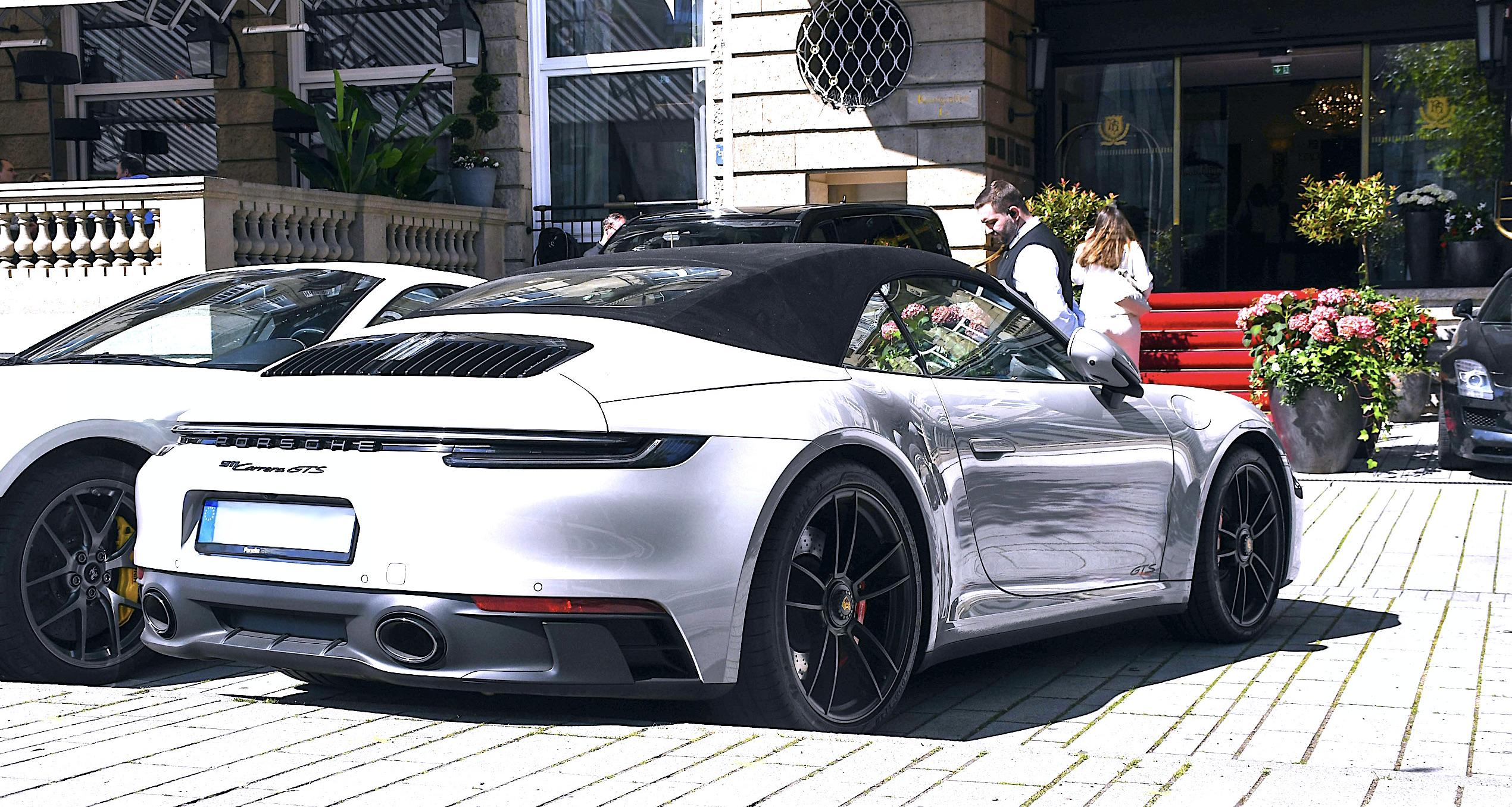 Rent the brand new Porsche 992 GTS Cabrio !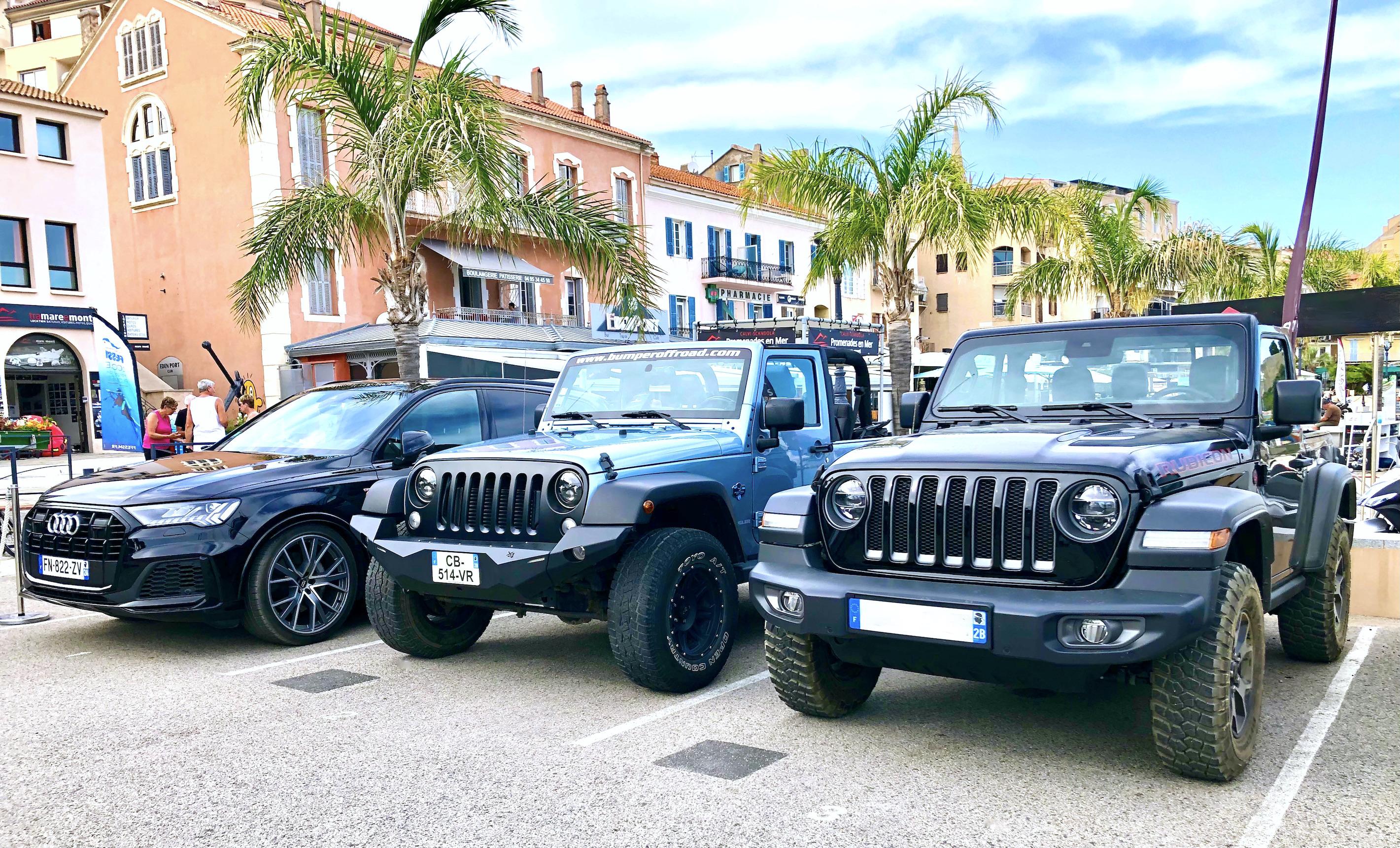 Jeep Rental !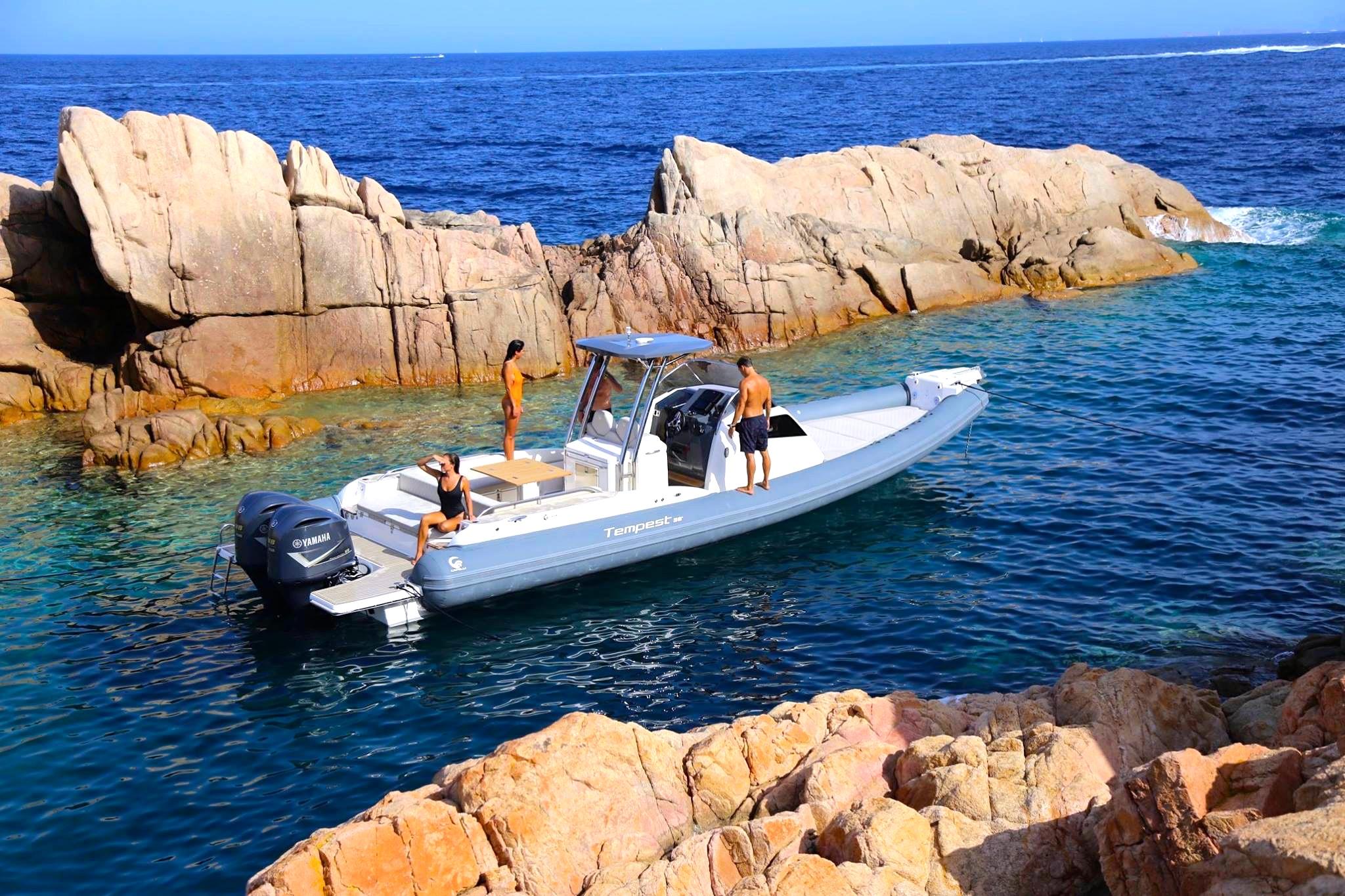 Brand New Capelli Tempest 38 !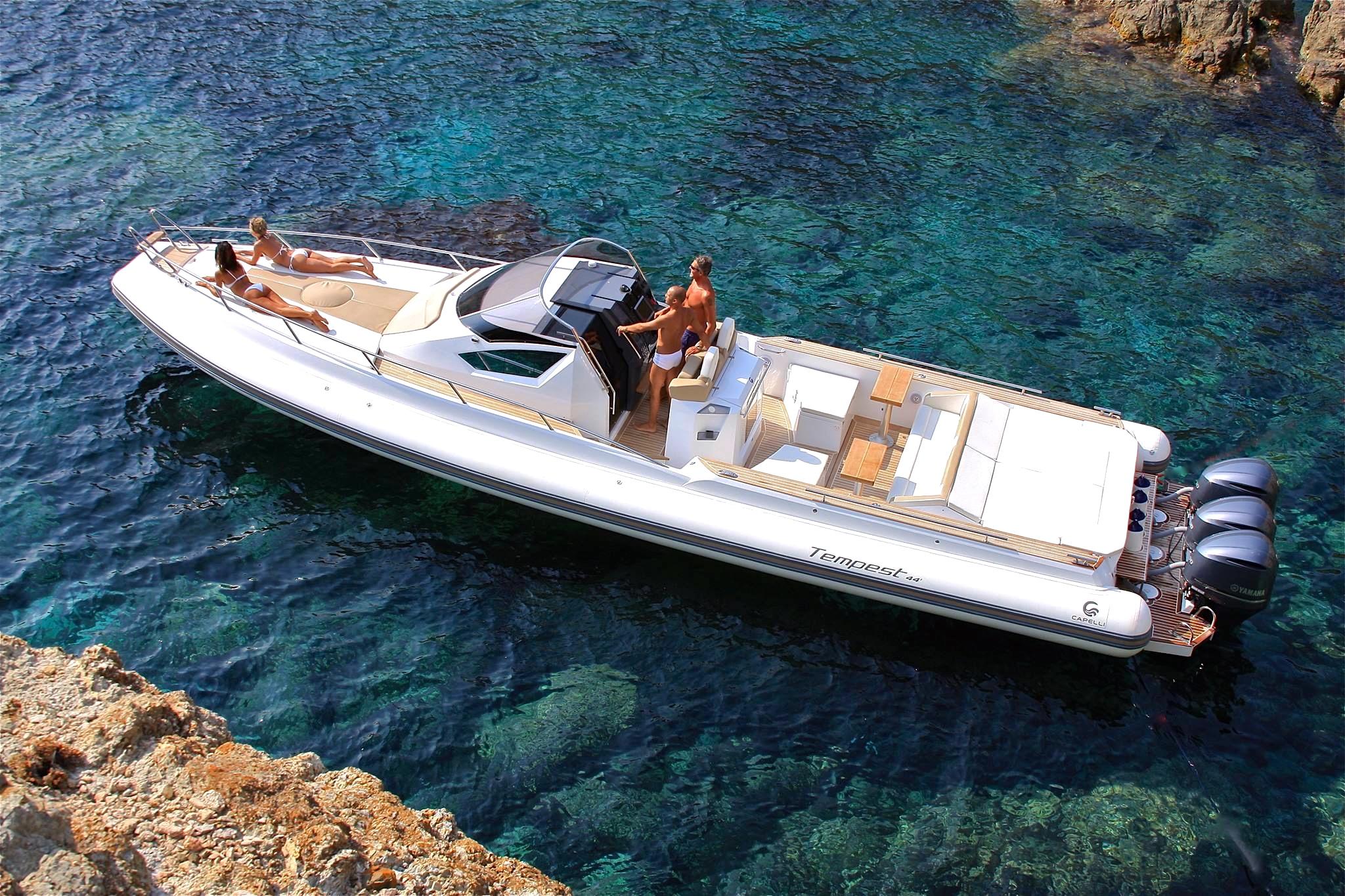 Scandola & Girolata in Capelli Tempest 44 !

Capelli Tempest 50 - Yamaha XTO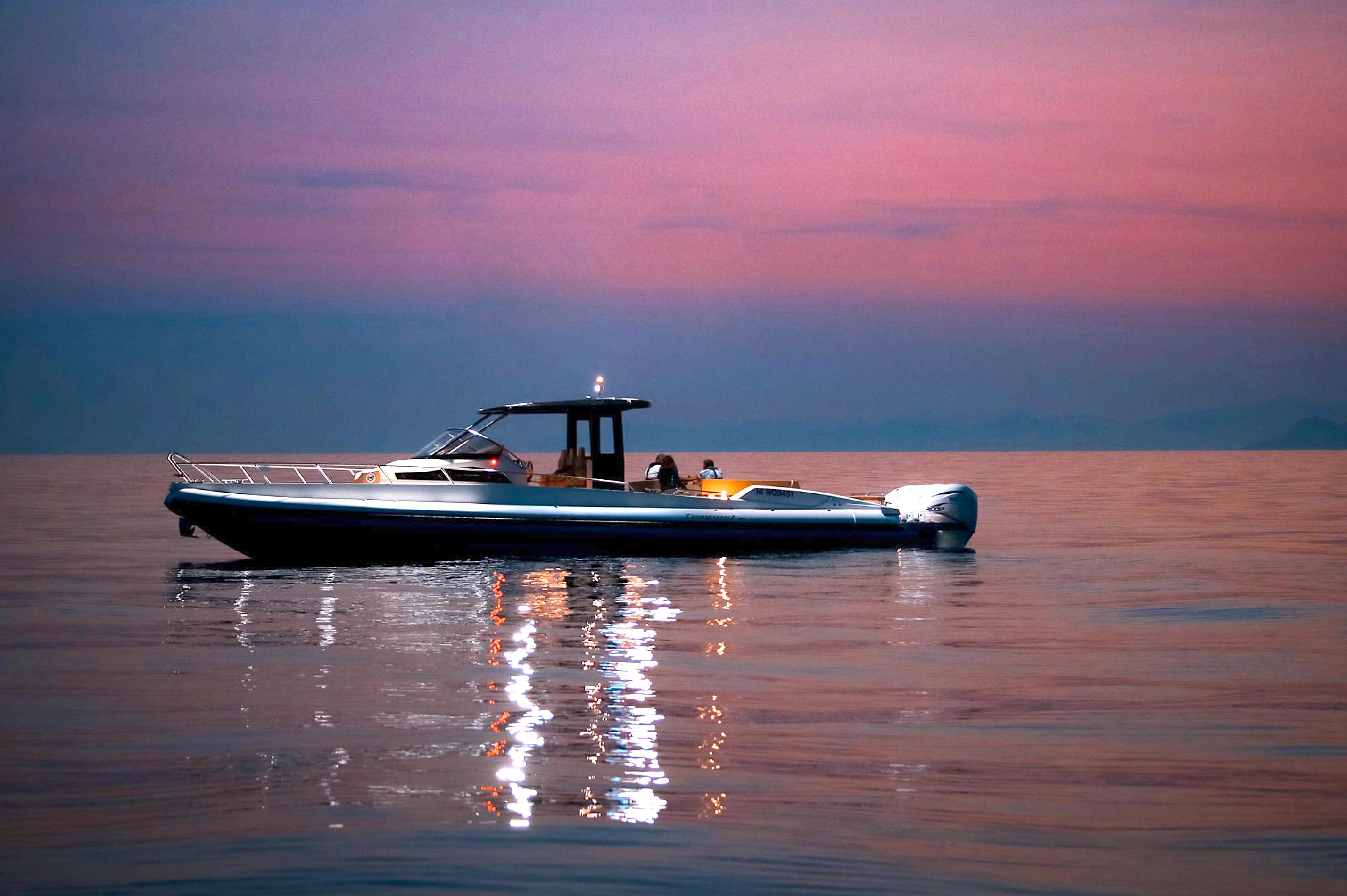 The Ultimate Capelli Tempest 50 !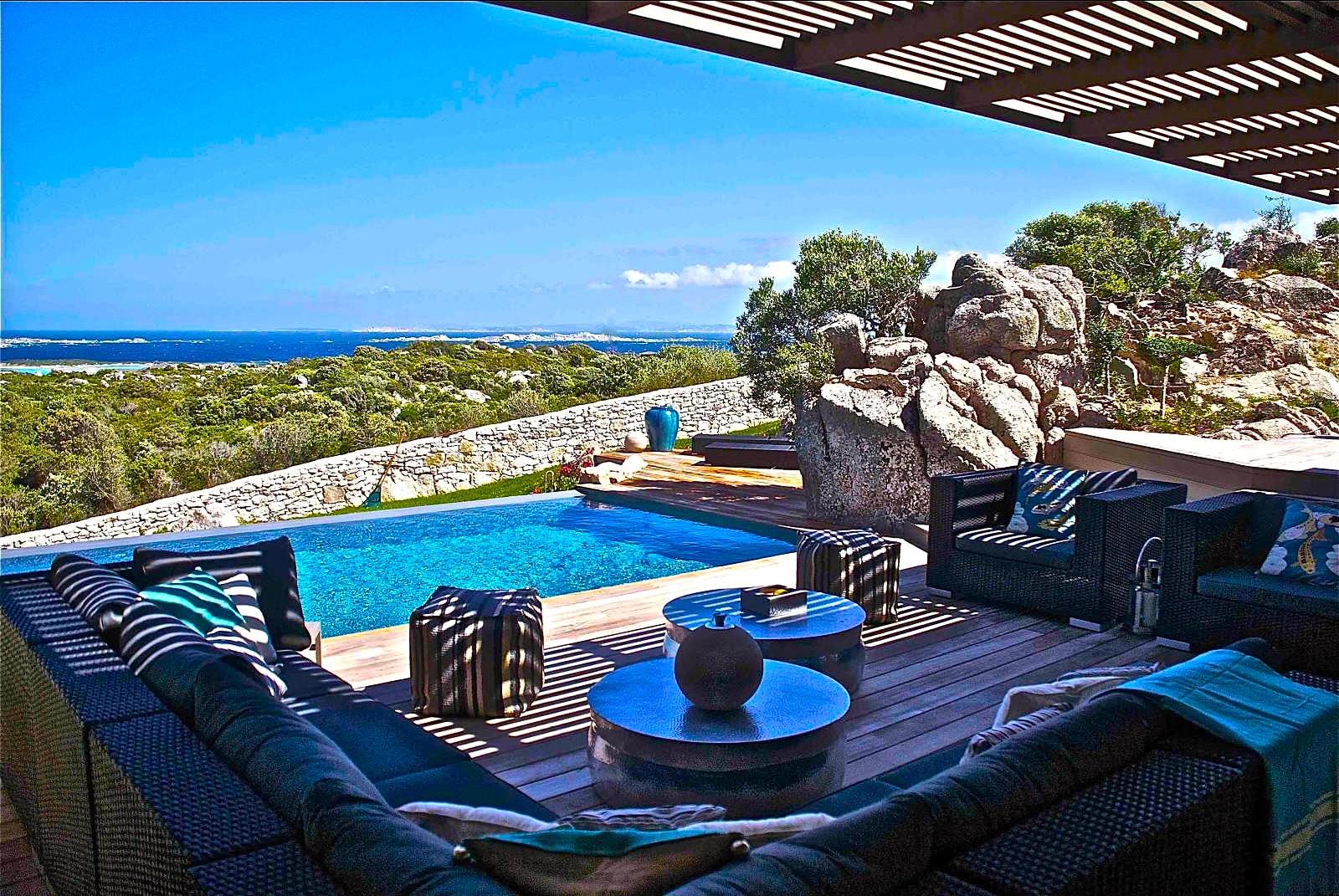 Villas & Luxury Vacation Rental - Sperone & Bonifacio

Luxury Villa Rentals - Luxury, Calm & Voluptuous...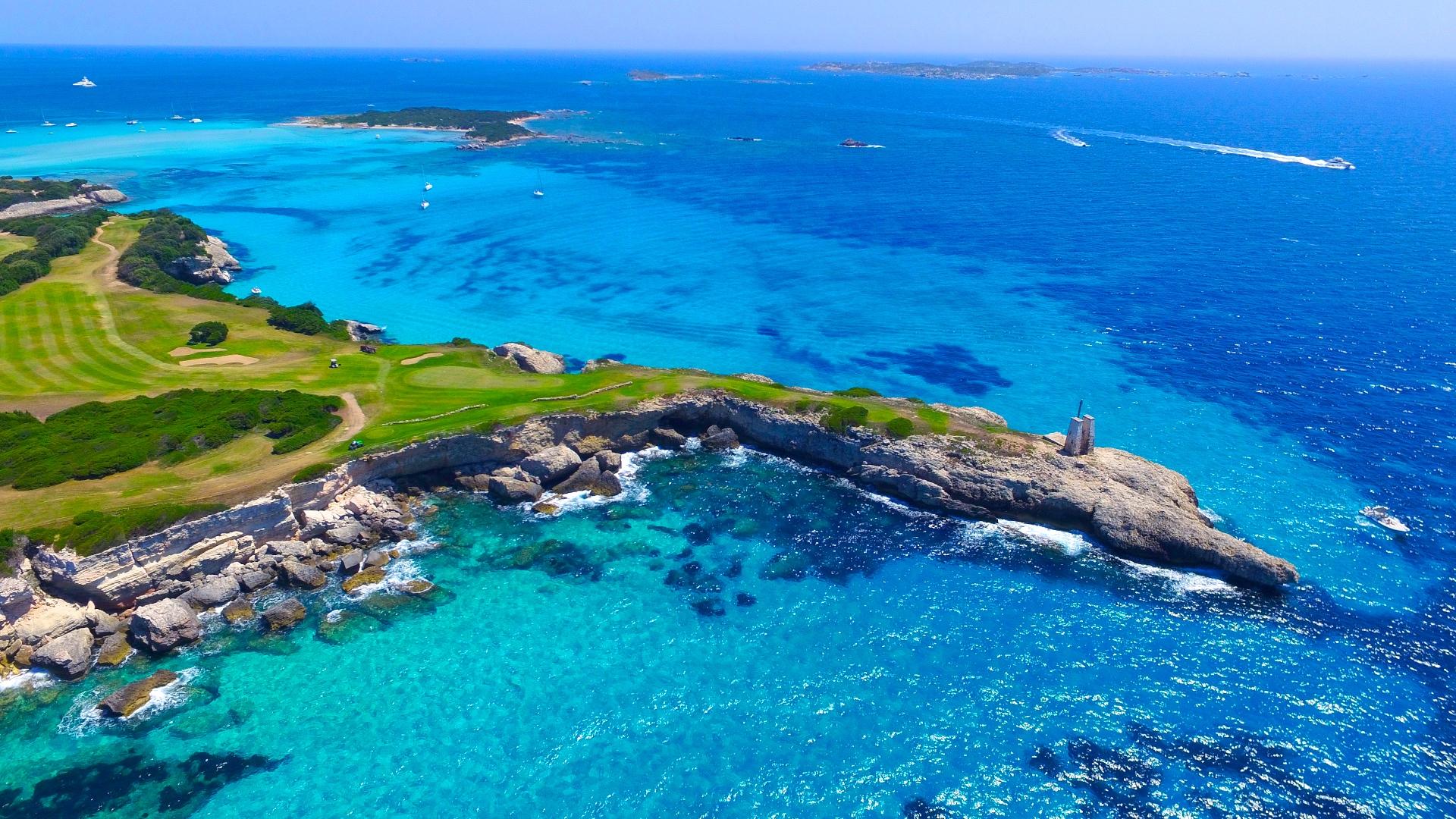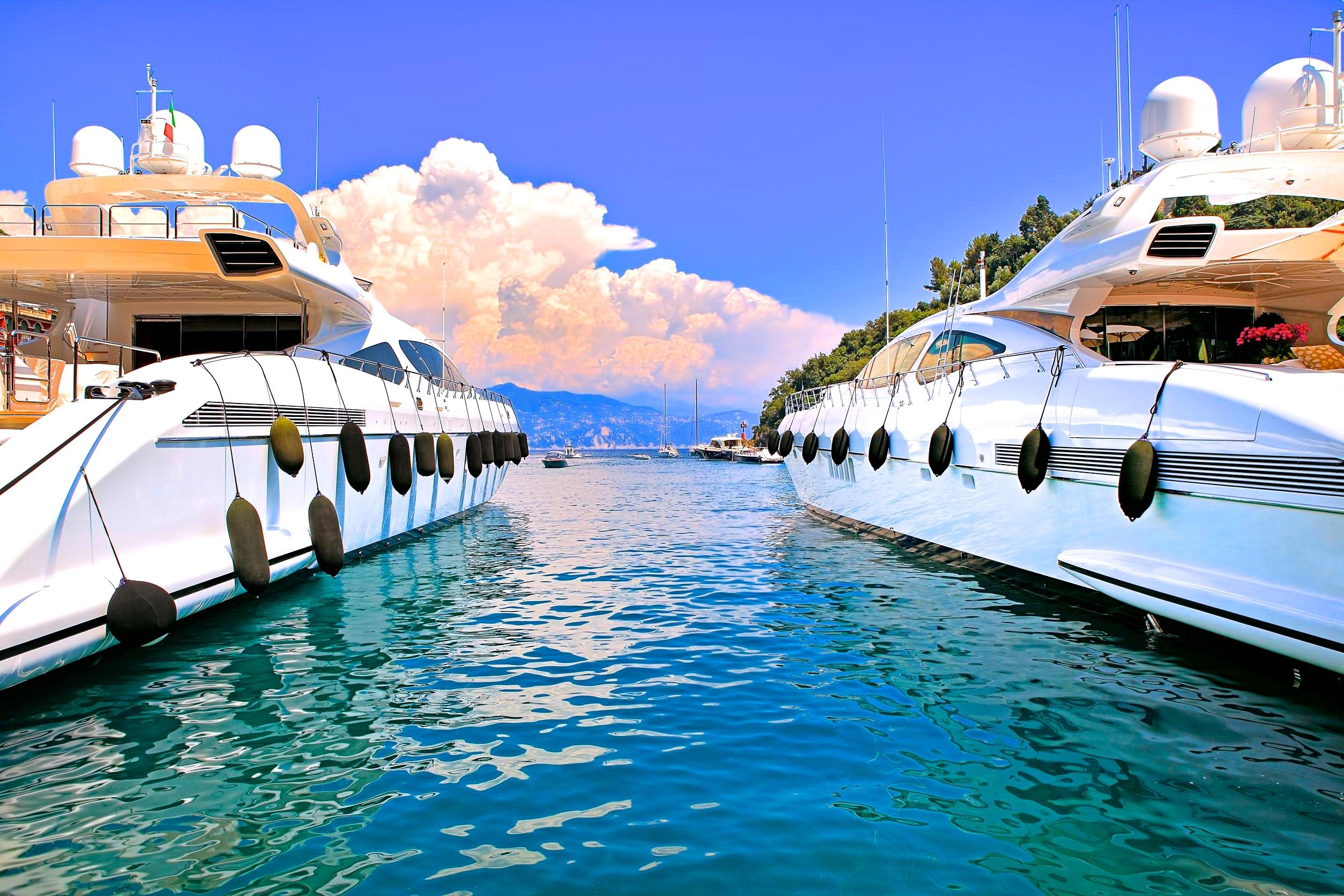 Exclusive Yachts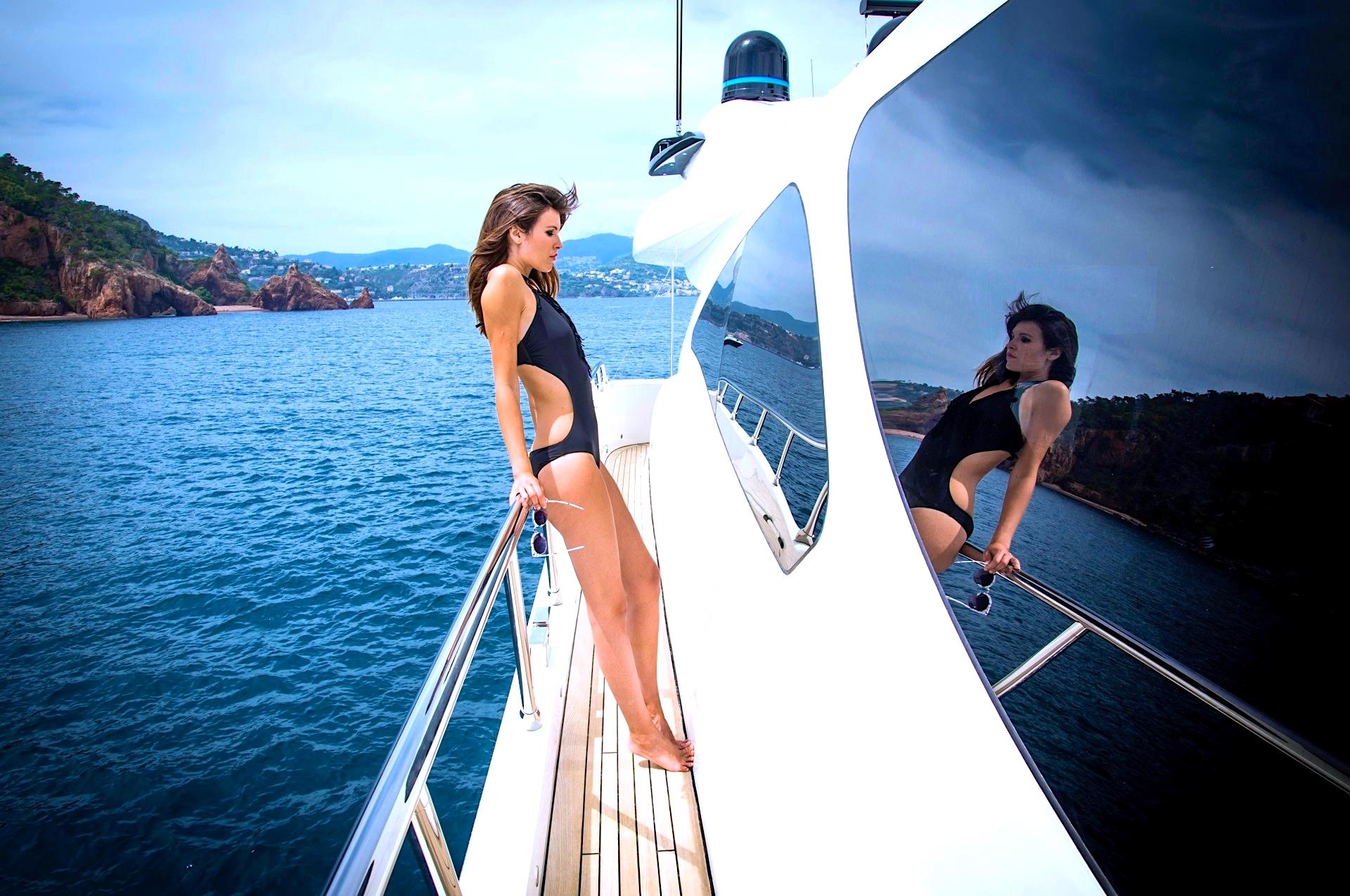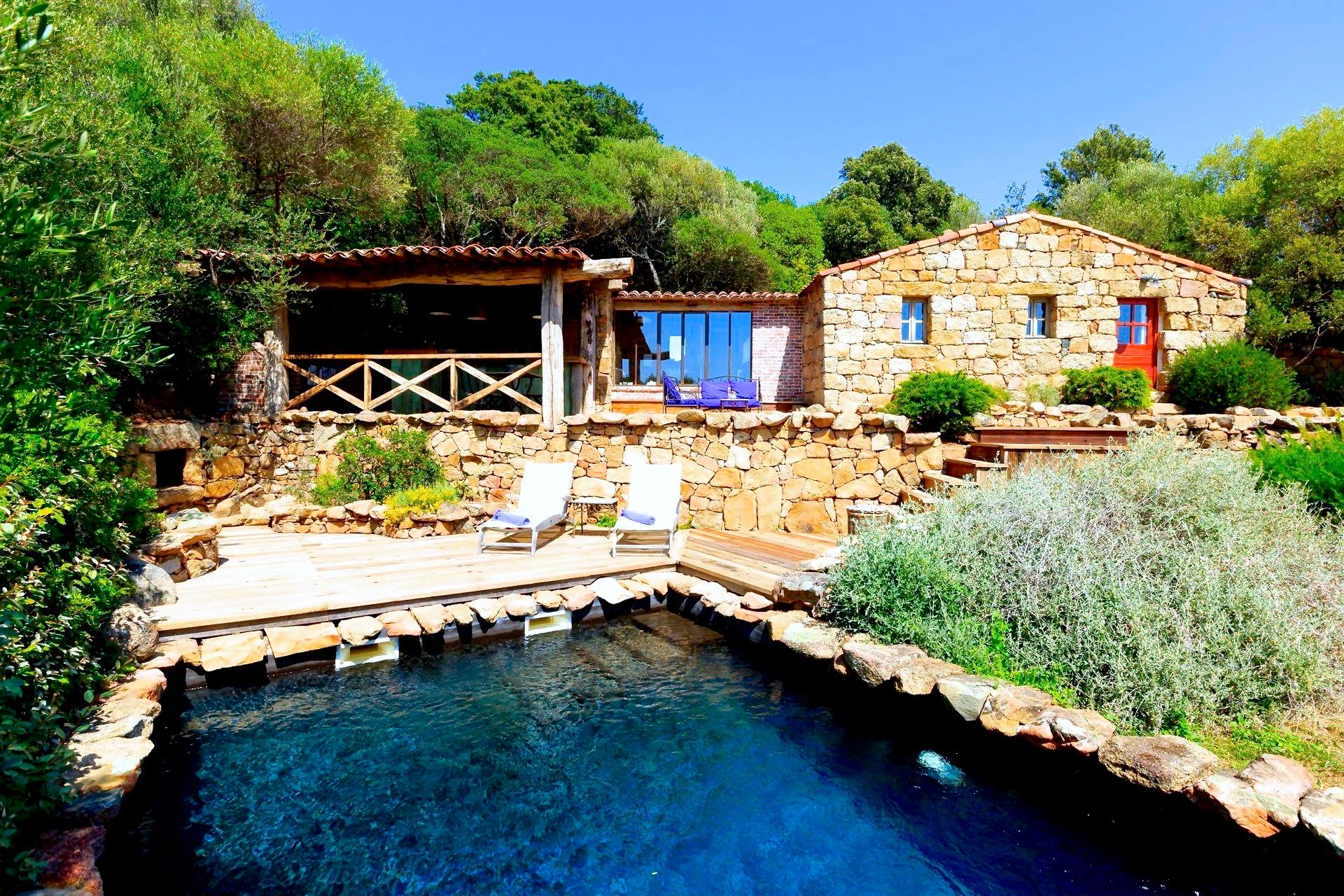 The Luxury of the Authentic in a Unique Place ...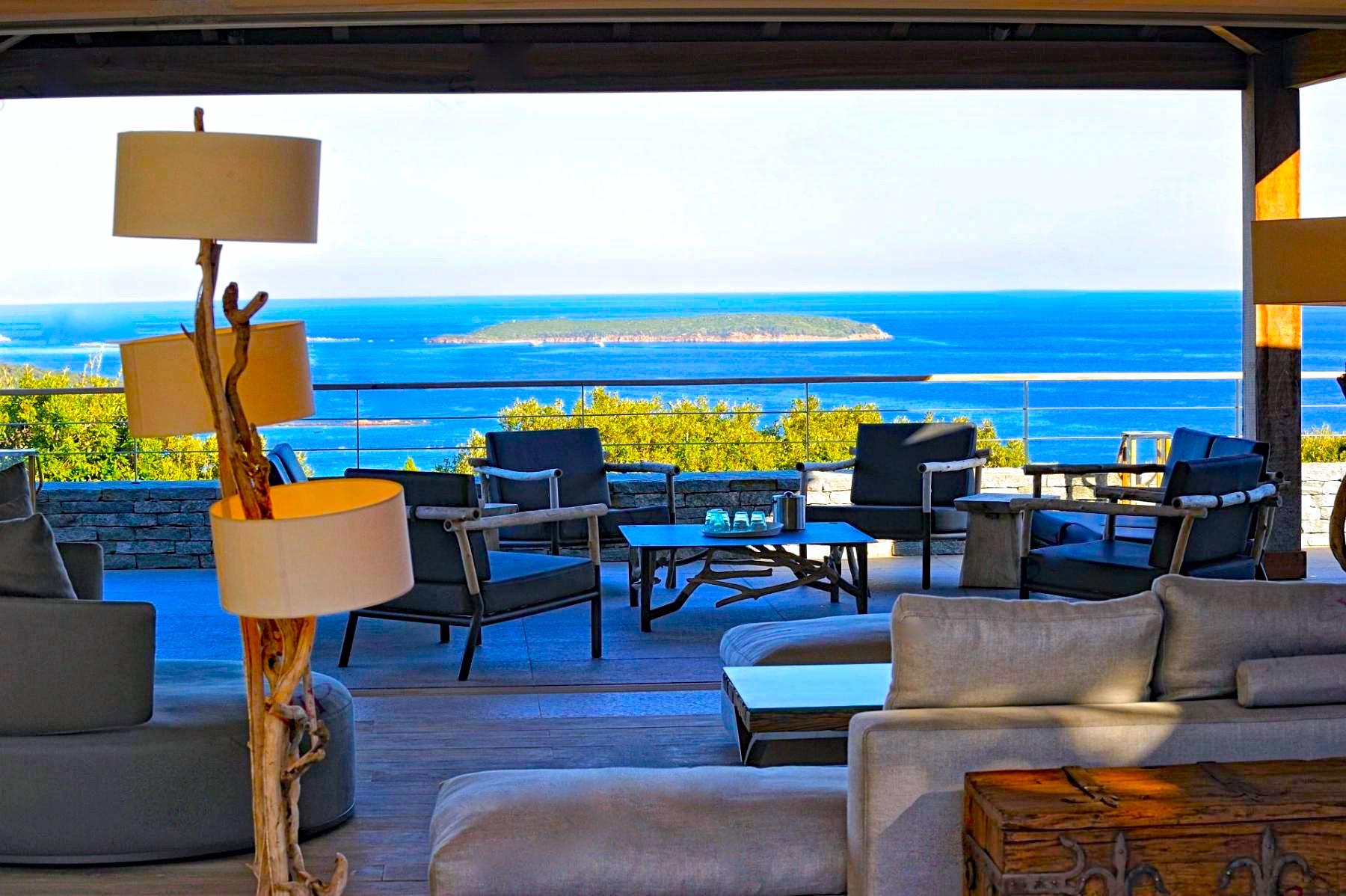 Luxury Villas Rental - Porto-Vecchio & South Corsica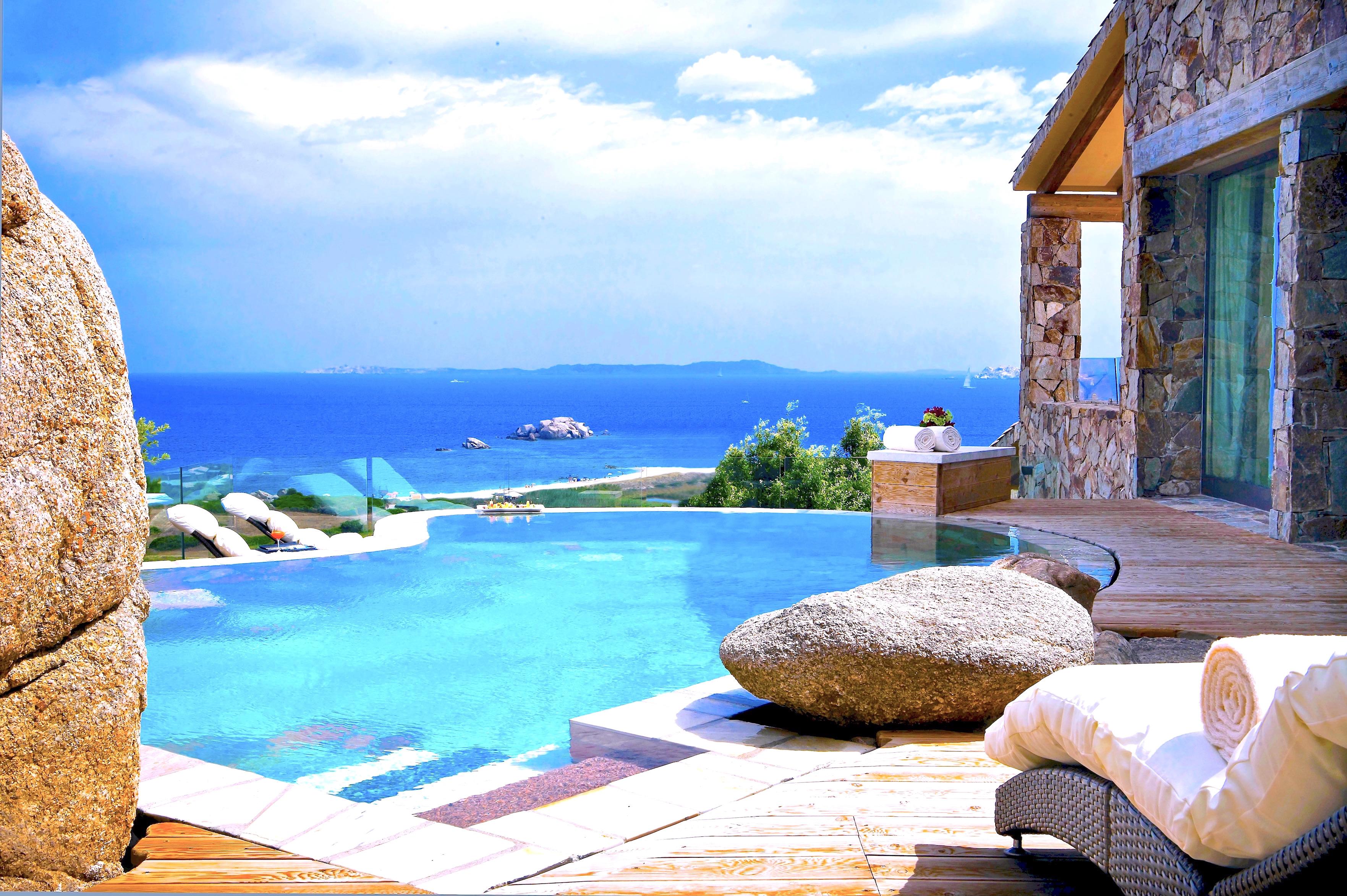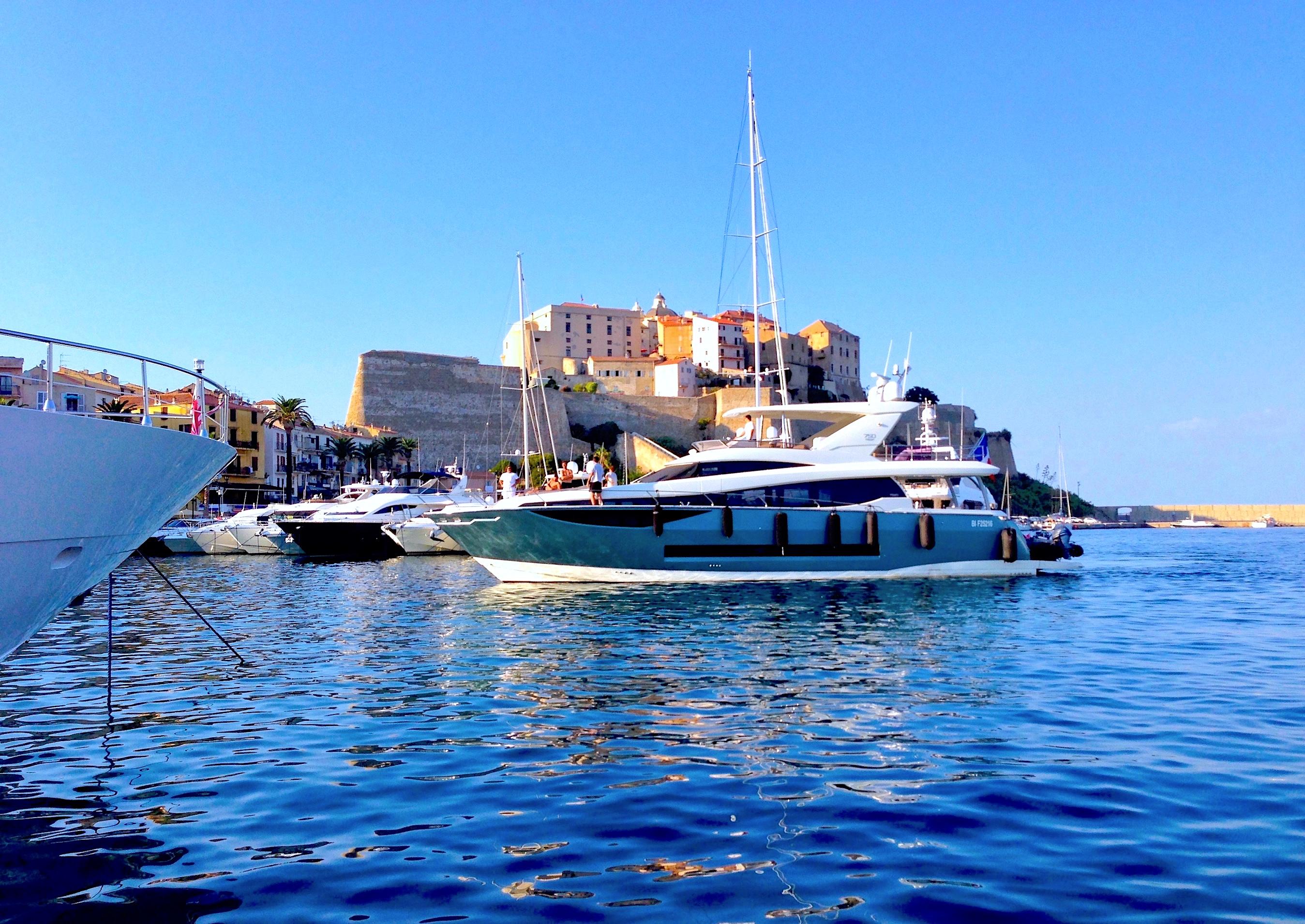 Boat & Yacht Rentals - for a Day or a Week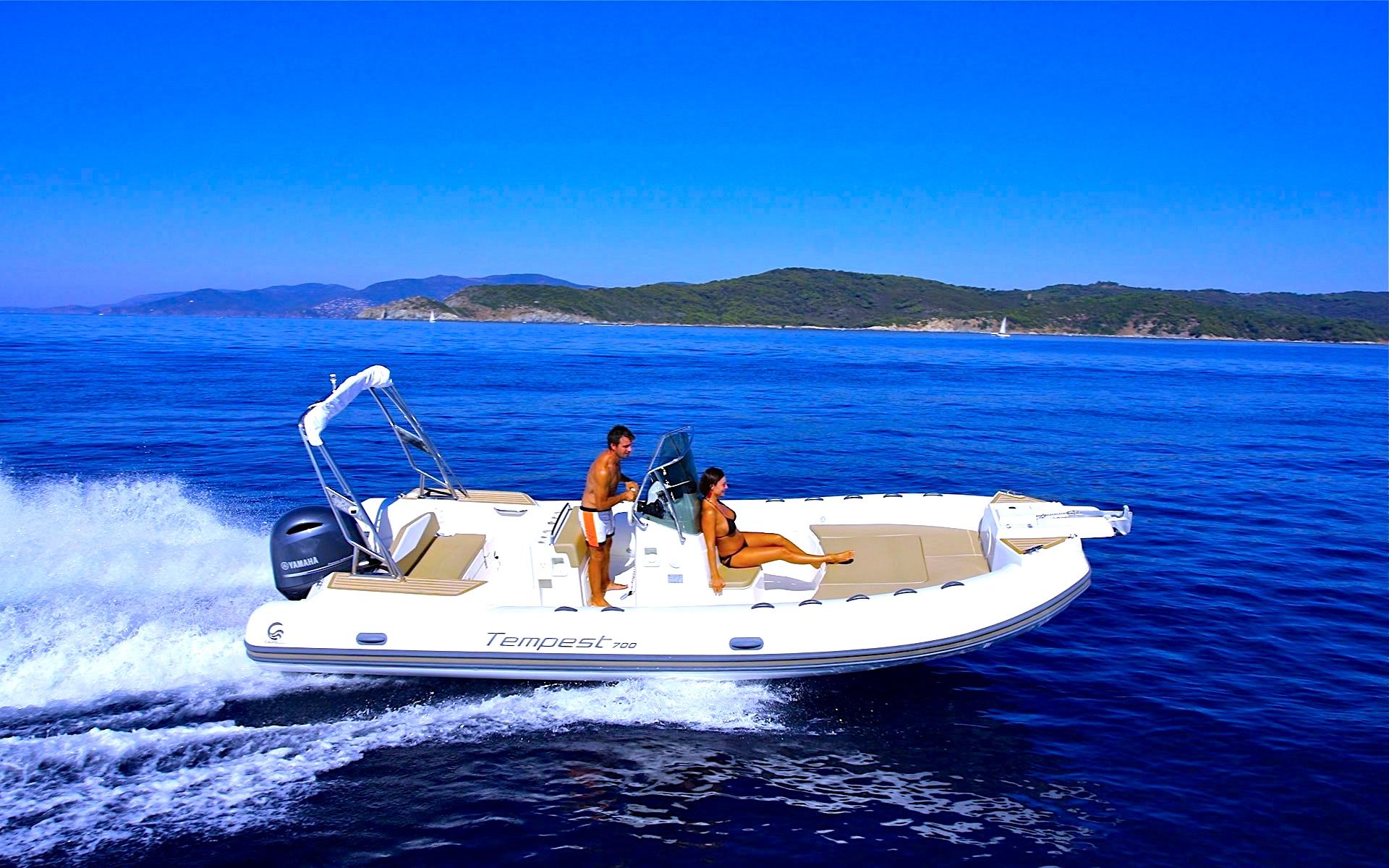 Rent your boat for the day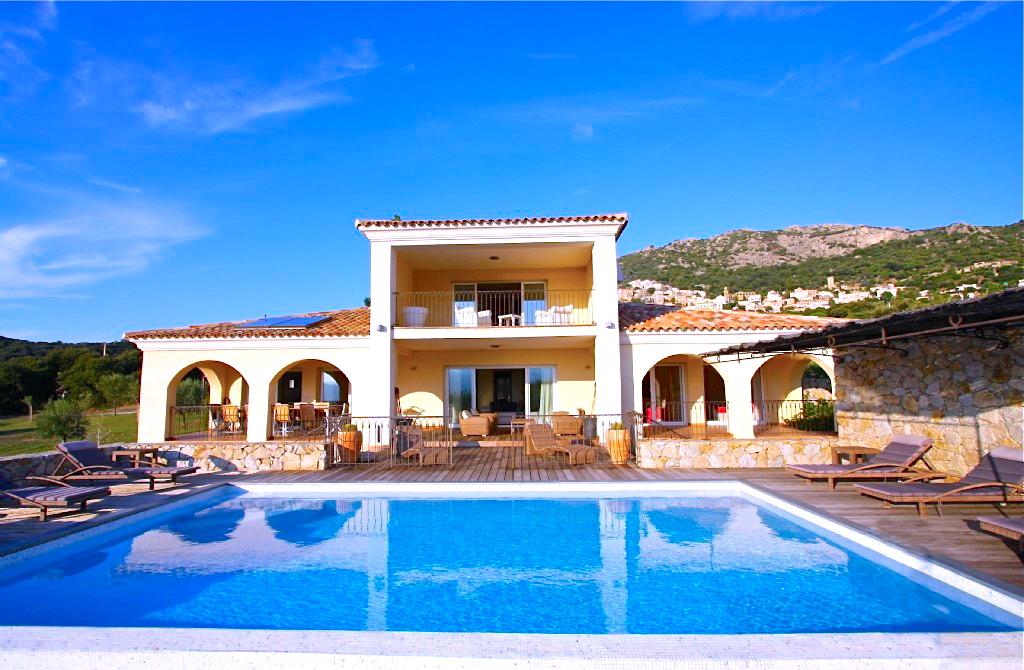 Rent Your Luxury Home in Corsica Island by CSO !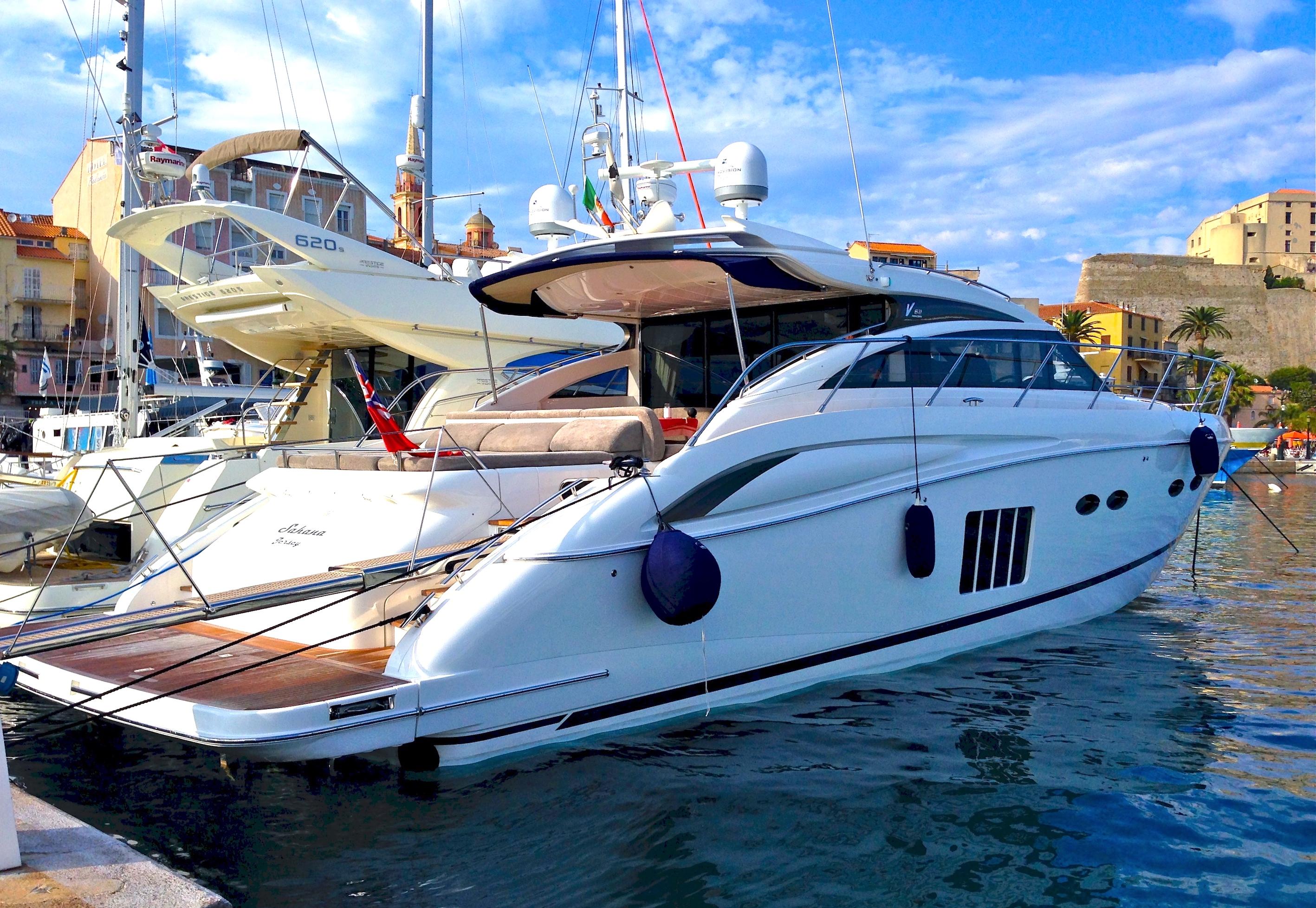 Sun One Yachts Charter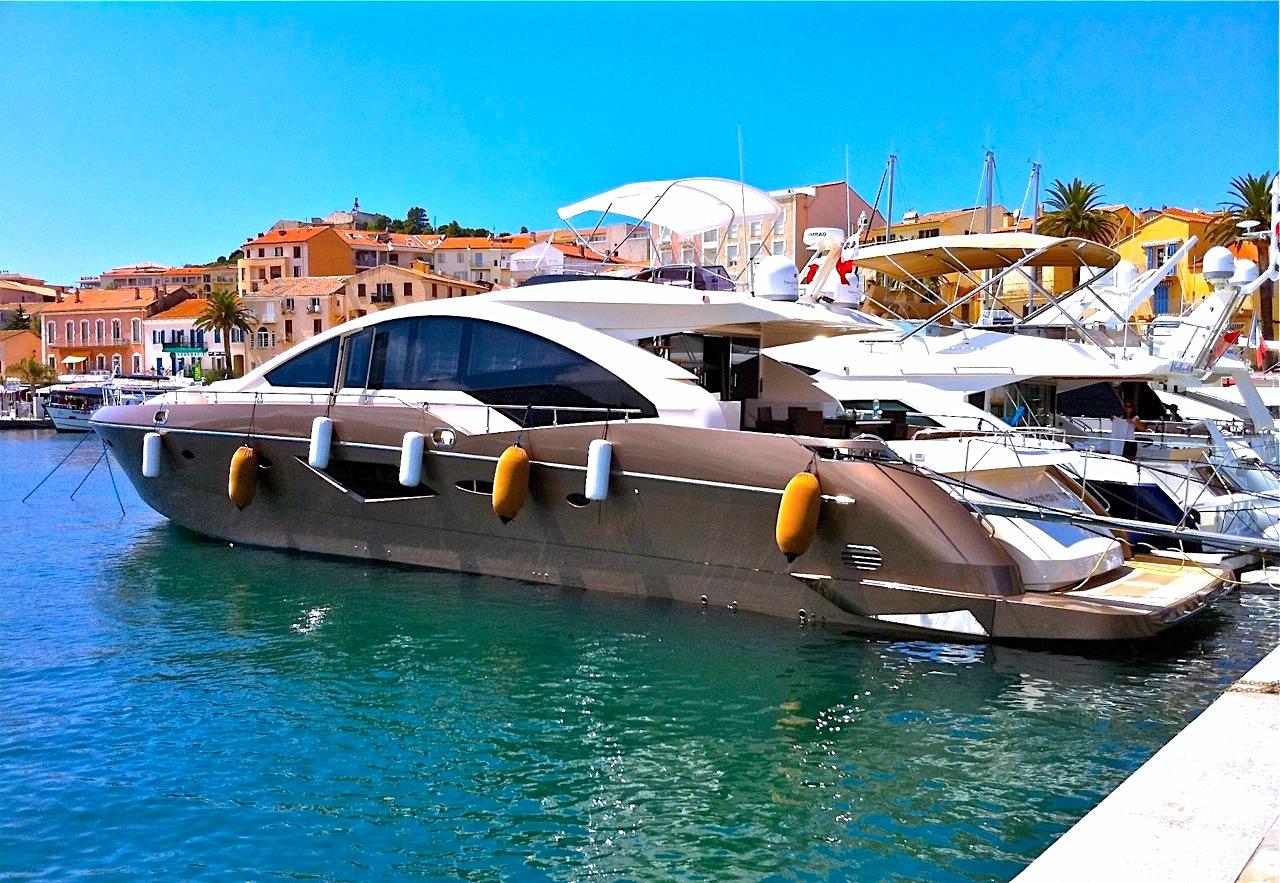 Sales - Charter - Brokerage - Management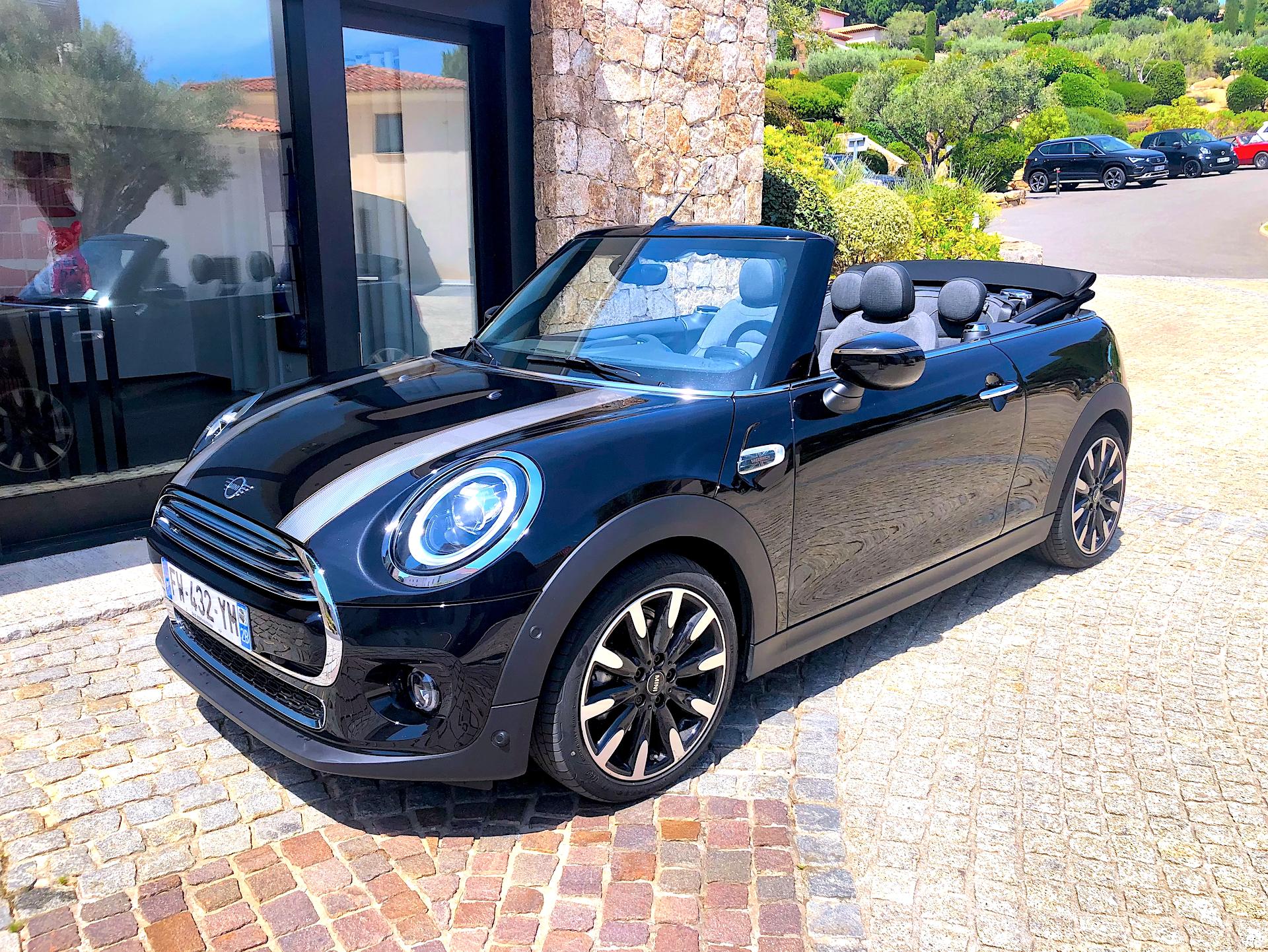 Convertible Car Rental

Chauffeured Service - Corsica & French Riviera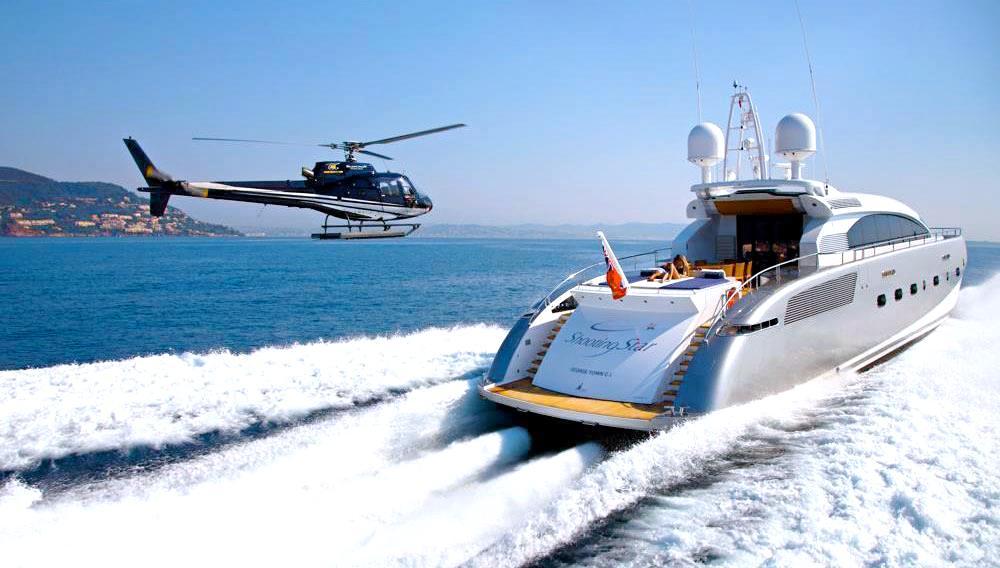 Aerial Transferts - Catering - Conciergery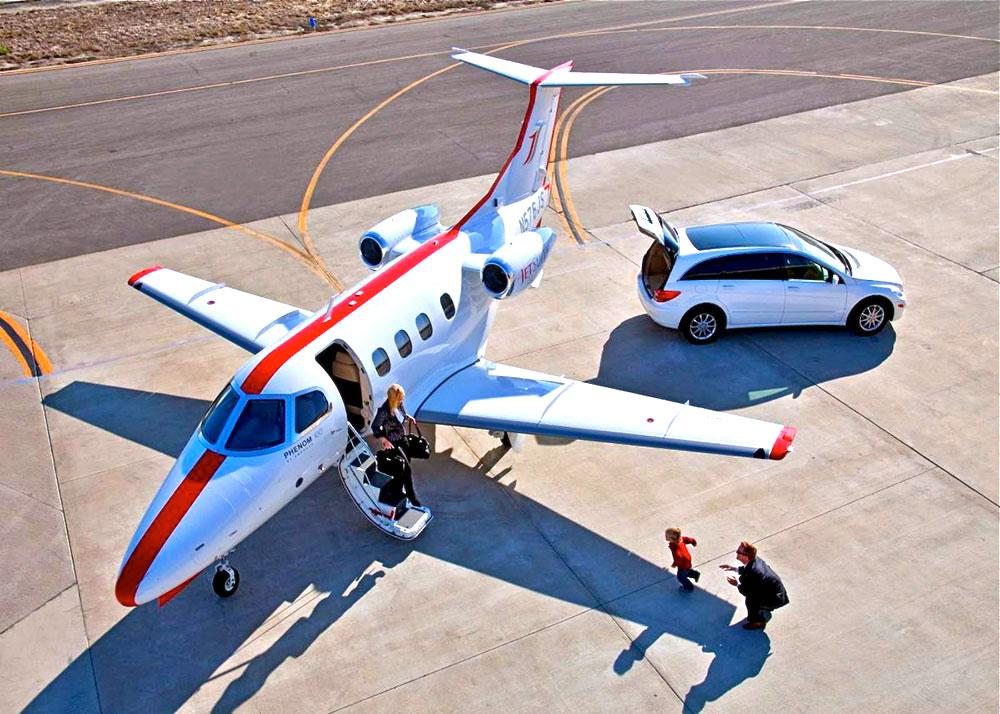 Exclusive Services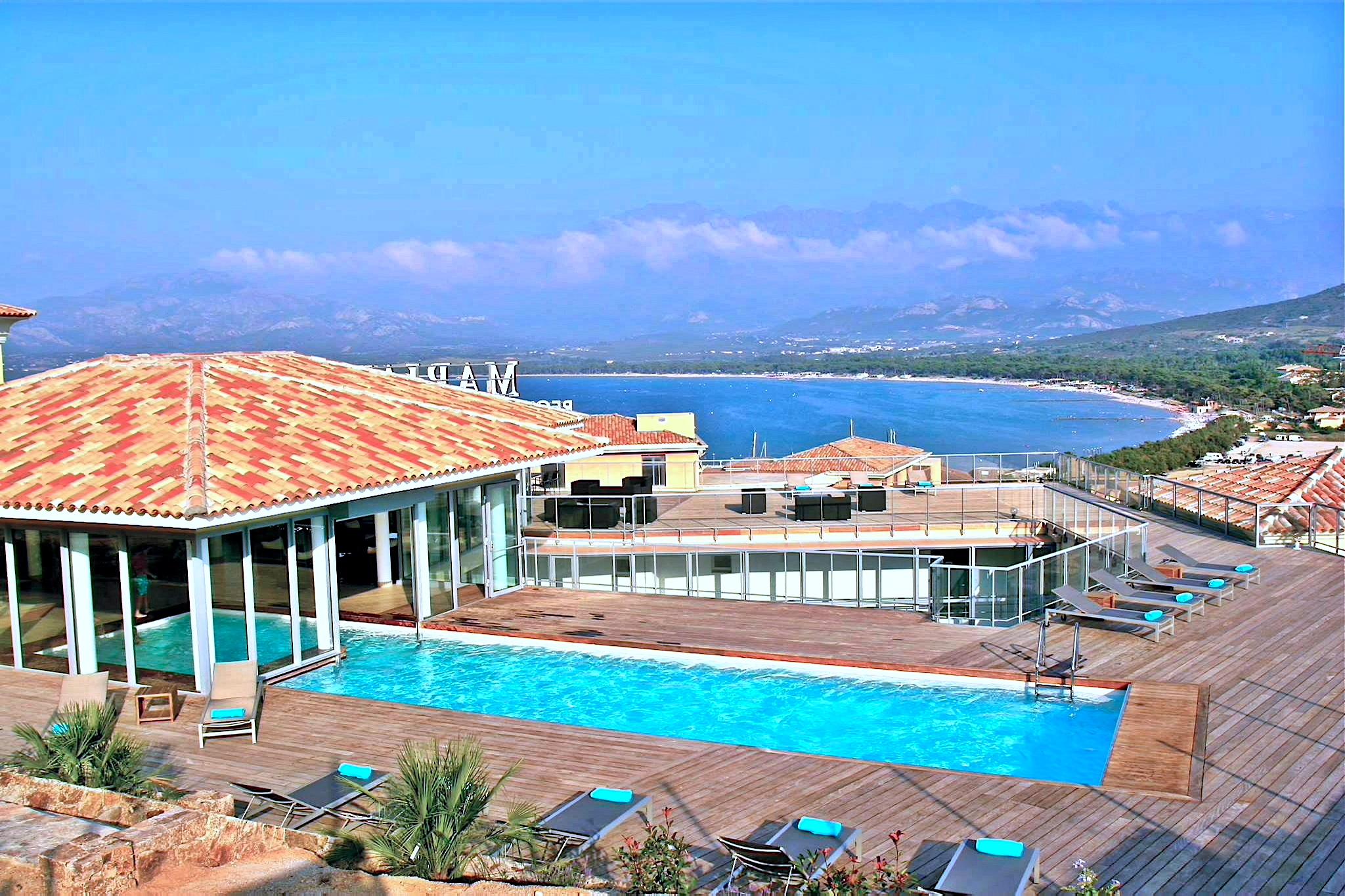 The Famous Rooftop of Calvi !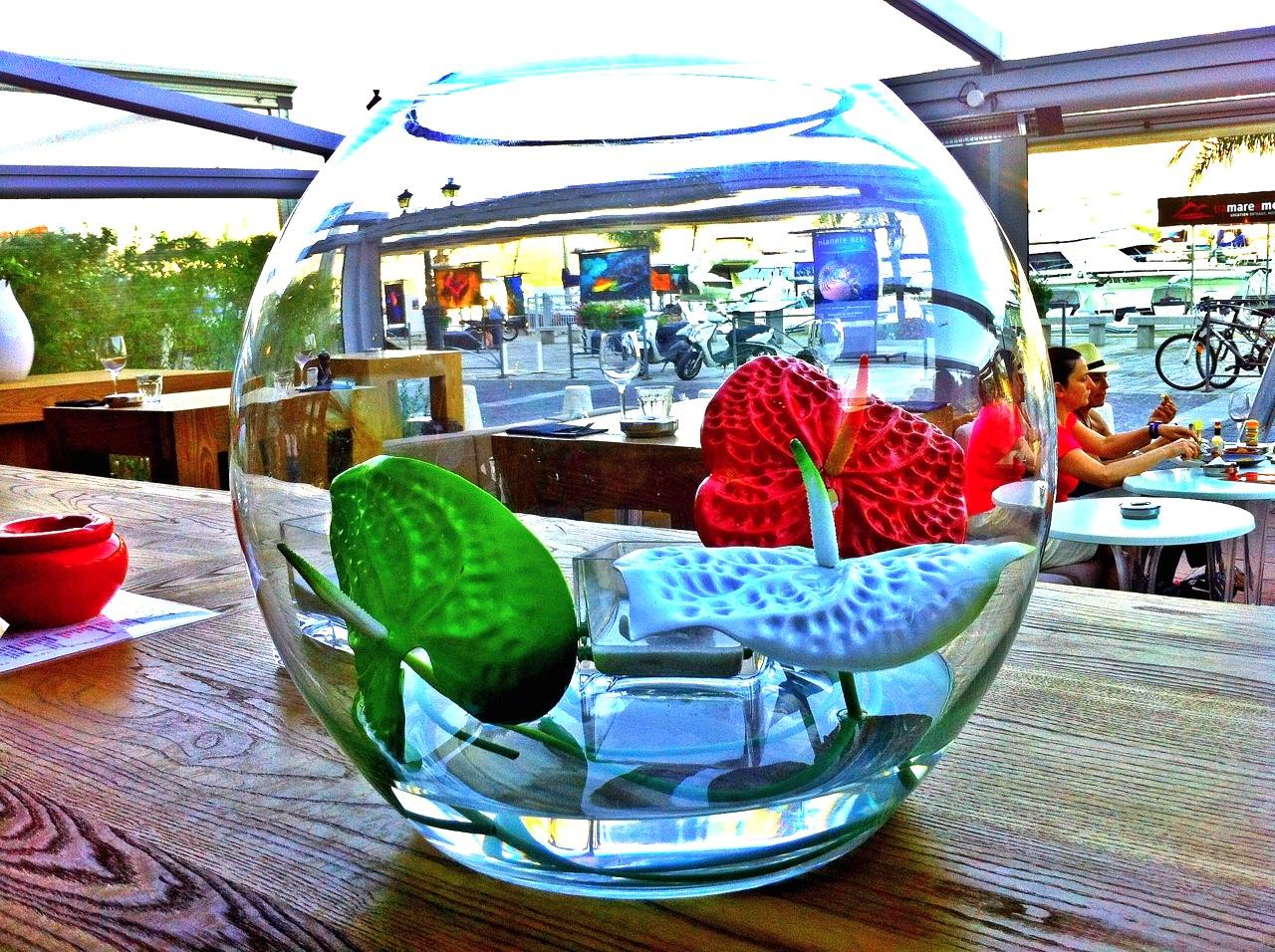 Sun One Conciergery : A Wide Range of Premium Services !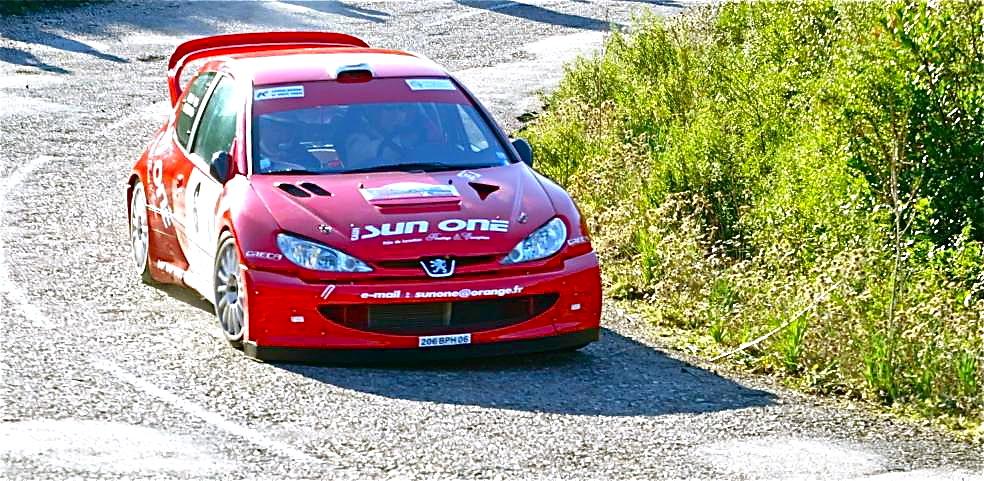 Sun One events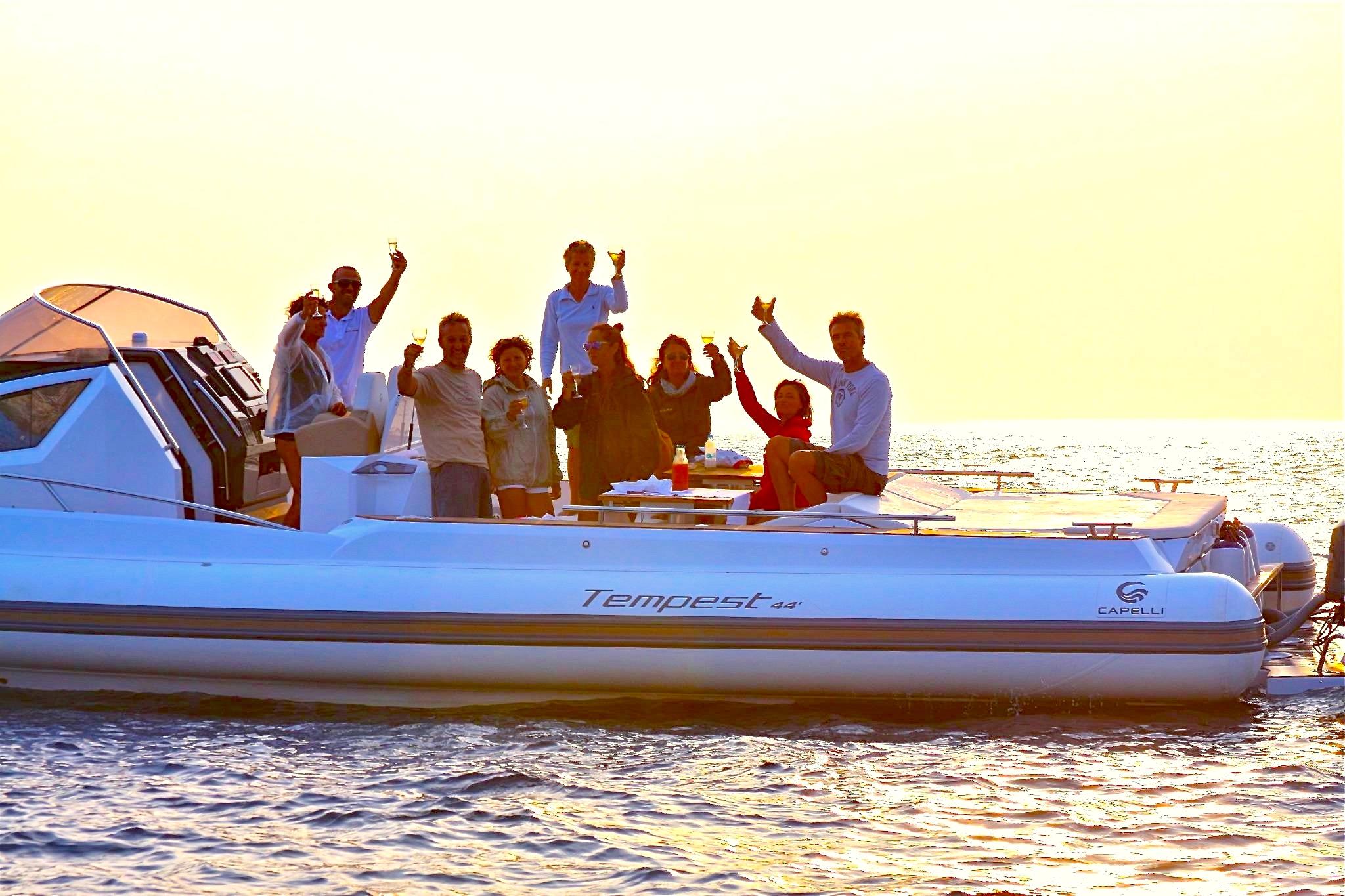 Enjoy Your Sunset !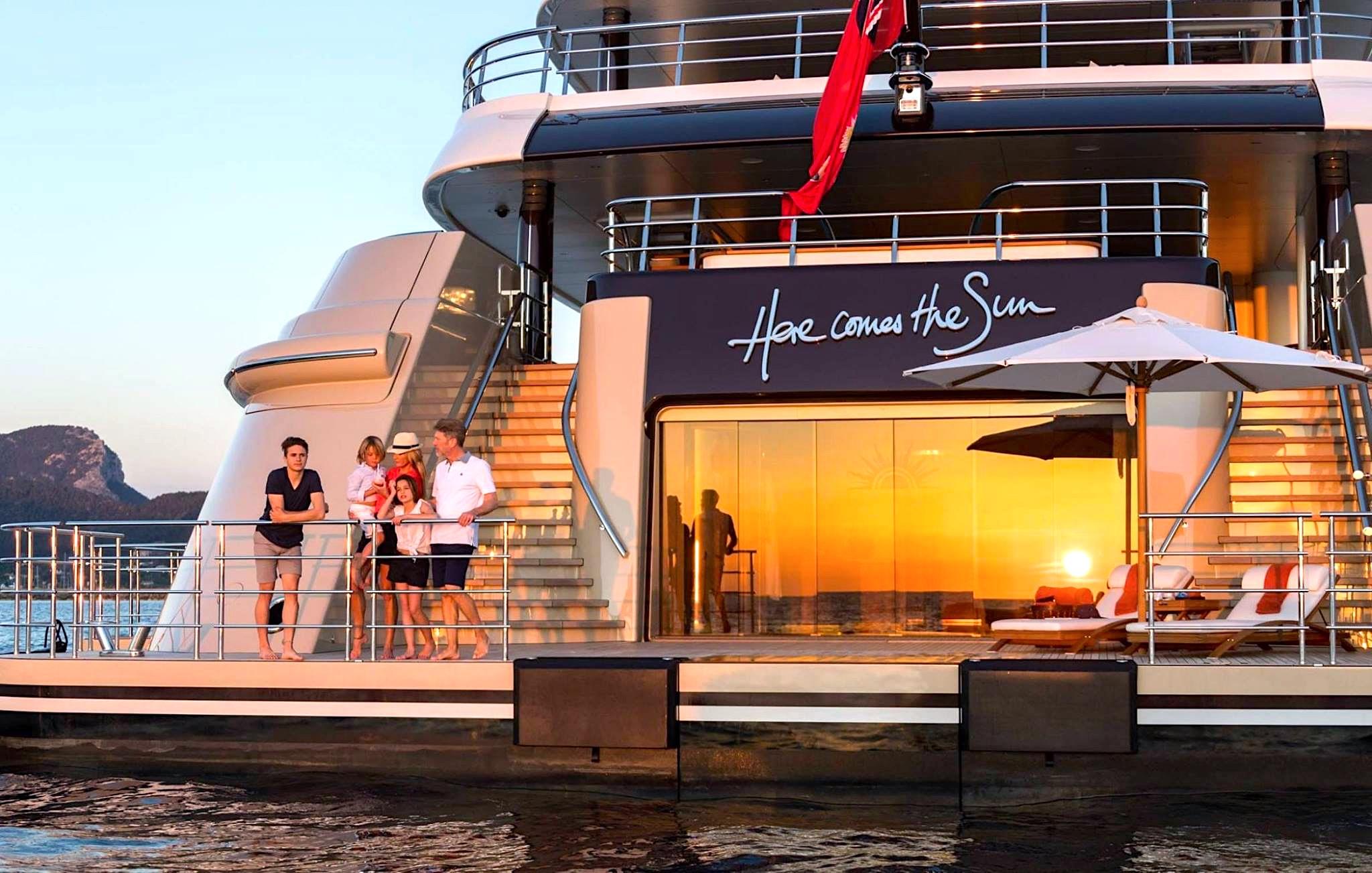 Here Comes the Sun...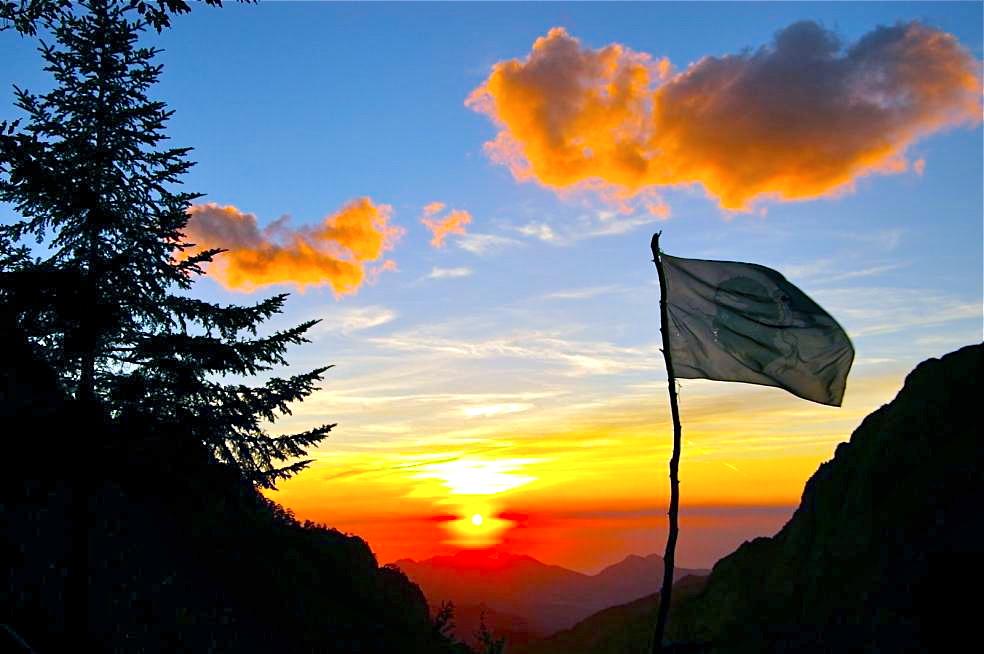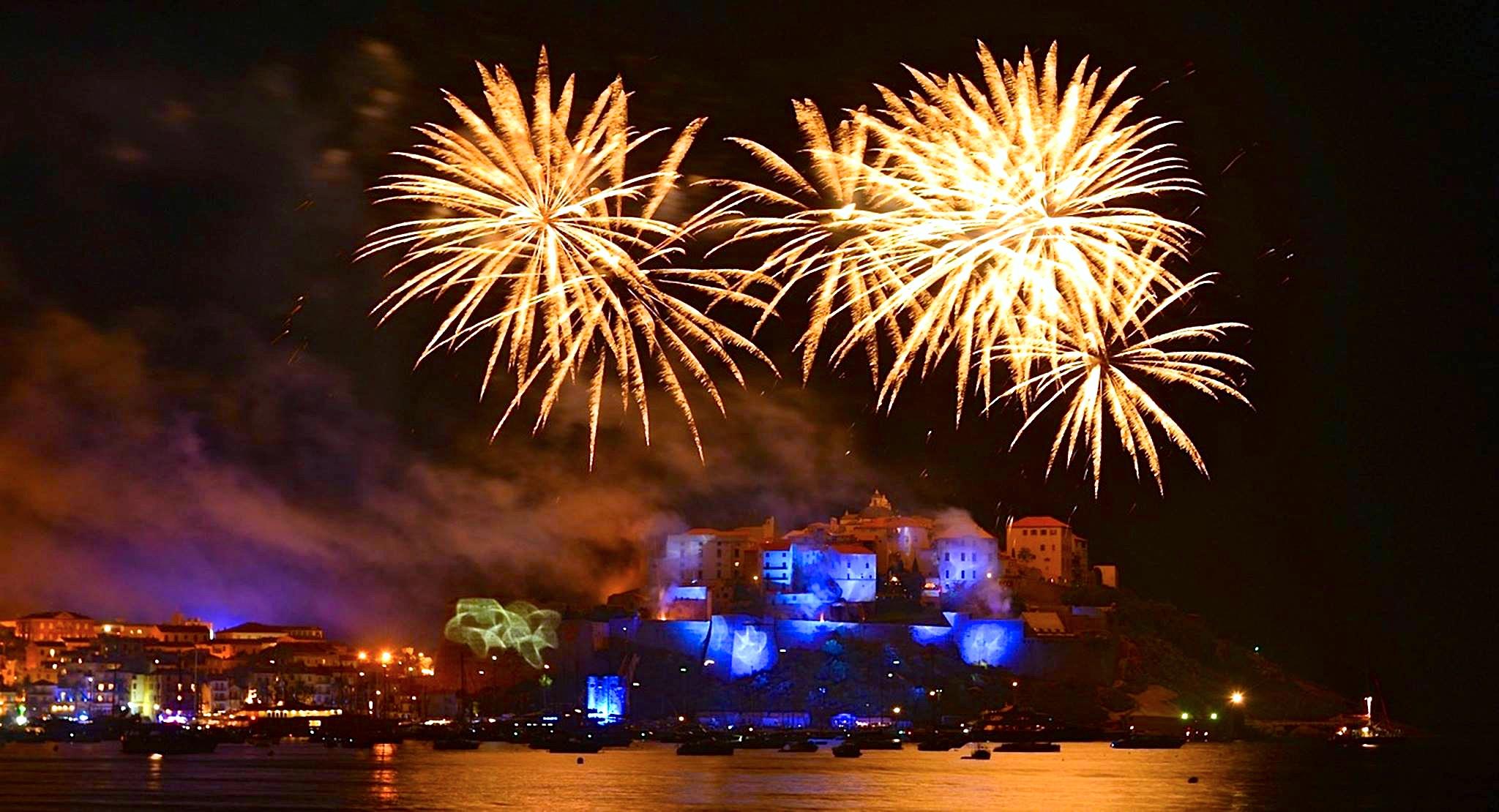 Calvi Summer Way of Life !