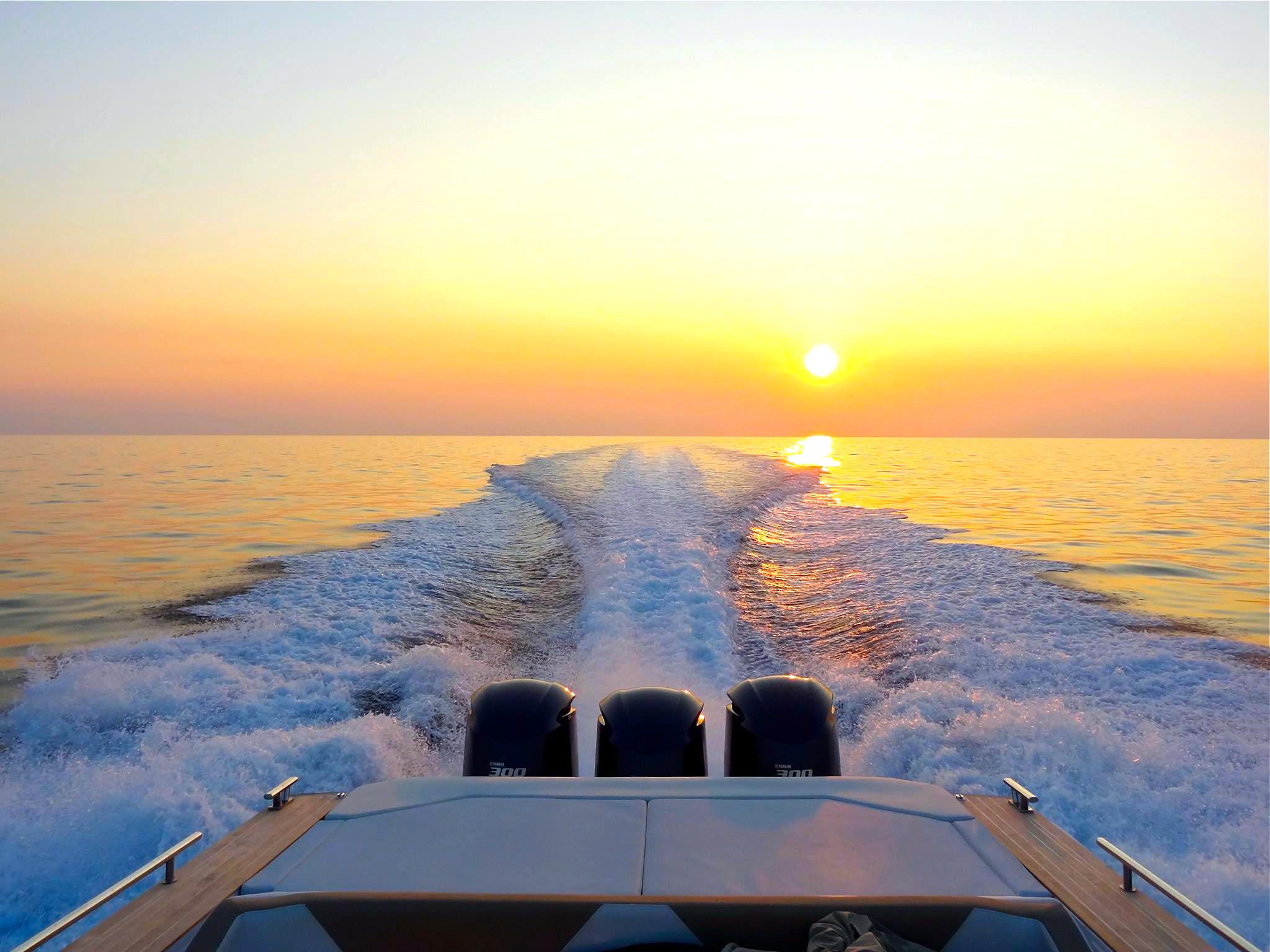 Welcome to Sun One Rentals !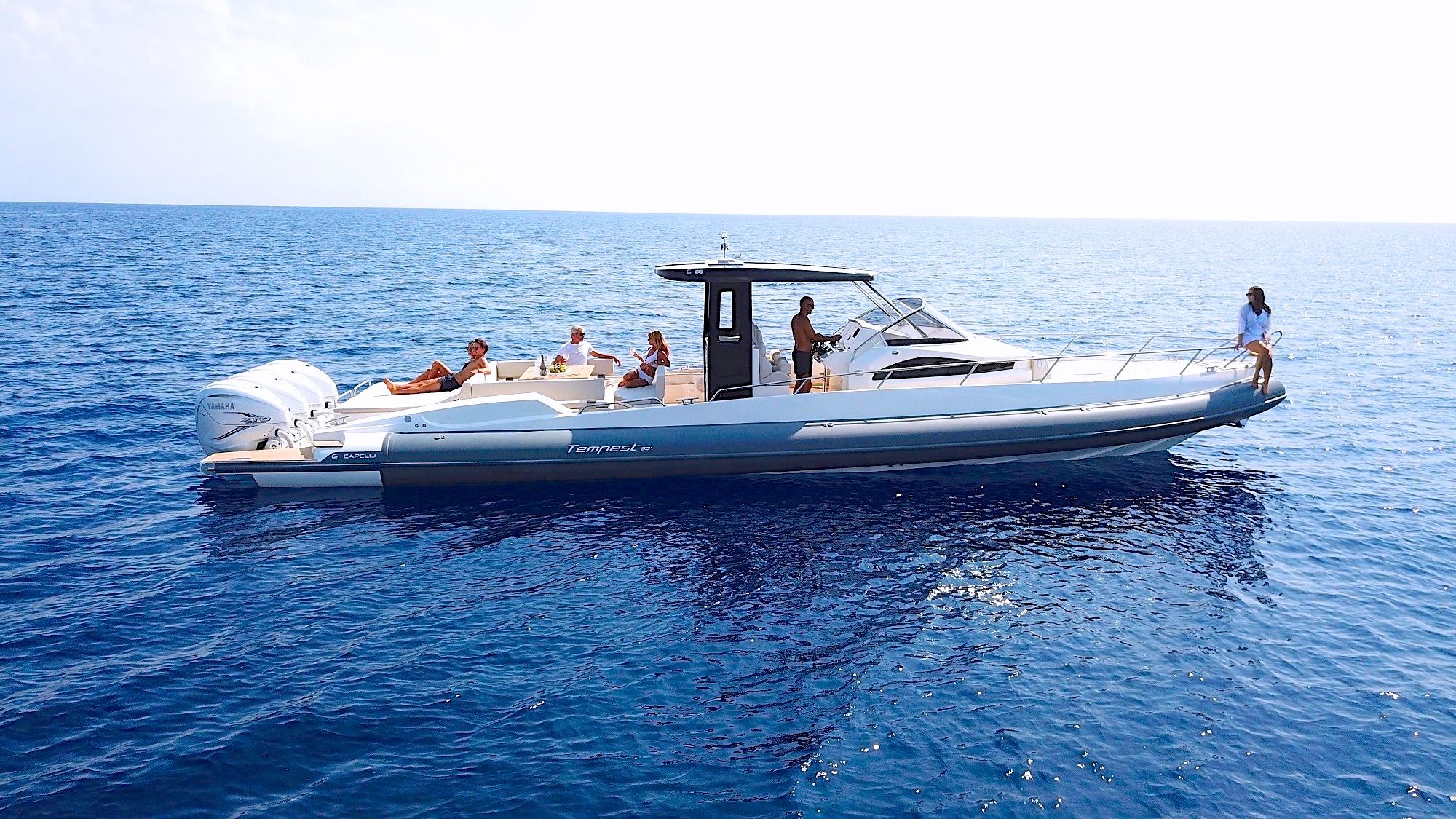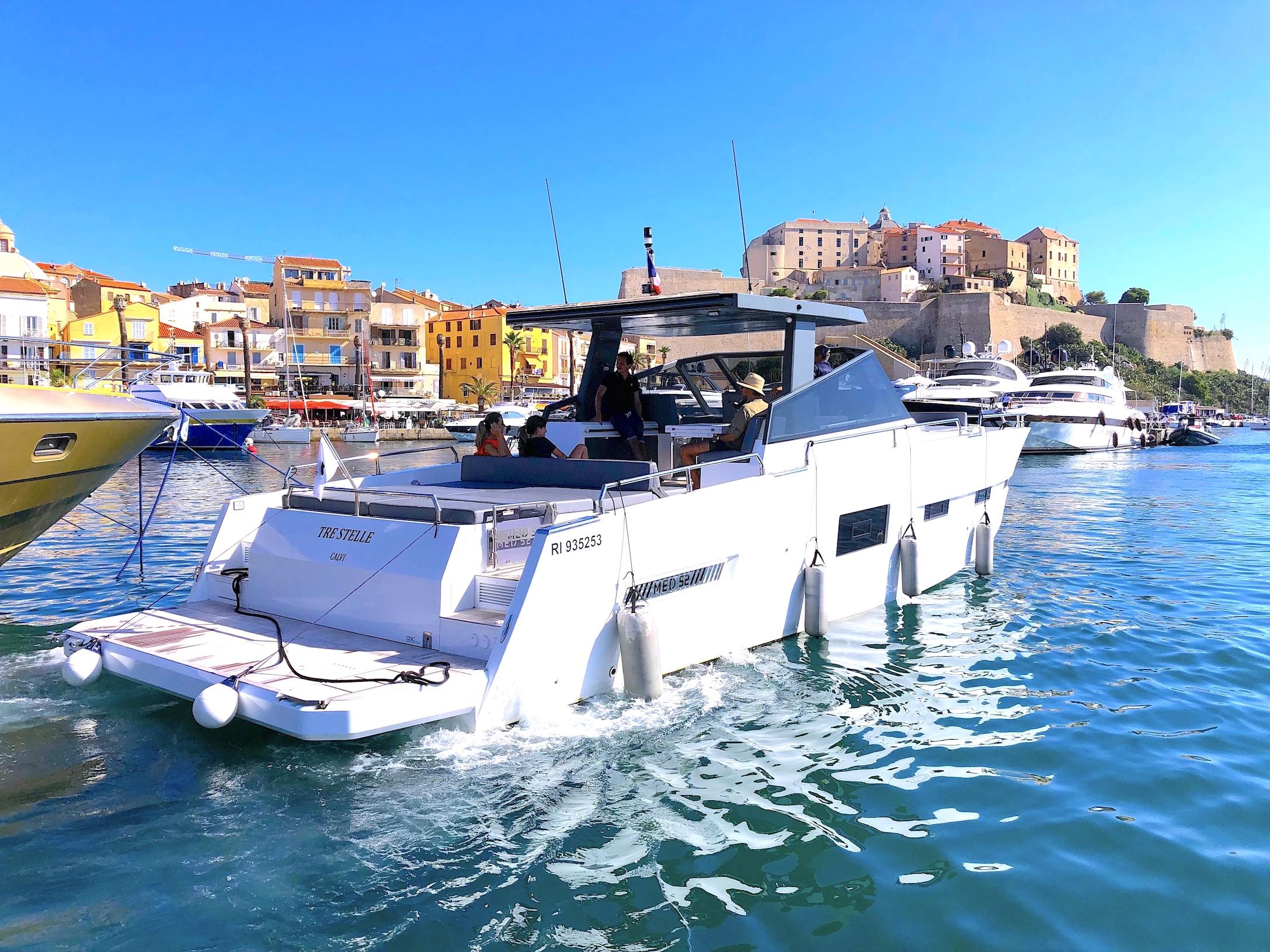 Location de Bateaux avec Skipper !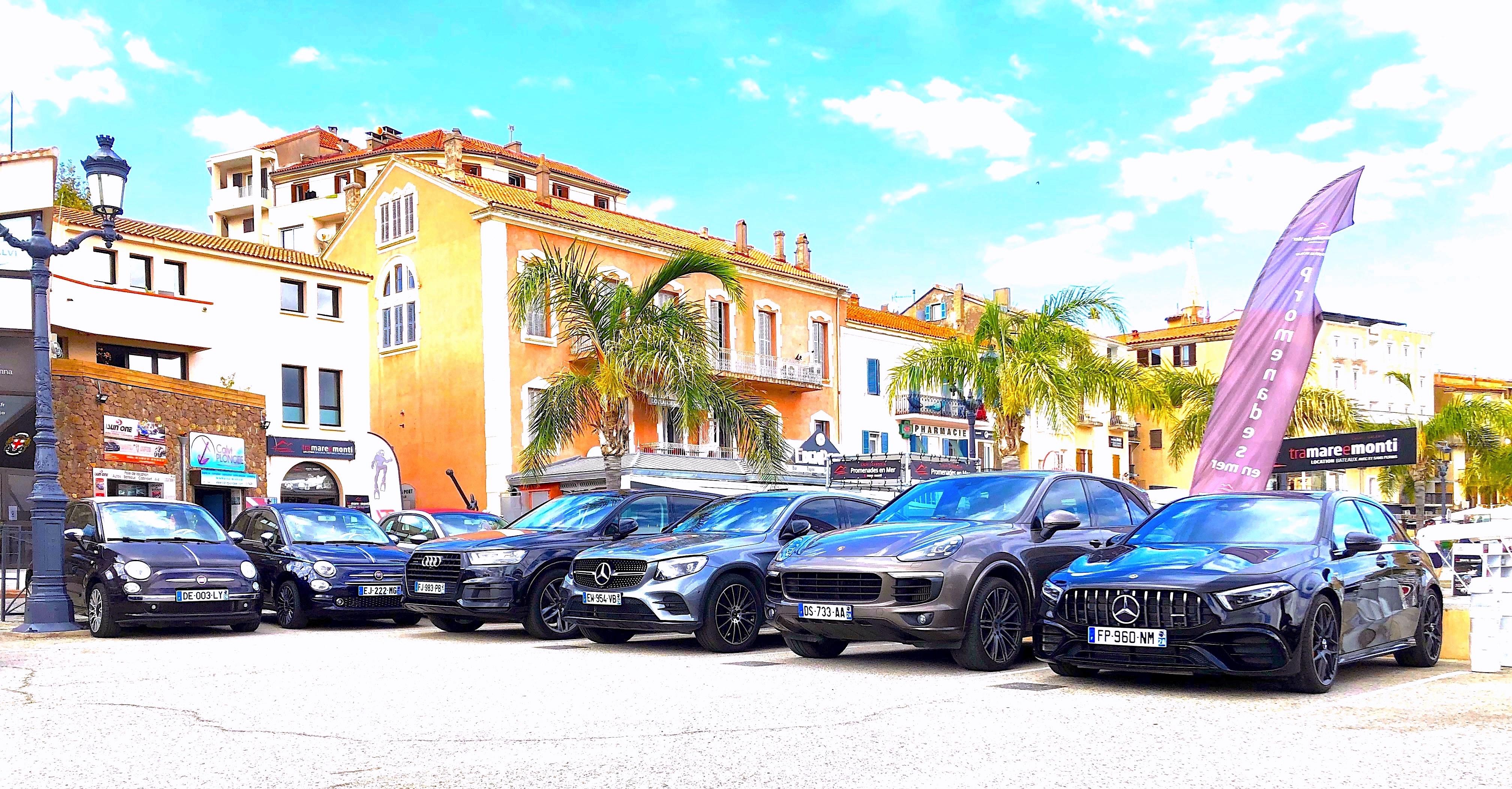 Sun One Car Rentals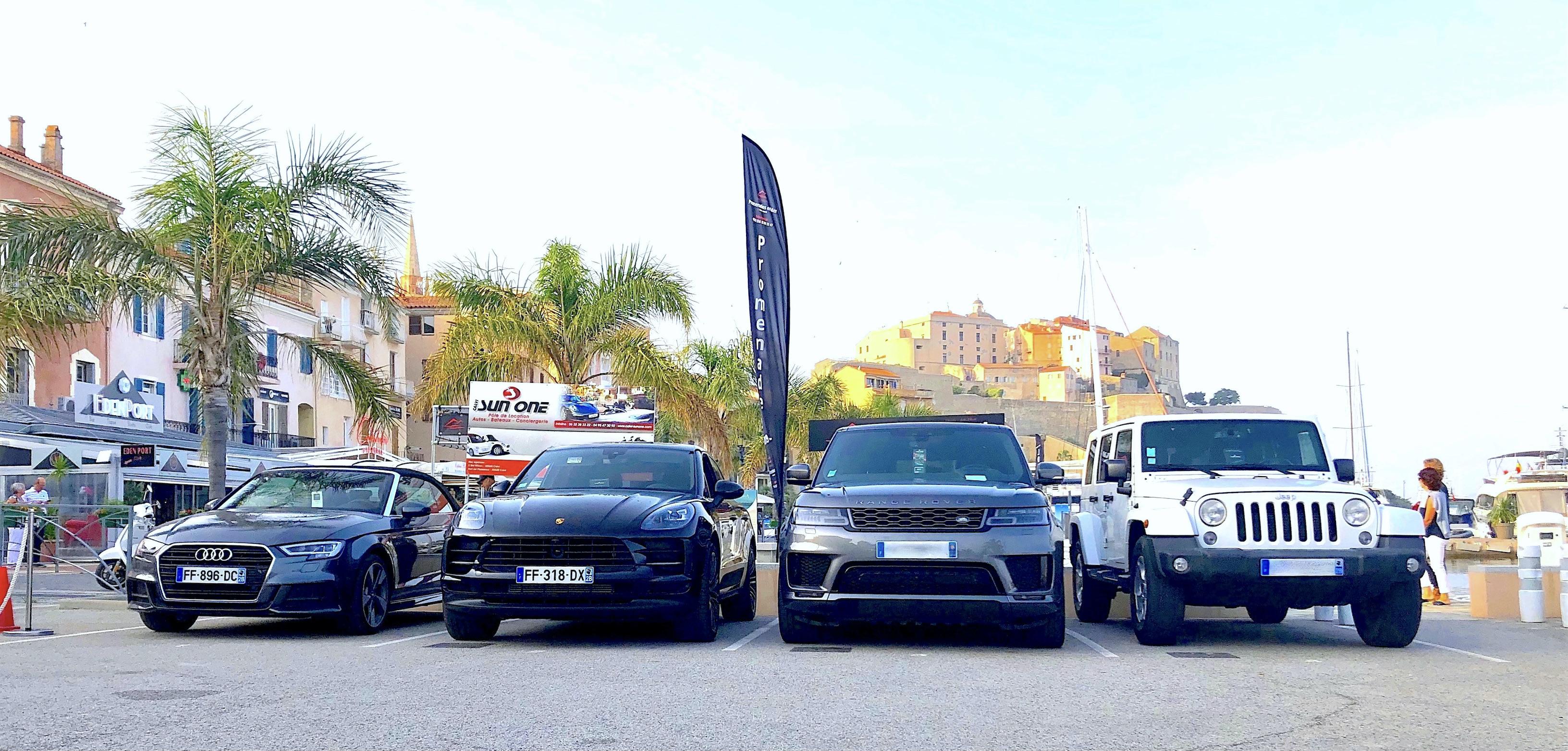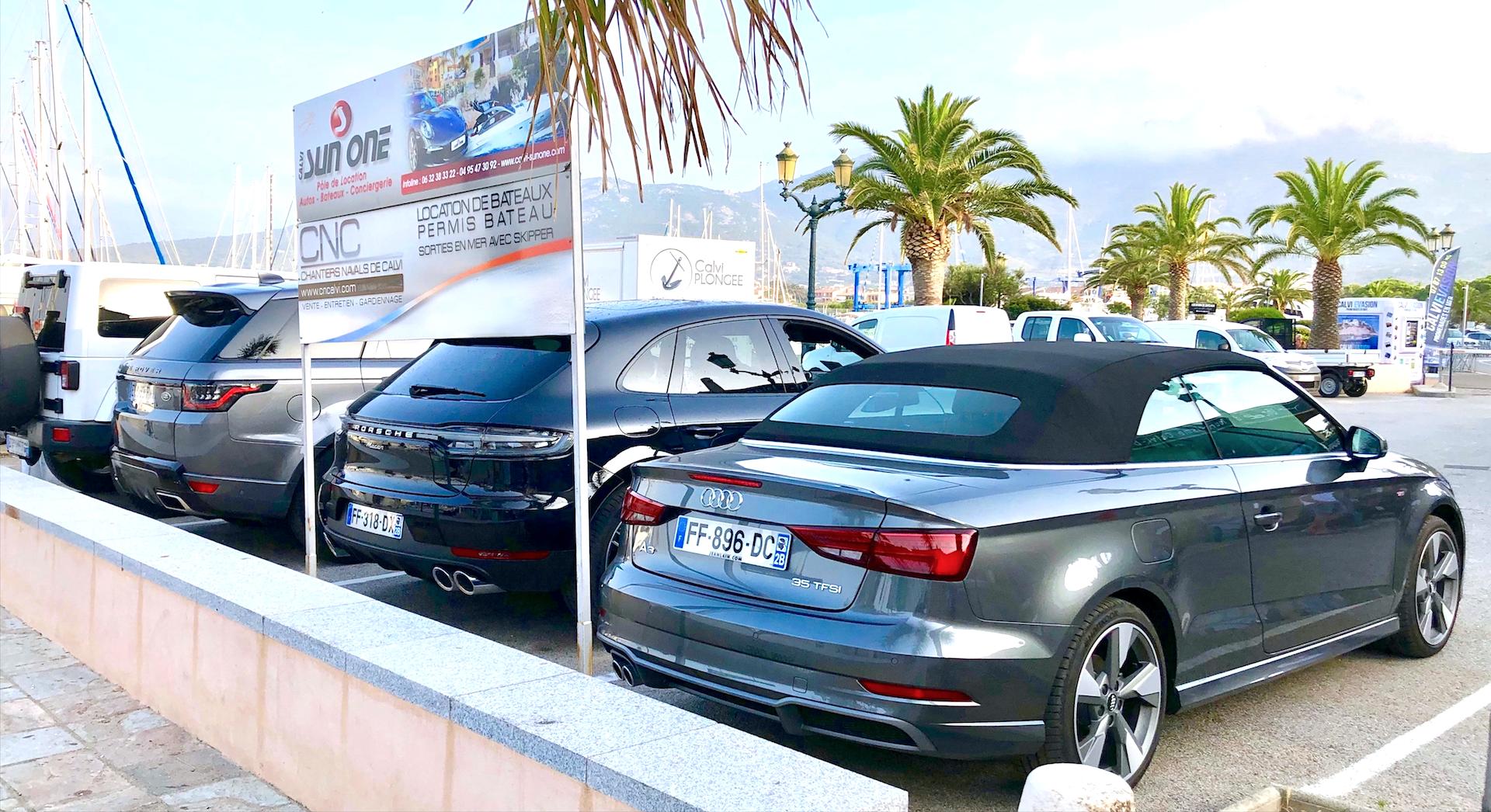 ...

Location de Vehicules Premium : Cabriolets-4X4-Funny-Exceptional !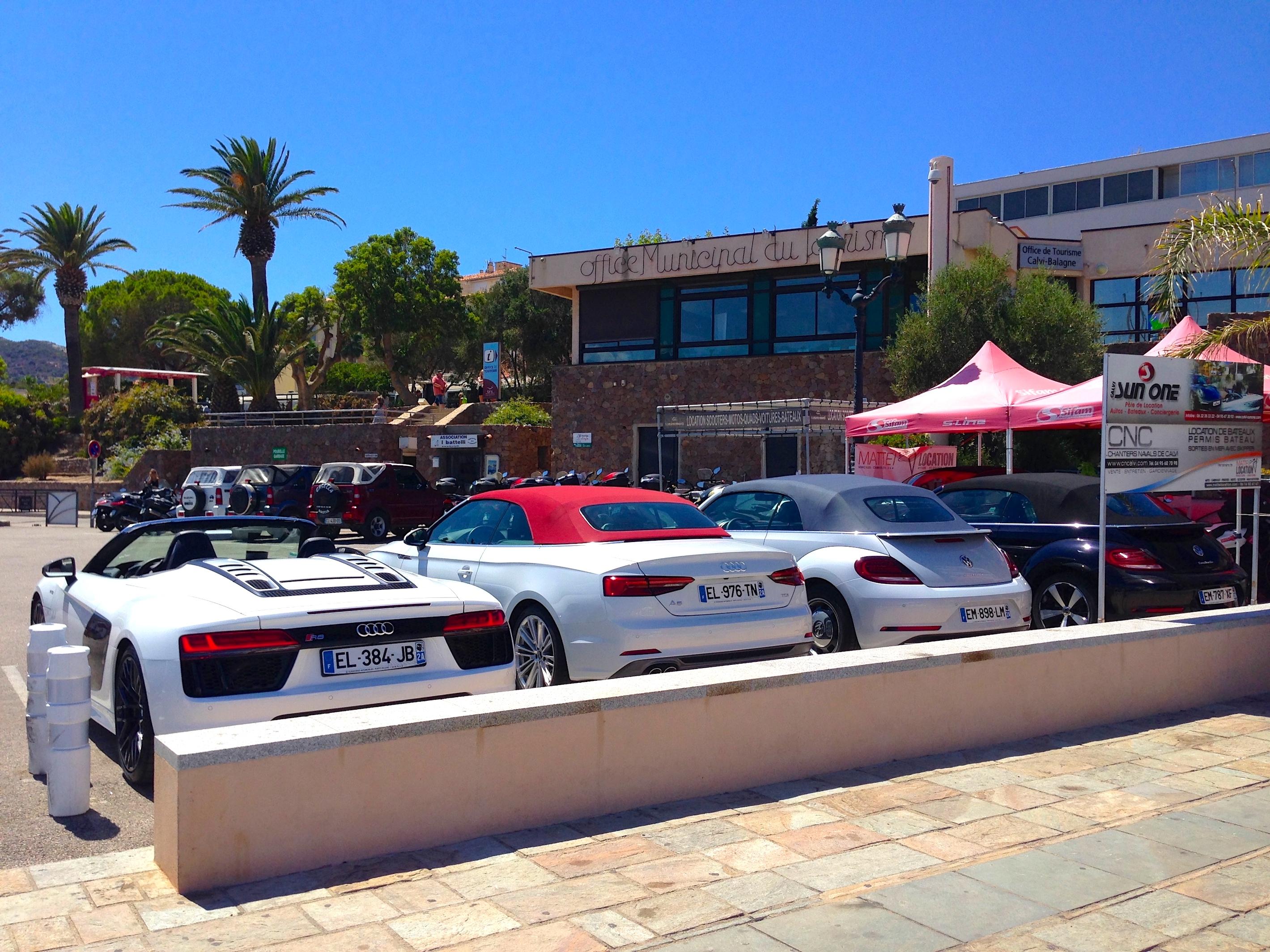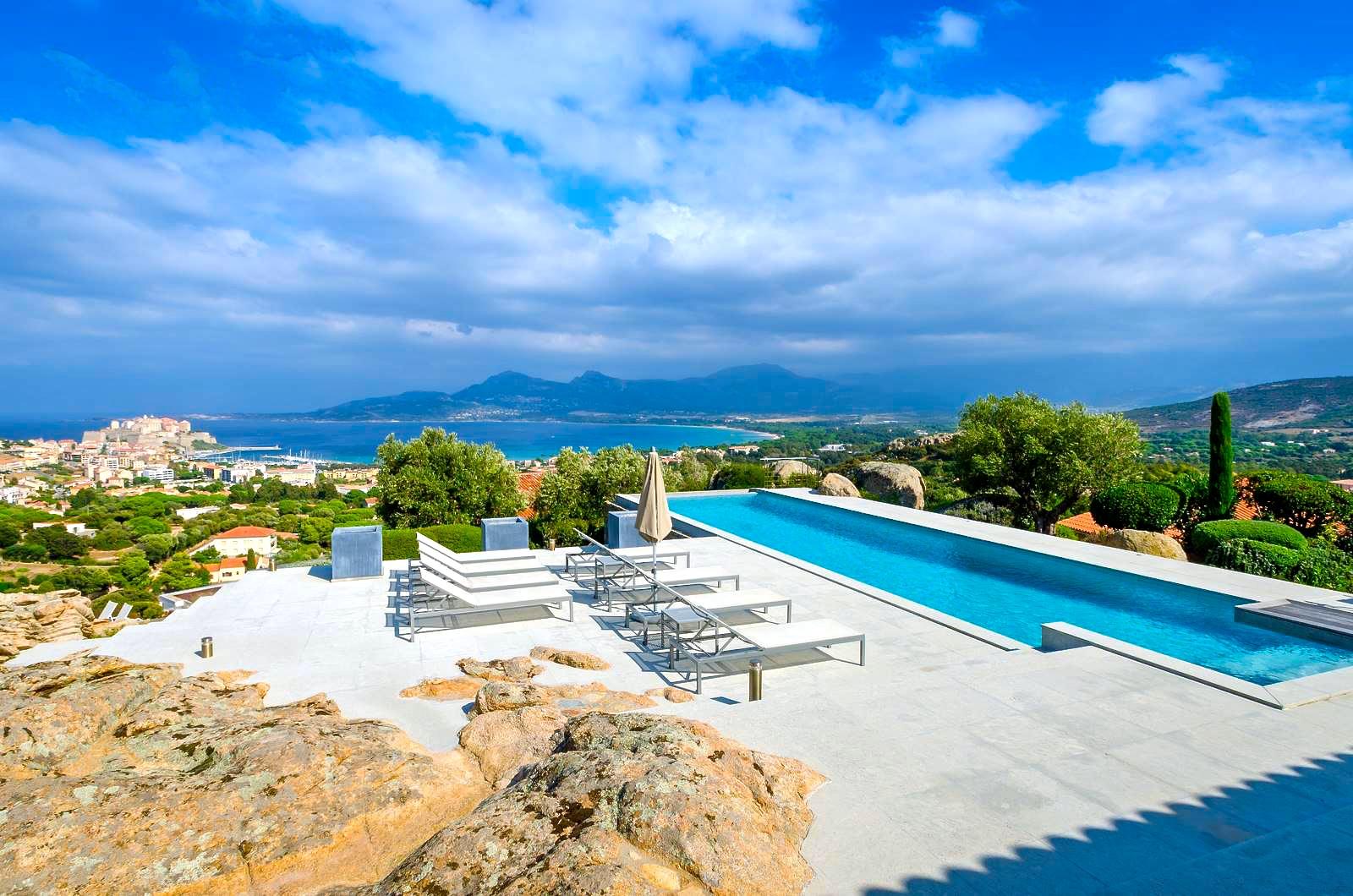 Exclusivite, Luxe & Mer en Majeste...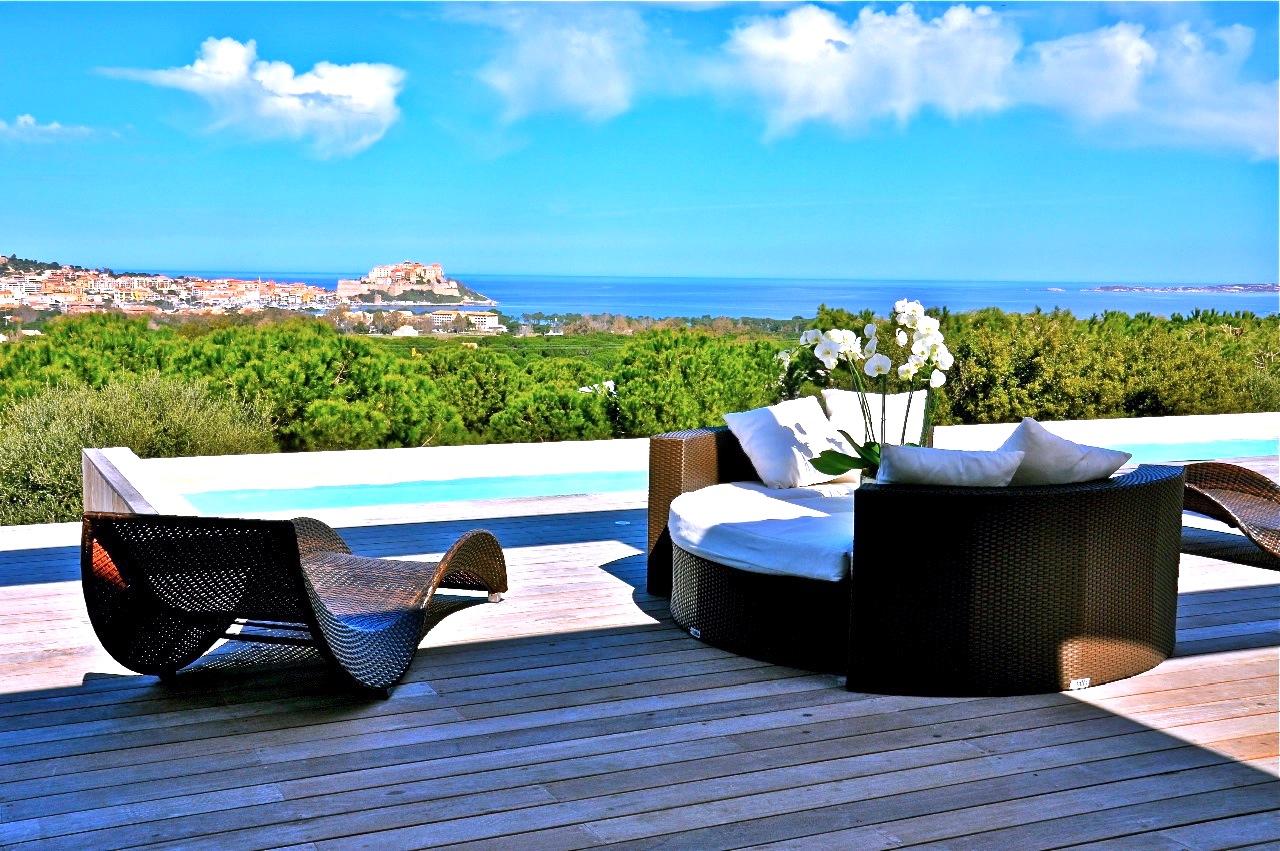 Location de Villas de Luxe en Corse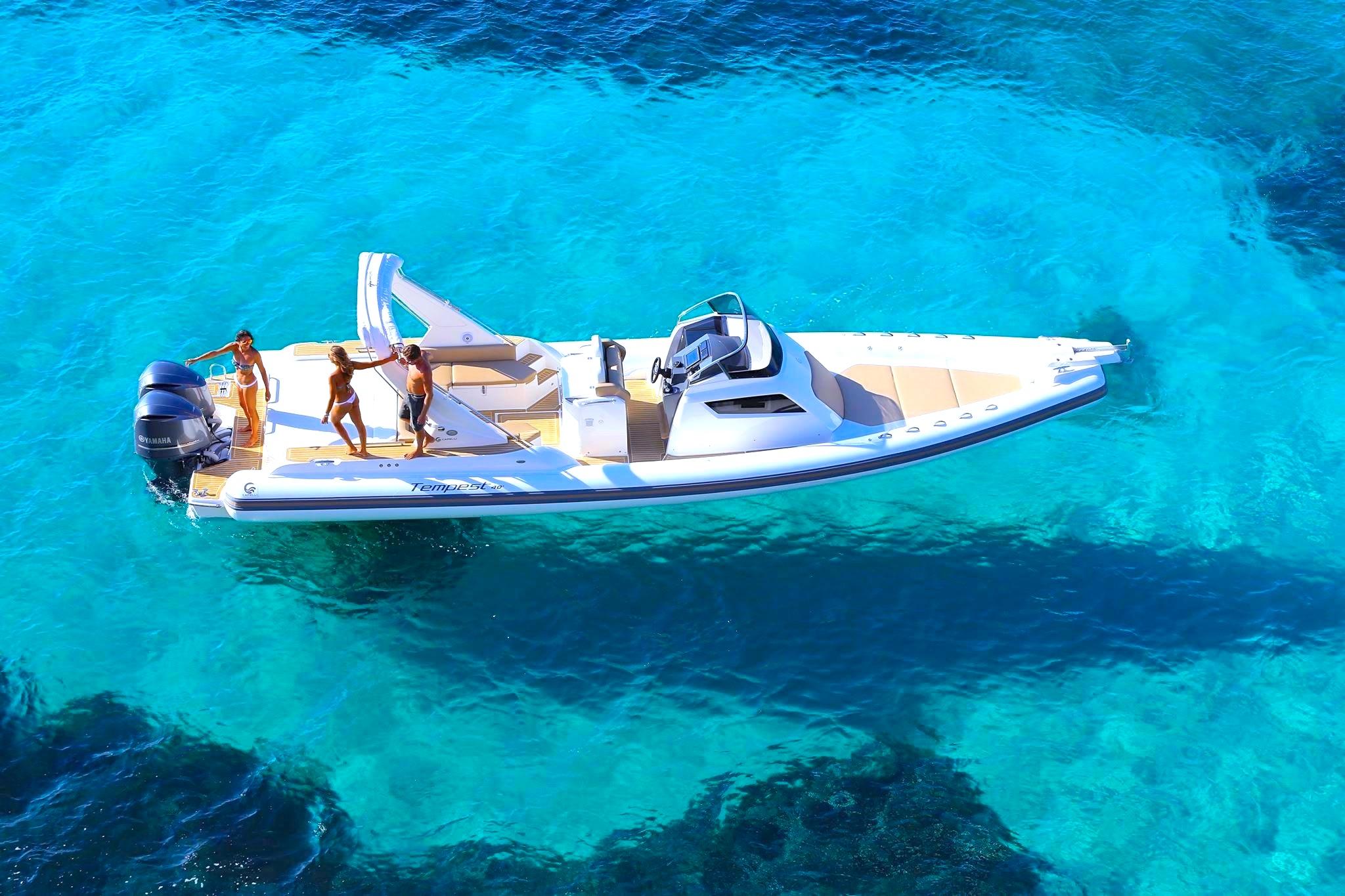 Decouvrez les Eaux Turquoises de Saleccia !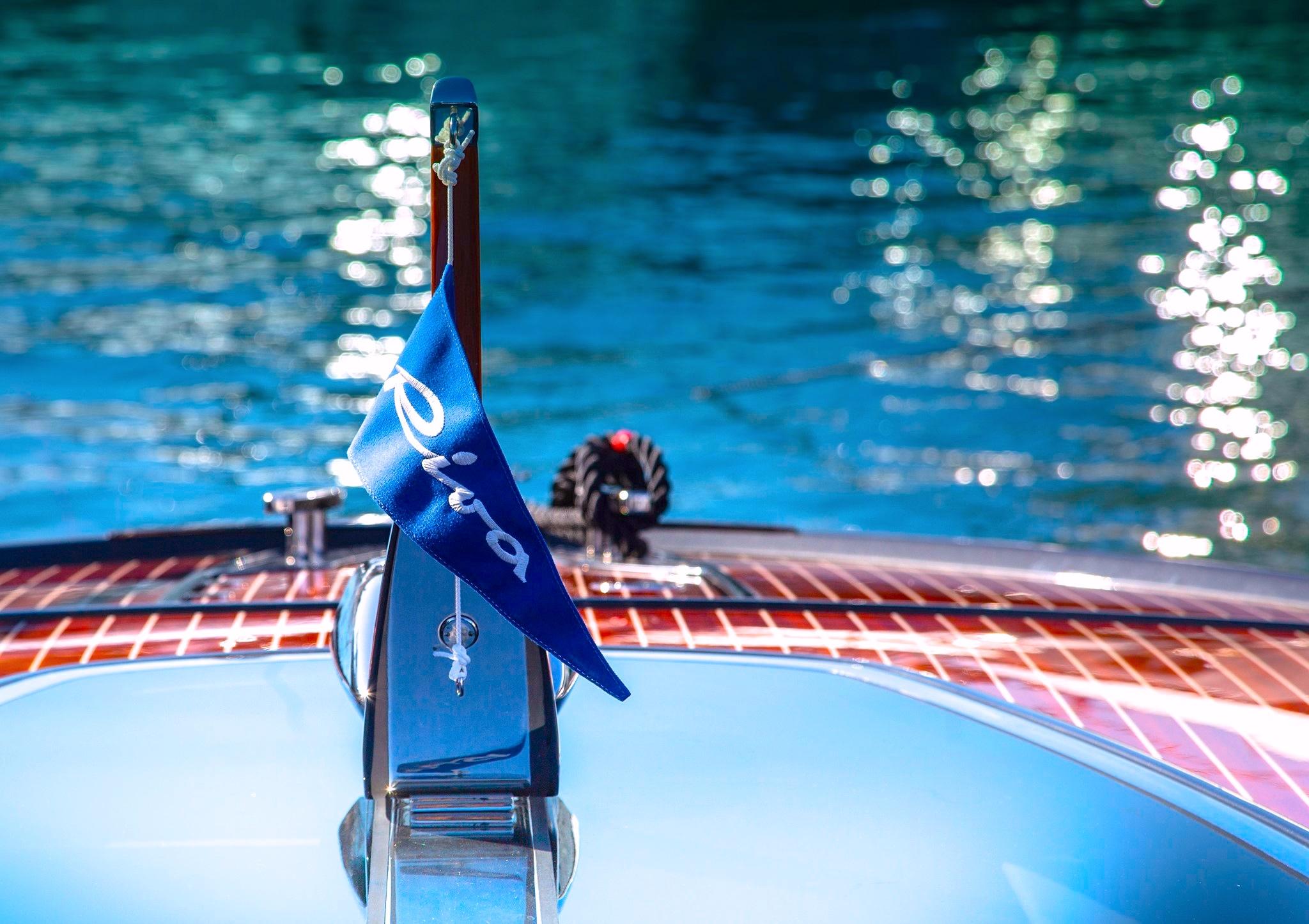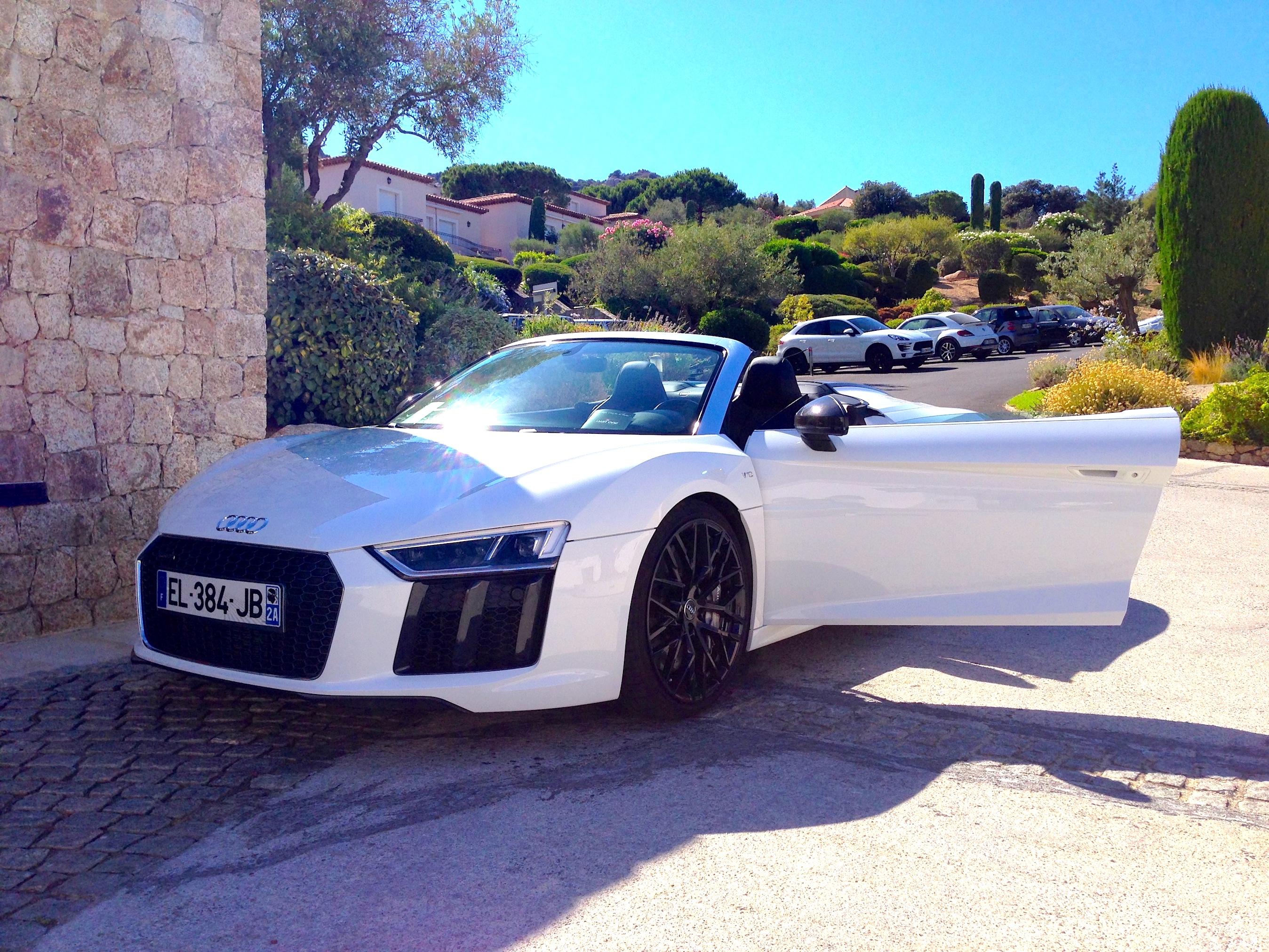 Exceptional Audi R8 Spyder V10 Plus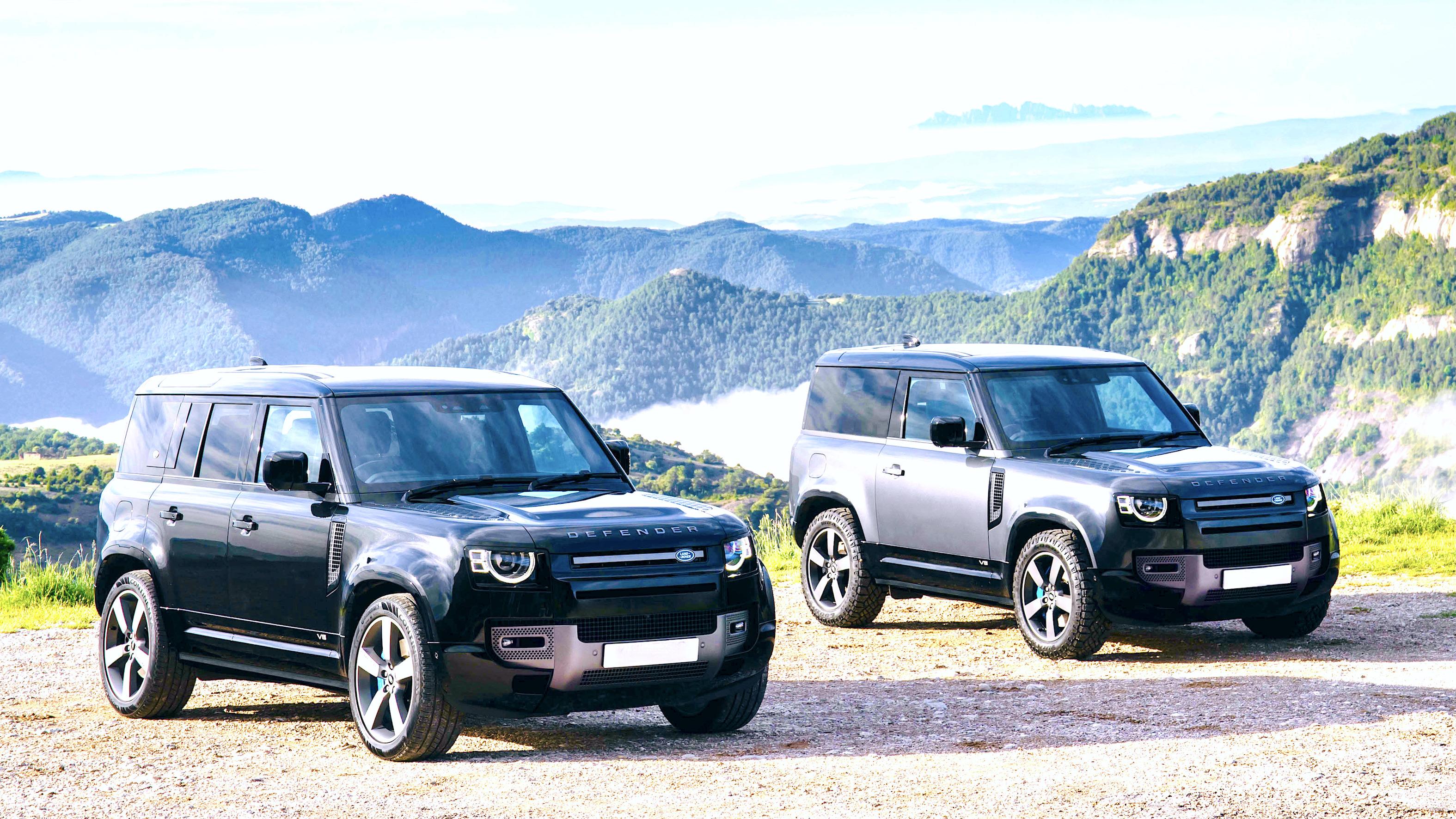 Porsche Cayenne & Cayenne Coupe e-Hybrid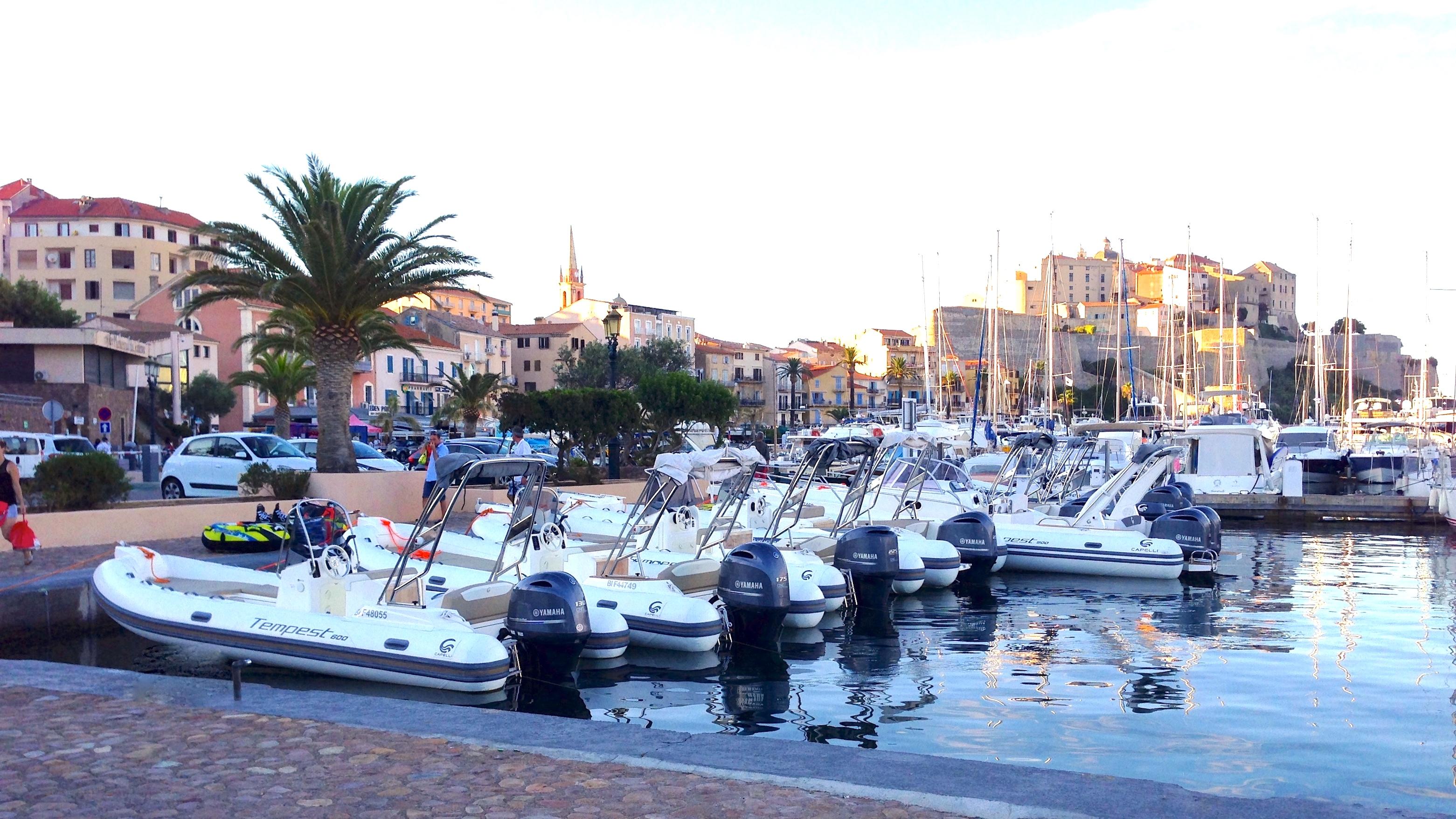 Gamme Capelli Tempest Semi-Rigides & Open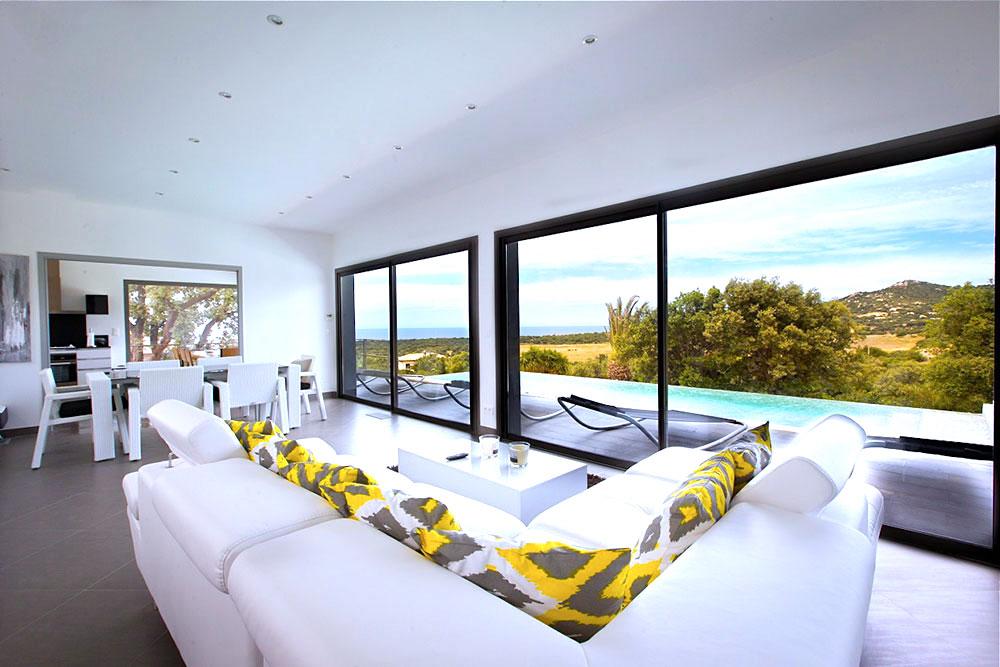 Location de Villas - Calvi, Lumio, Balagne...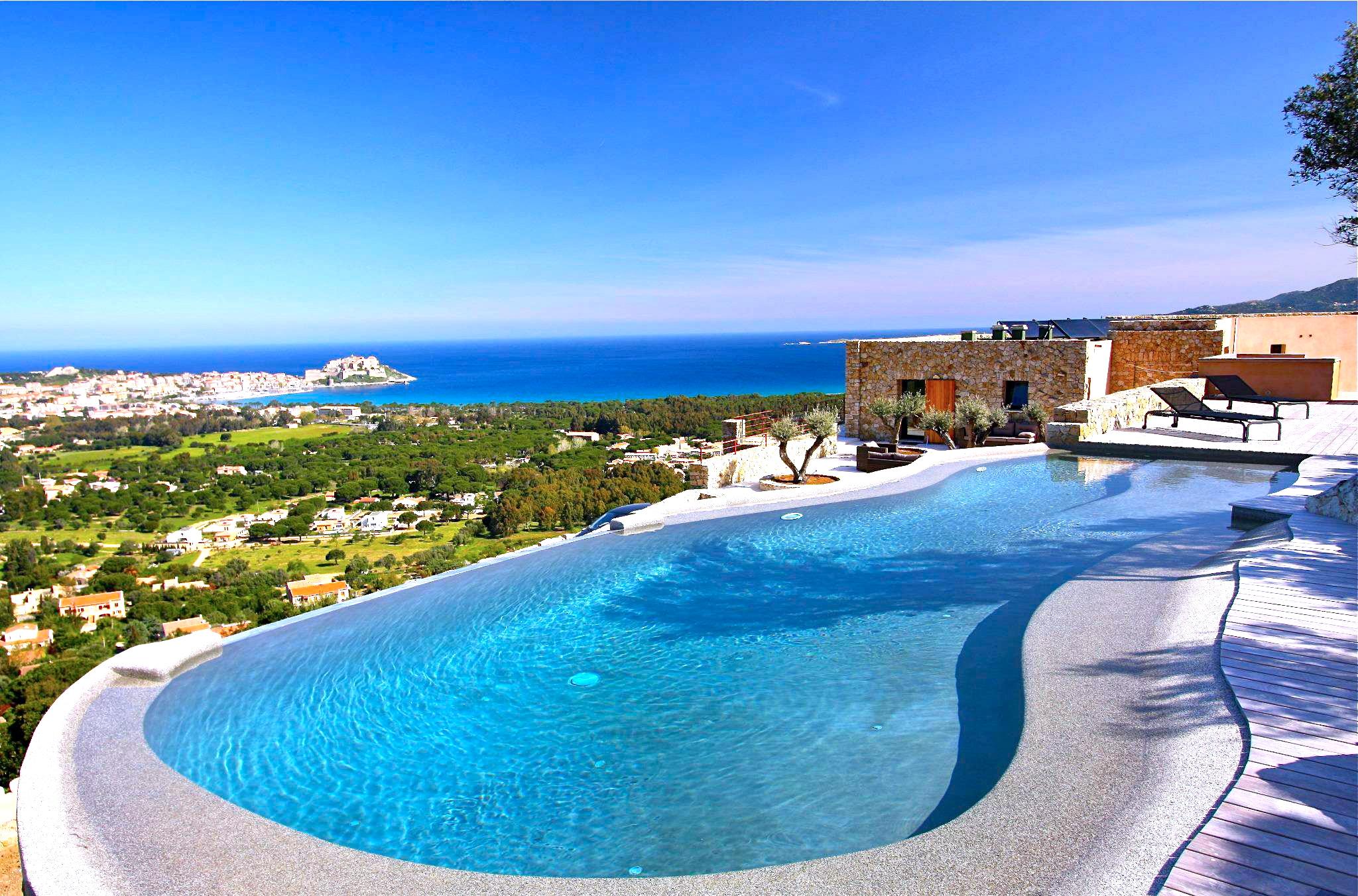 Louez des Villas d'Exception !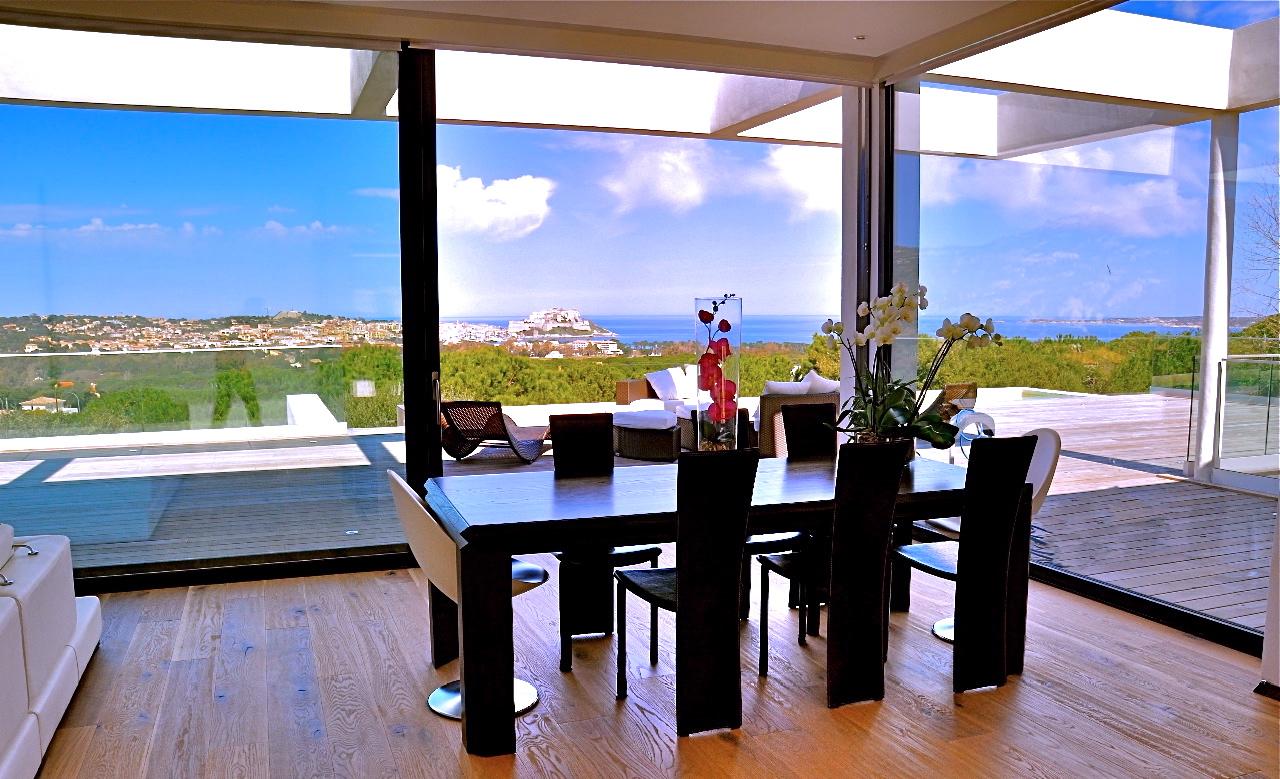 Invitation au Voyage...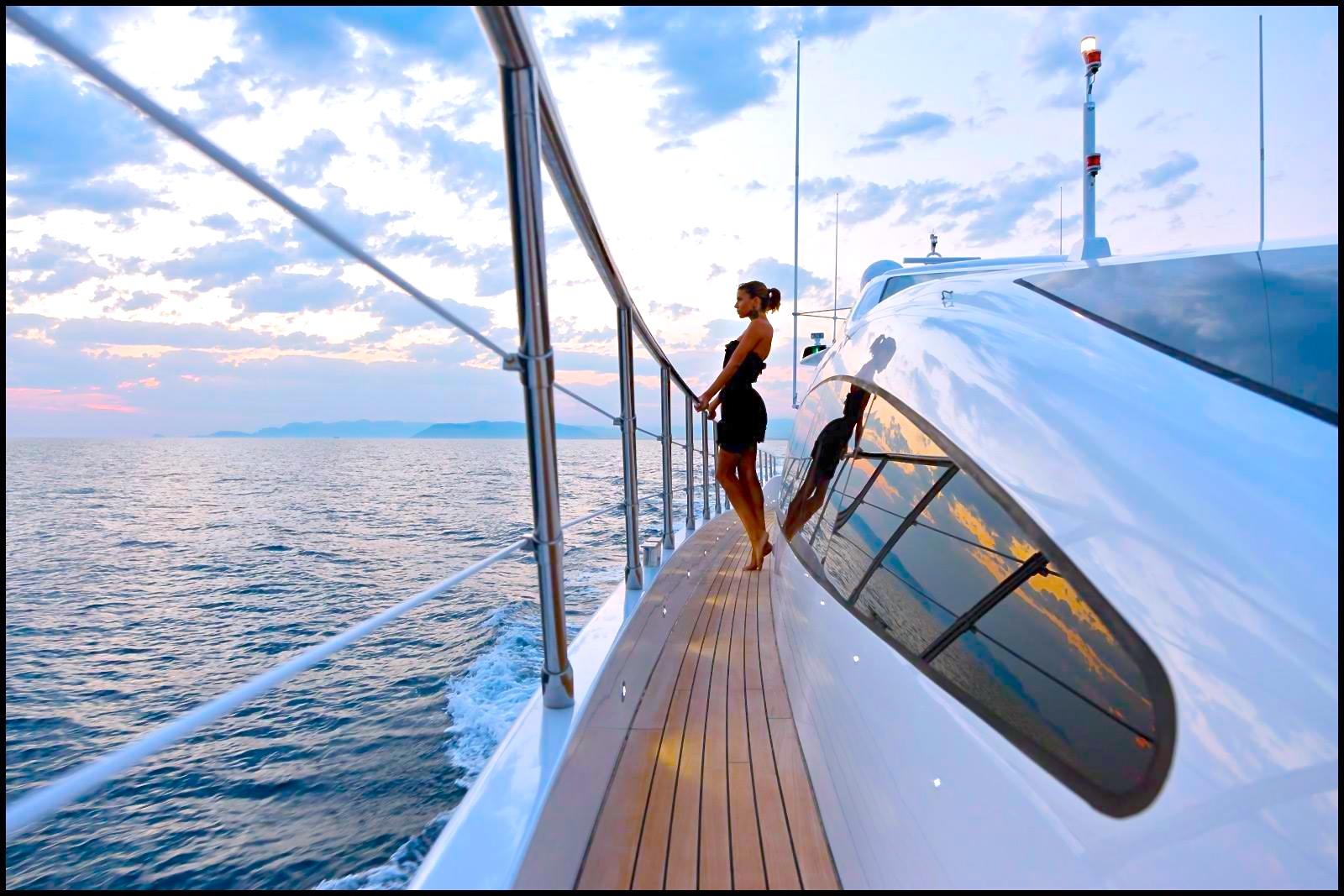 On Your Way To Corsica...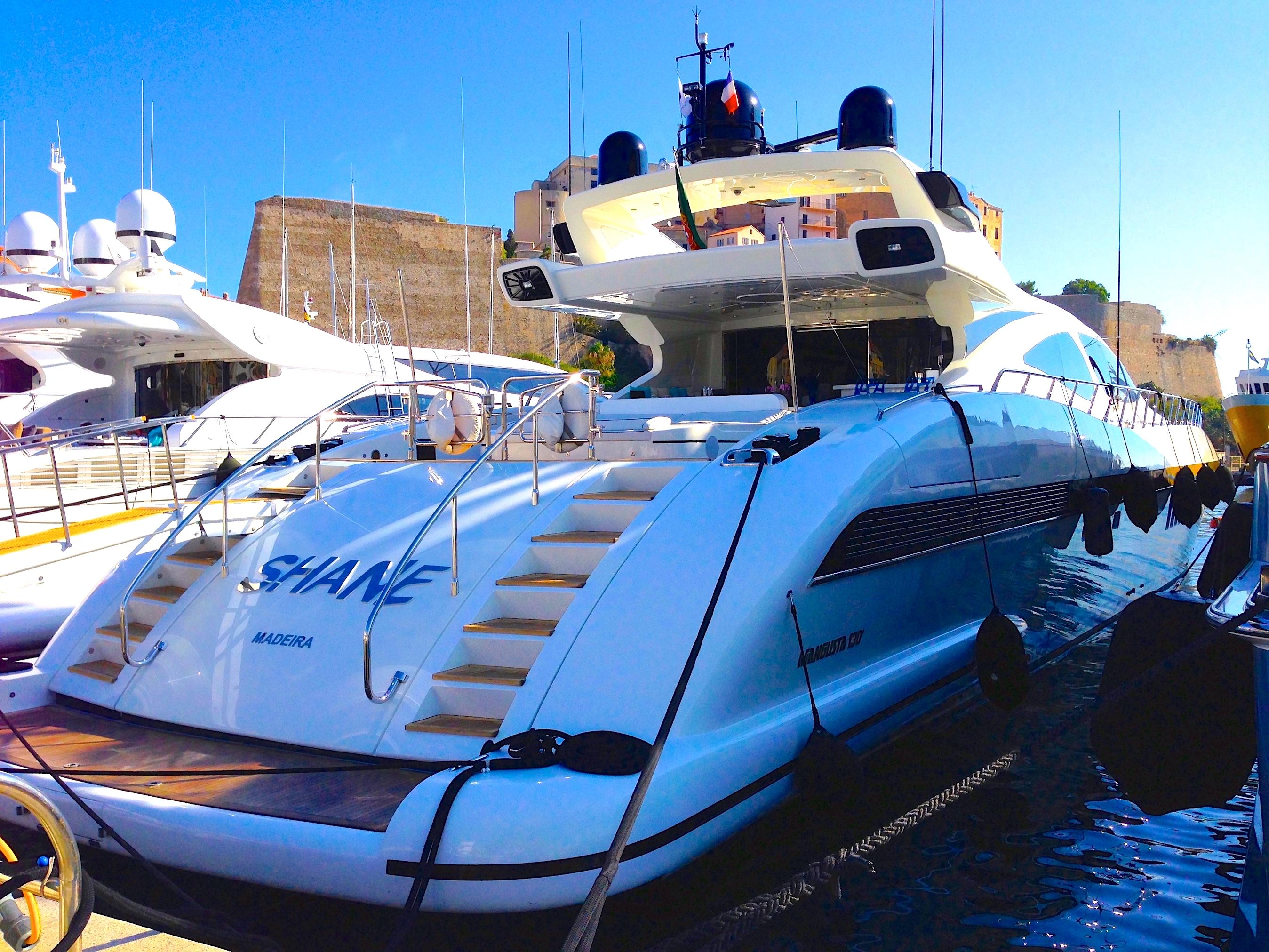 Louez votre Yacht au depart des plus beaux ports de Corse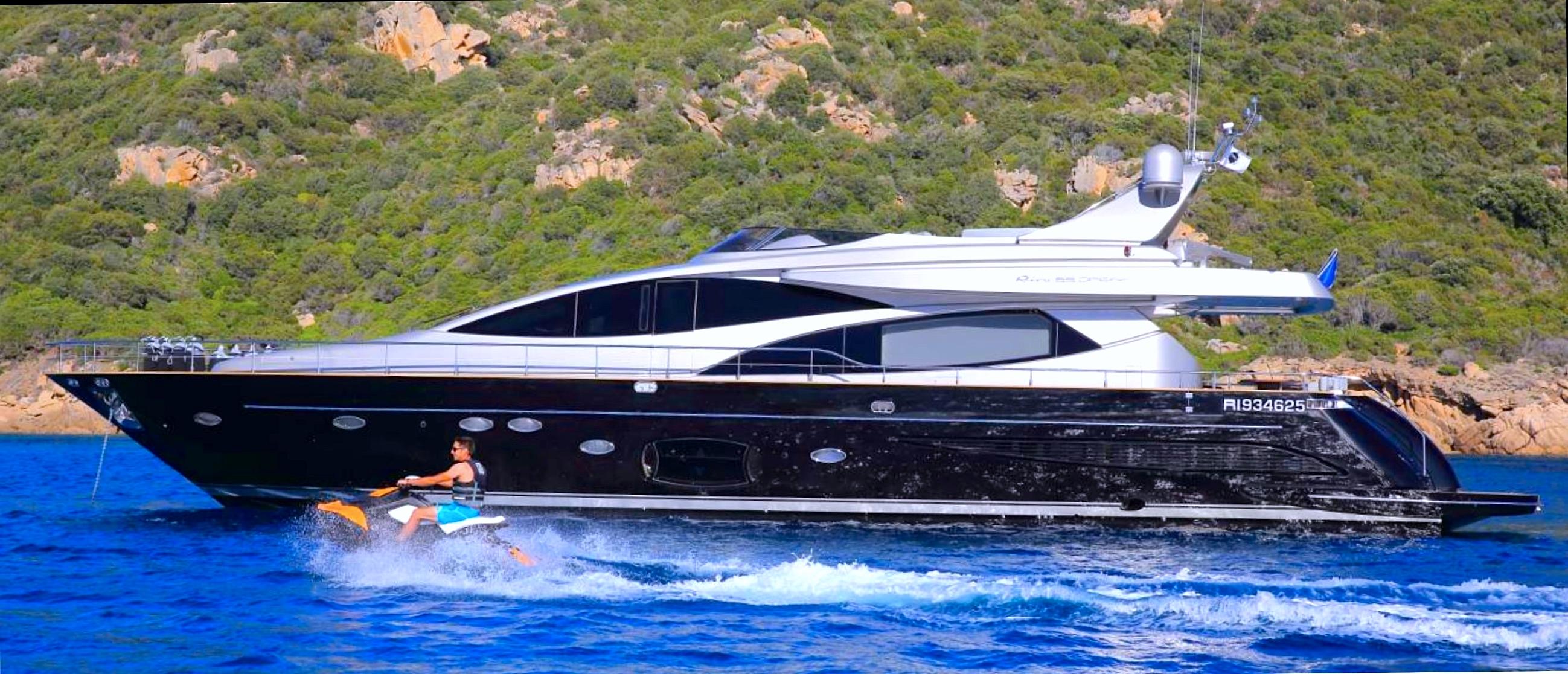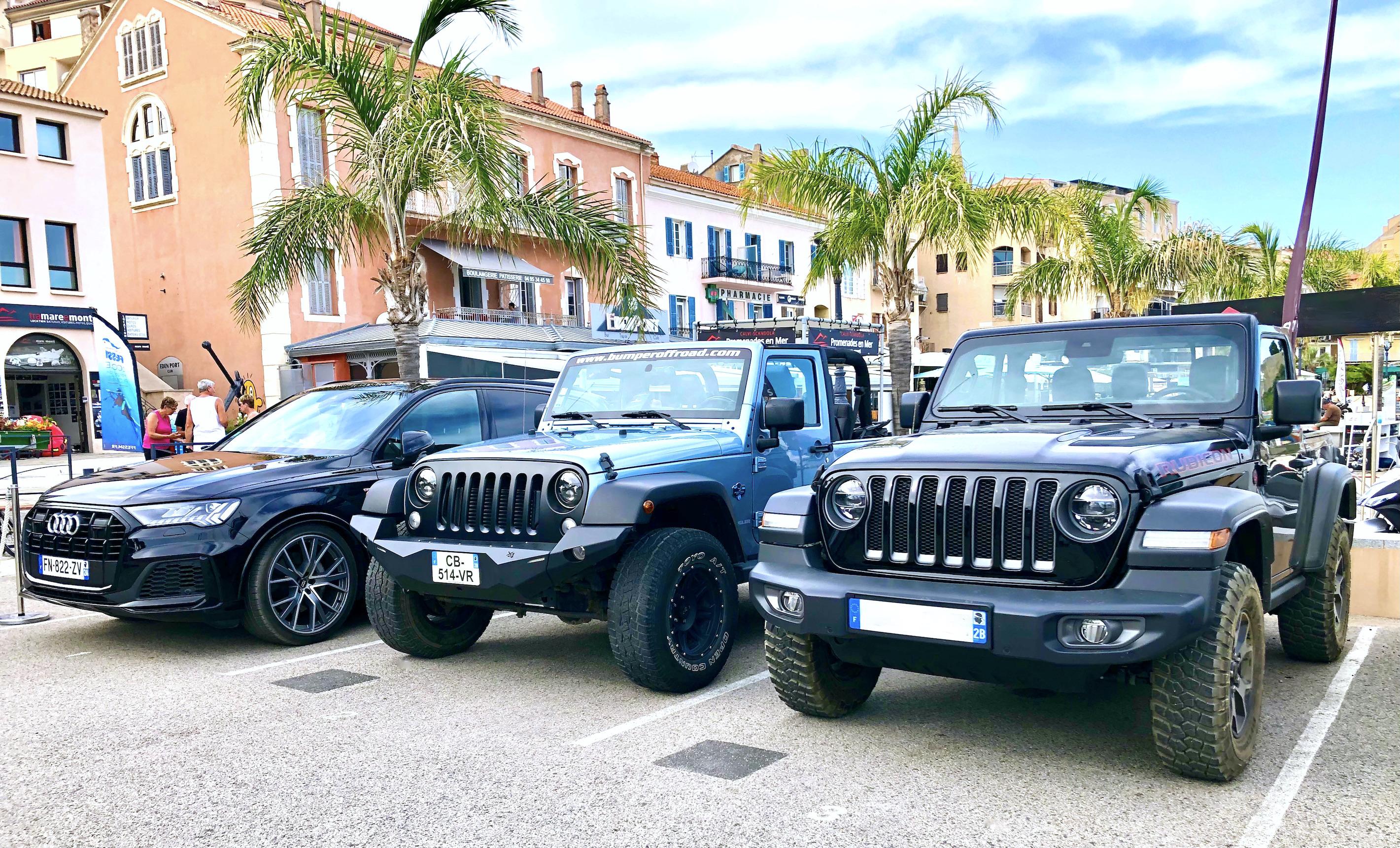 Location de Jeep !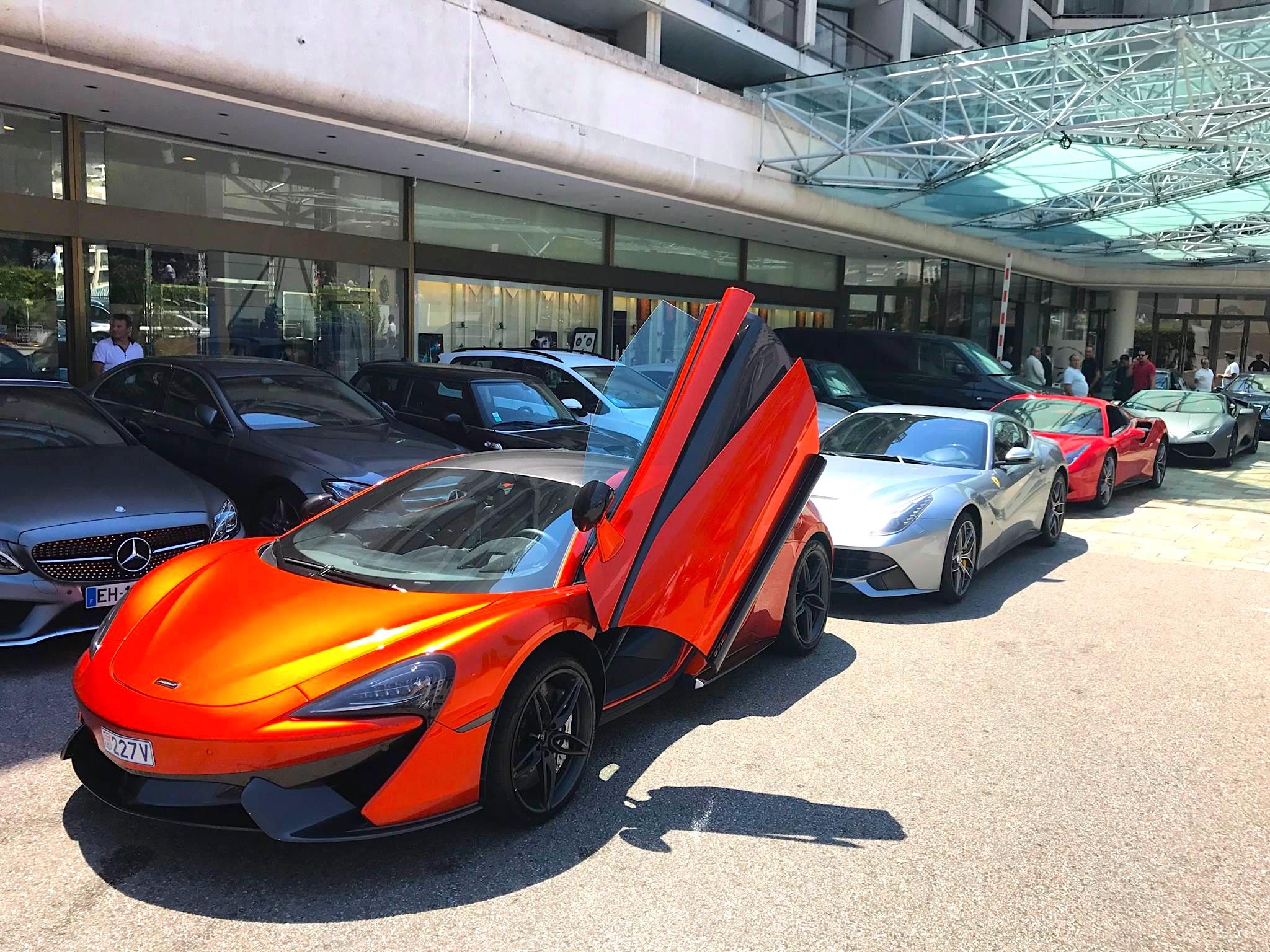 We Rent Exceptional Cars to Exceptional Clients & Events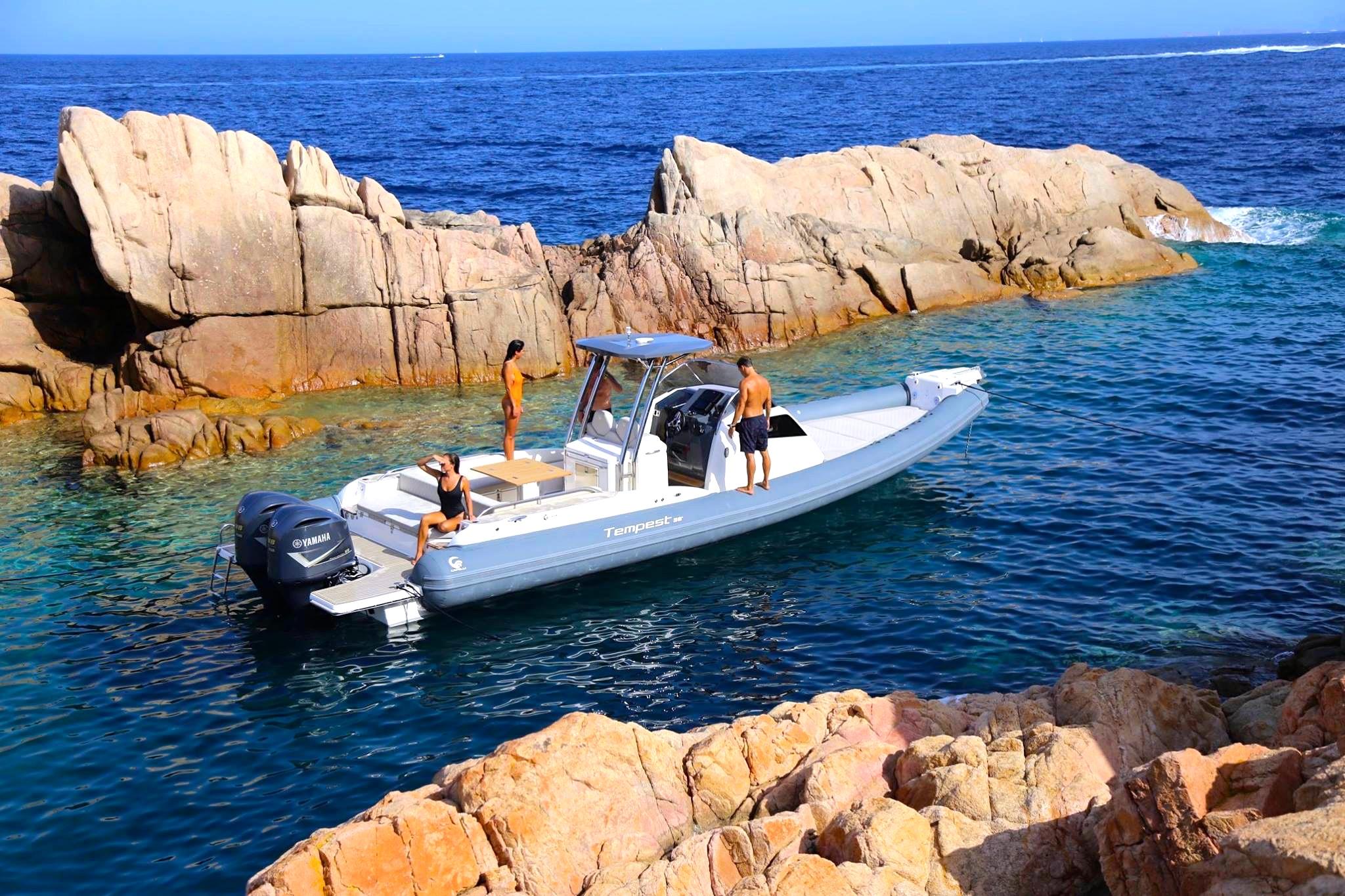 New Capelli Tempest 38 !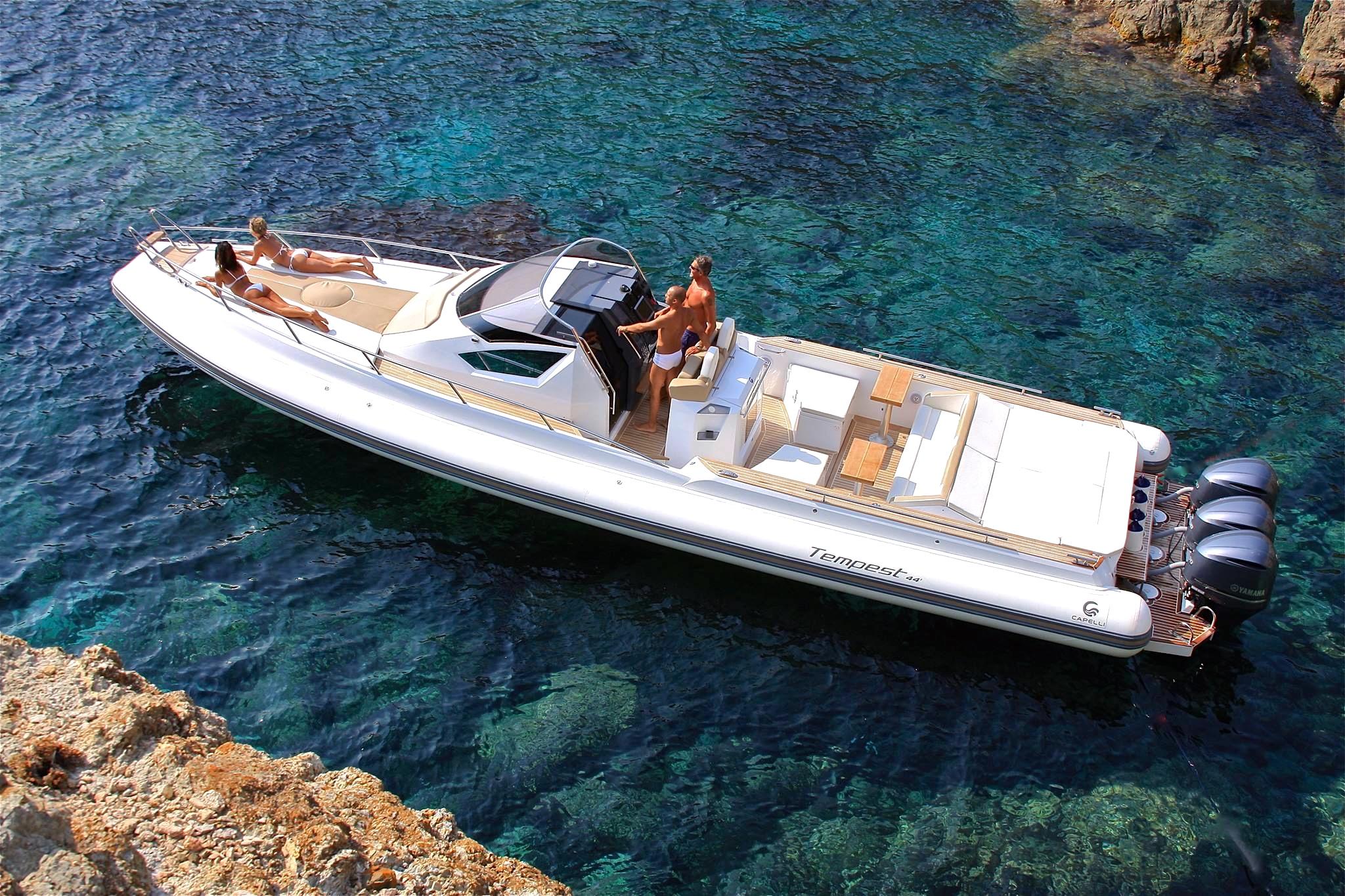 Scandola & Girolata en Capelli Tempest 44 !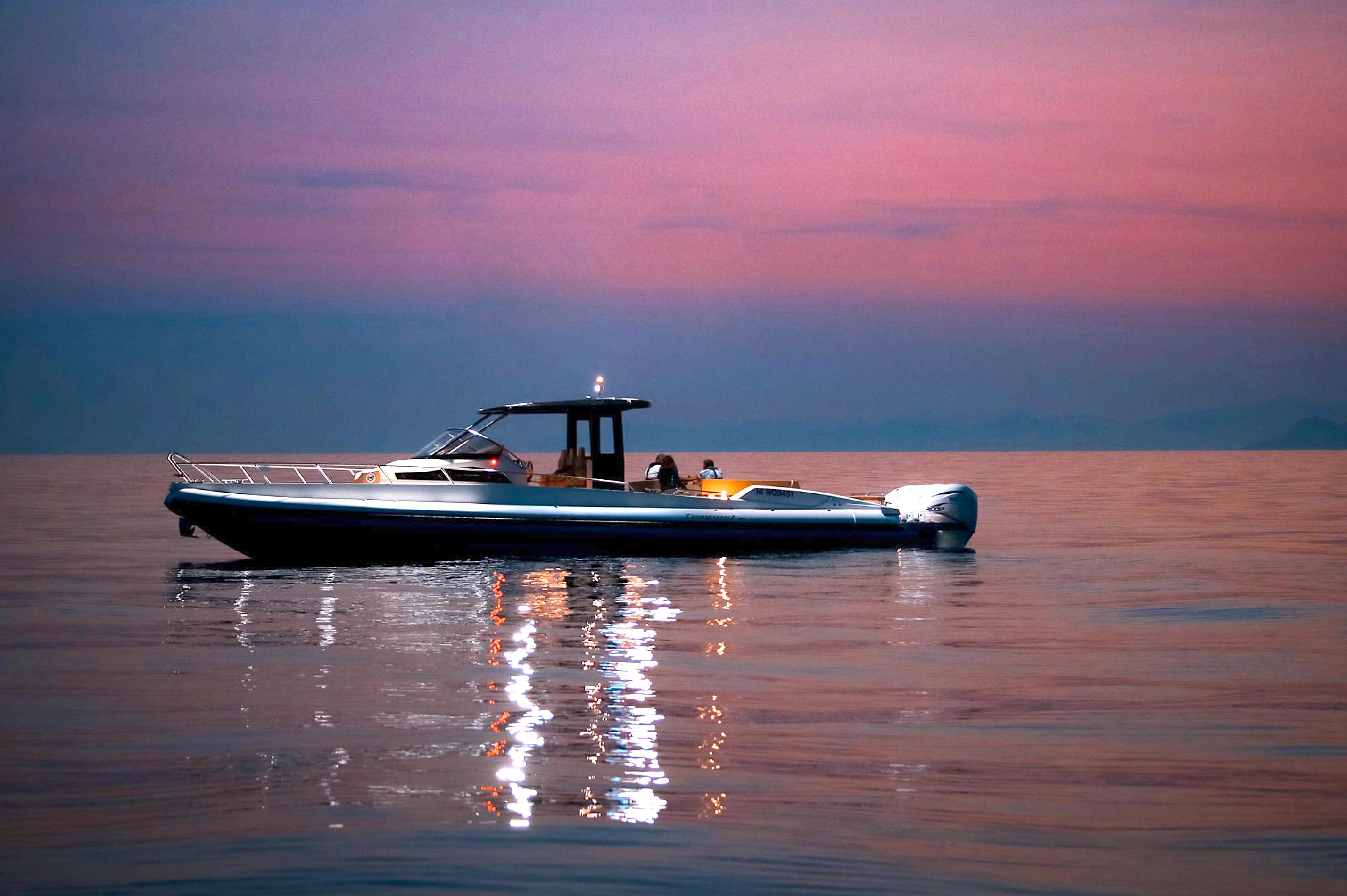 Capelli Tempest 50 : Le Nec Plus Ultra !

Capelli Tempest 50 - Yamaha XTO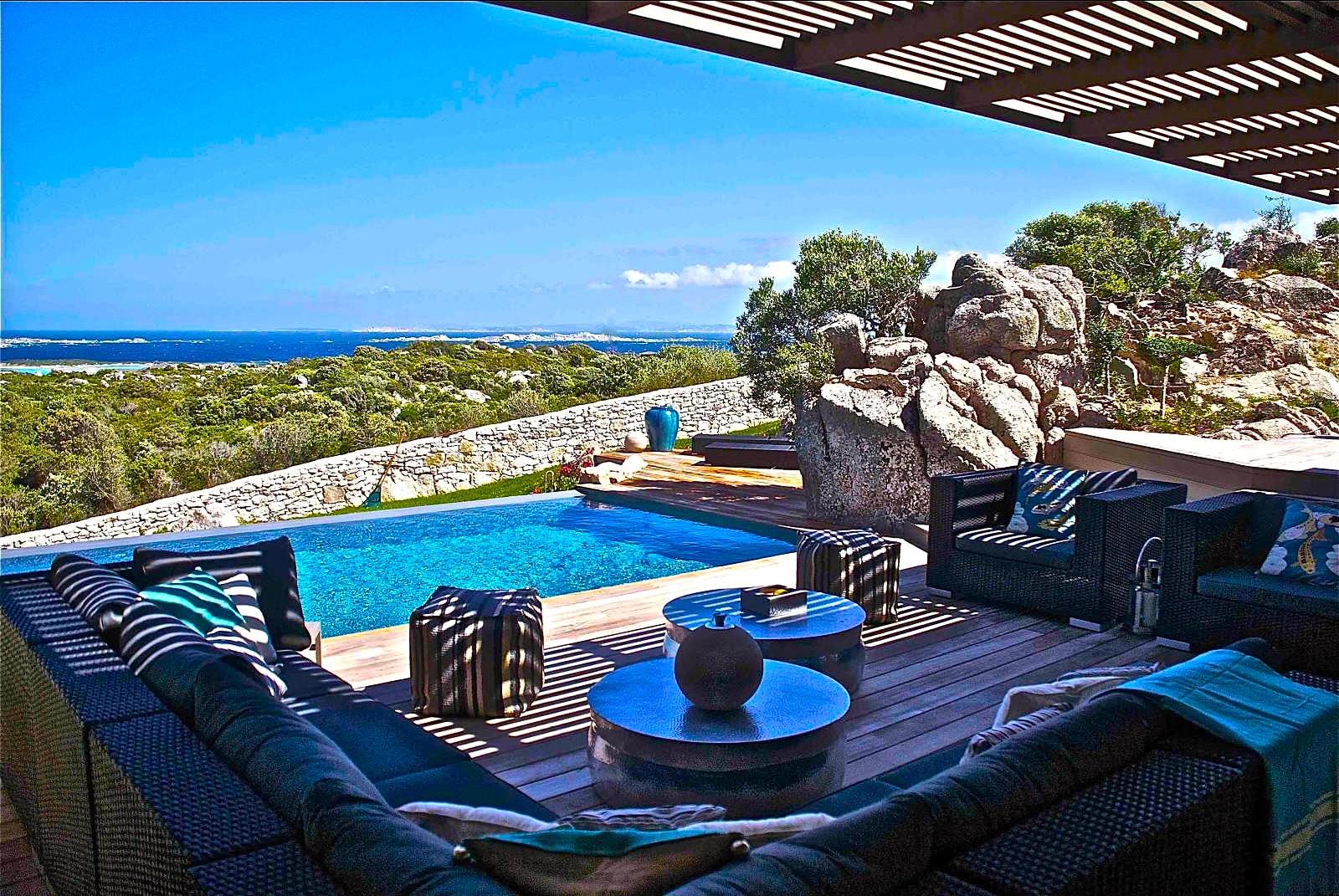 Location de Villas de Prestige - Sperone & Bonifacio

Villas de Prestige - Luxe, Calme & Volupte...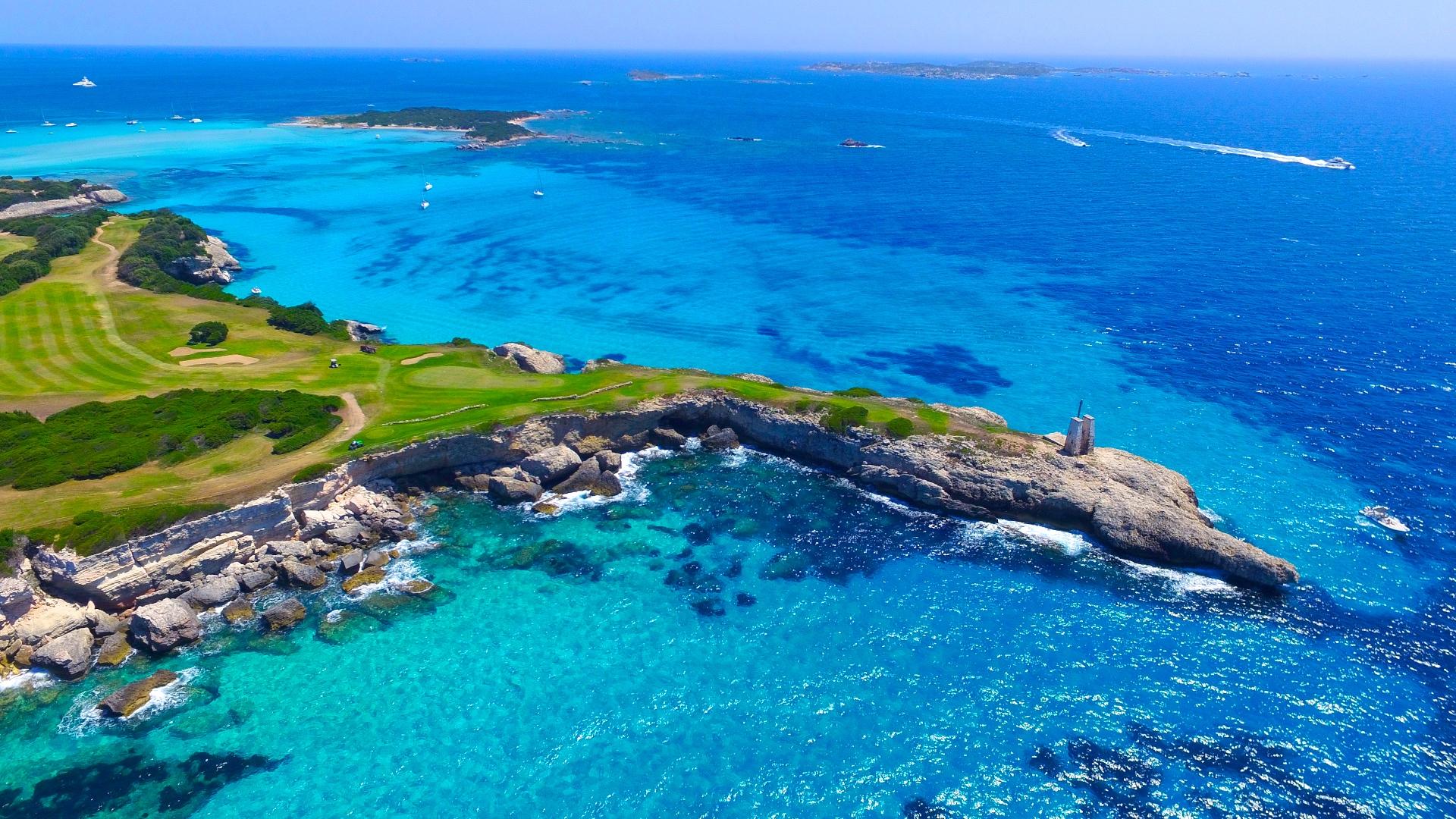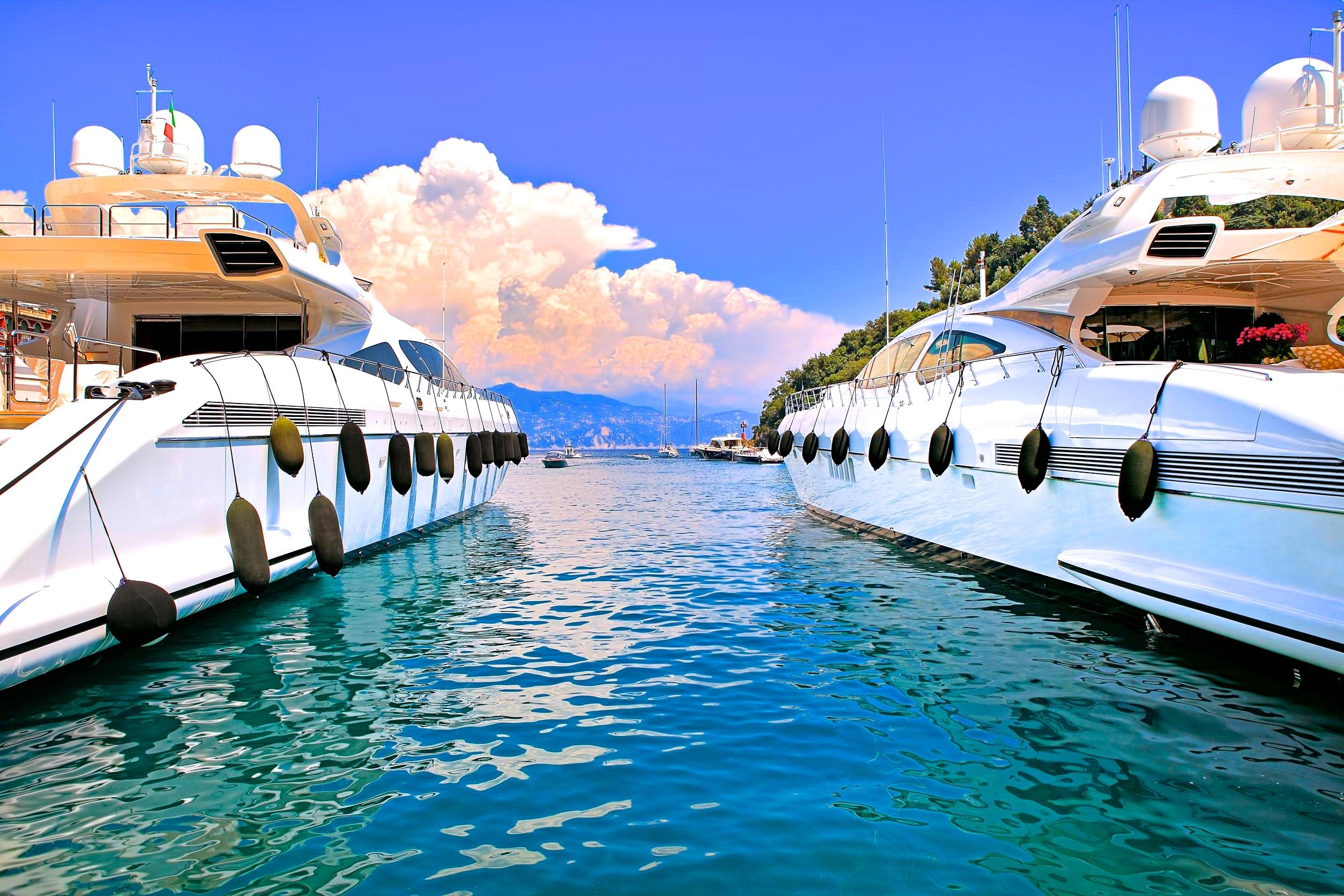 Exclusive Yachts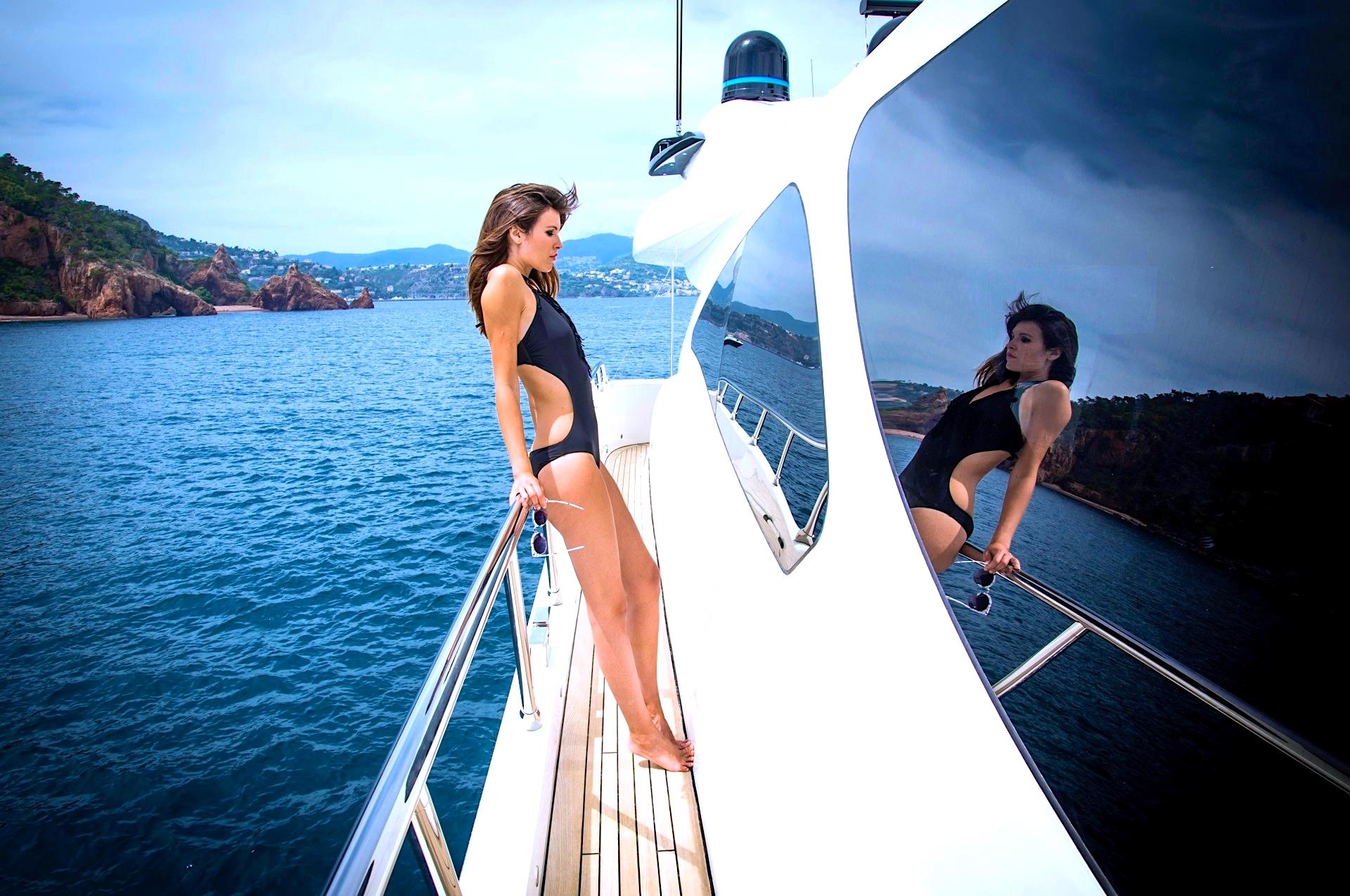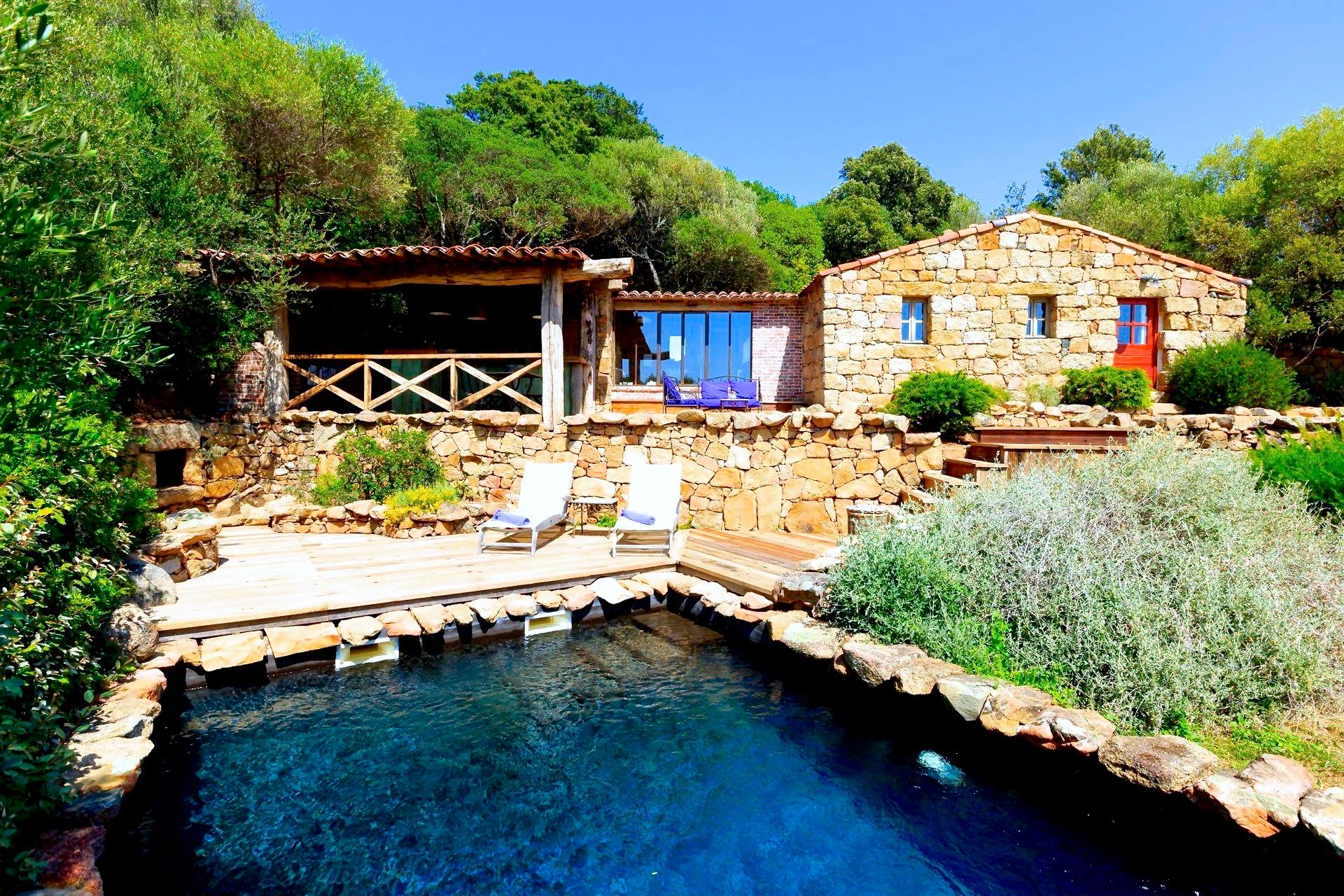 Le Luxe de l'Authentique dans un Lieu Unique...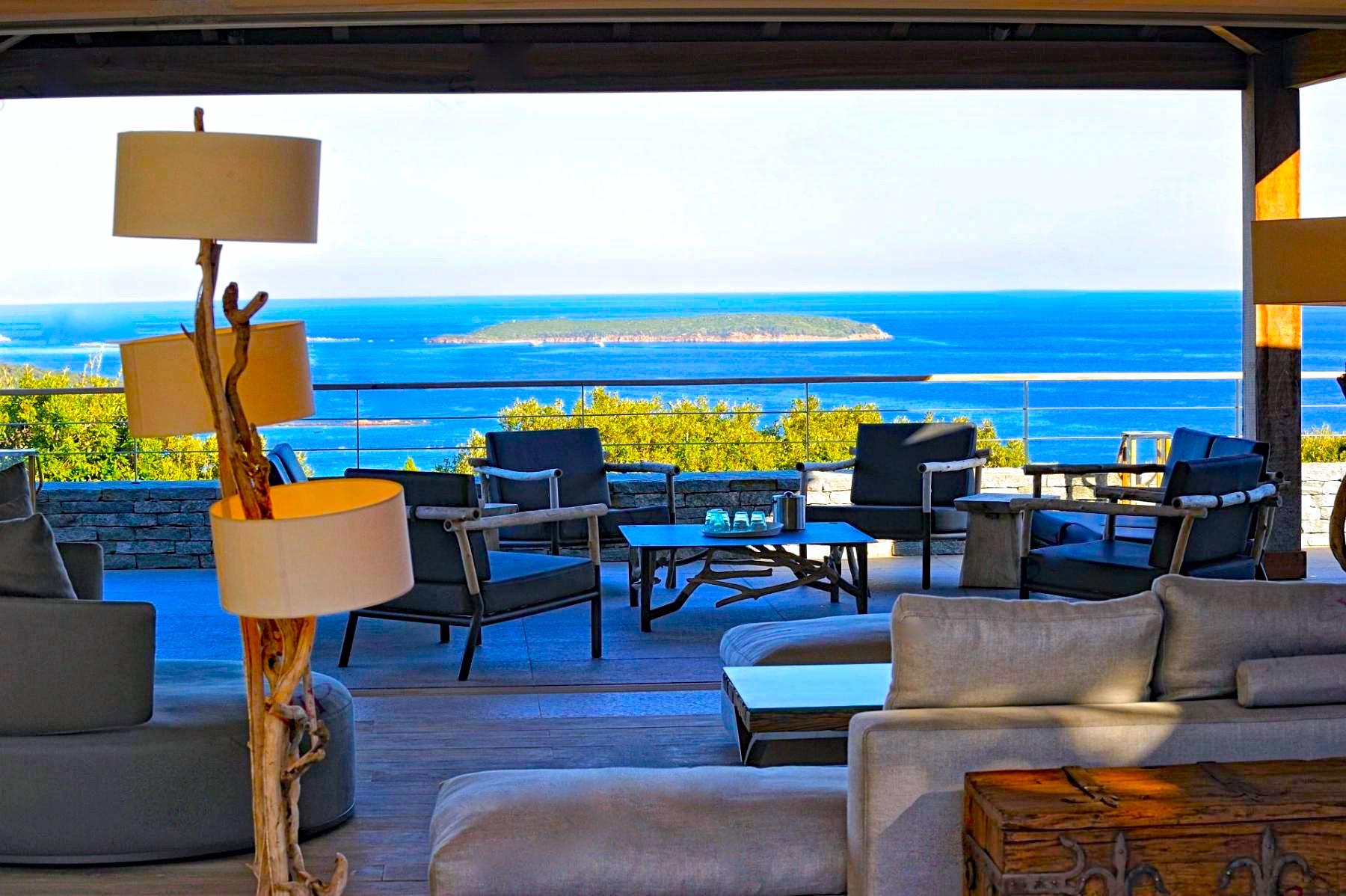 Location de Villas de Luxe - Porto-Vecchio & Sud Corse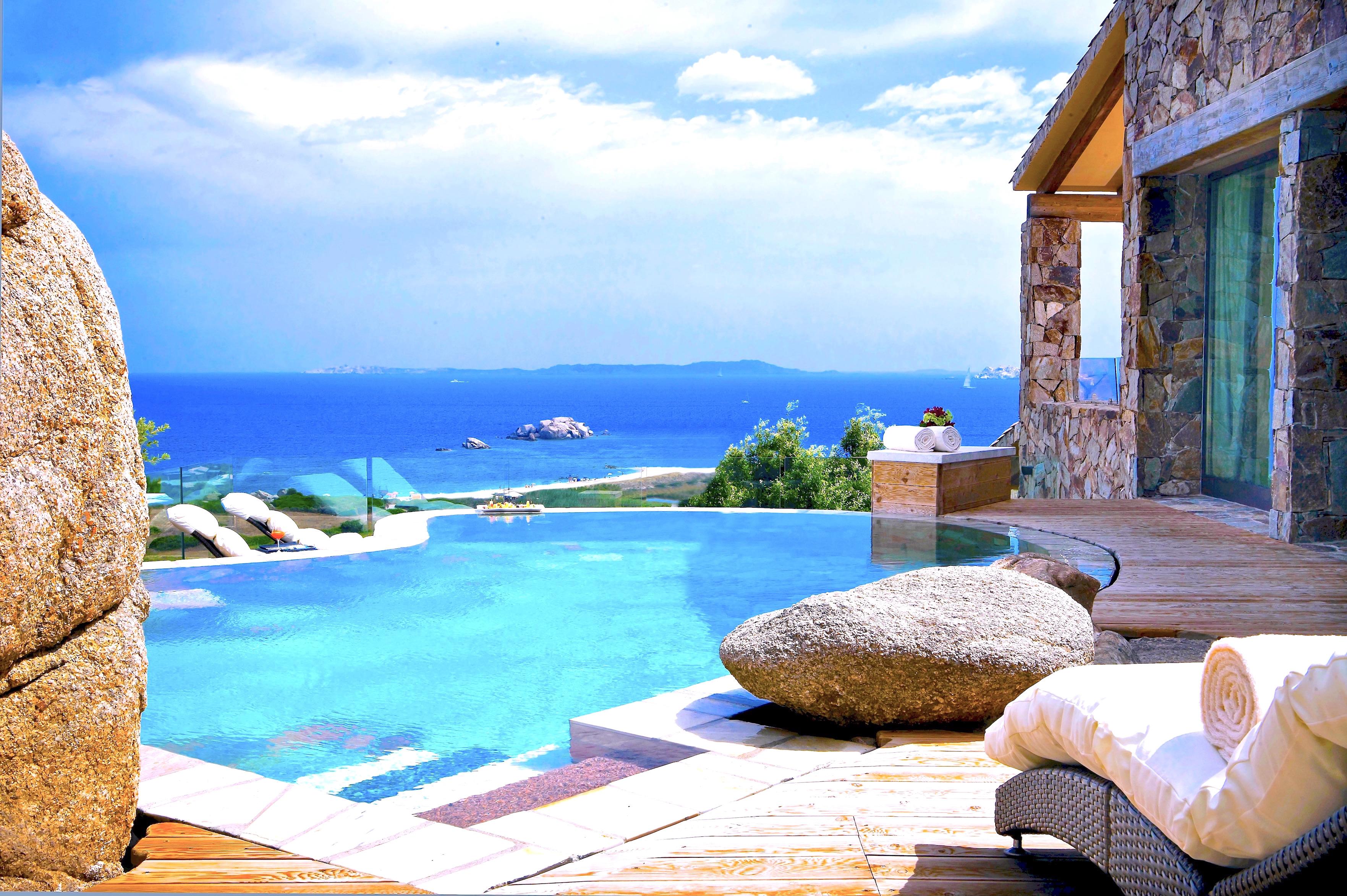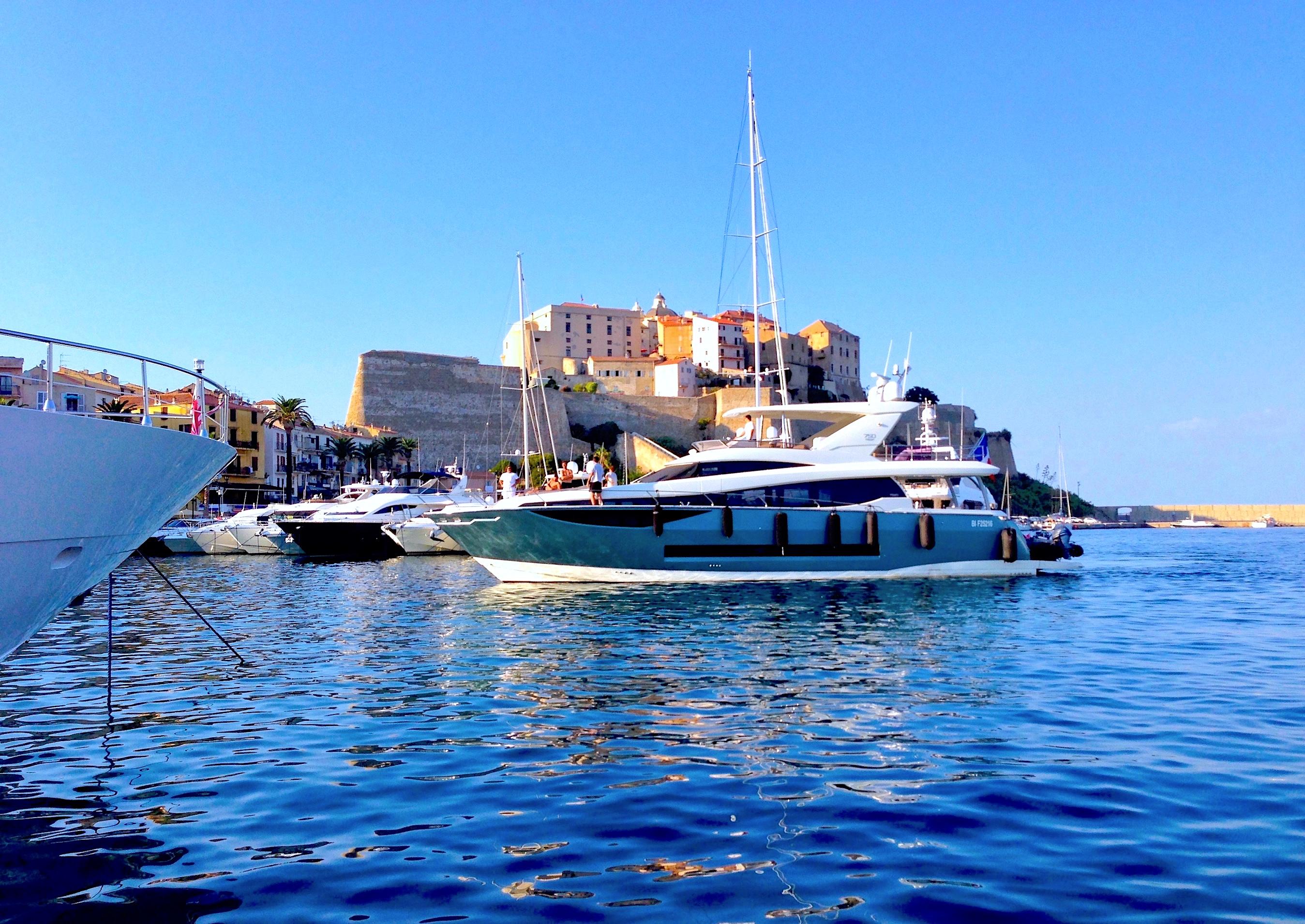 Location de Bateaux & Yachts - Journee & Semaine

Louez votre Porsche 911 Carrera 4S Cabriolet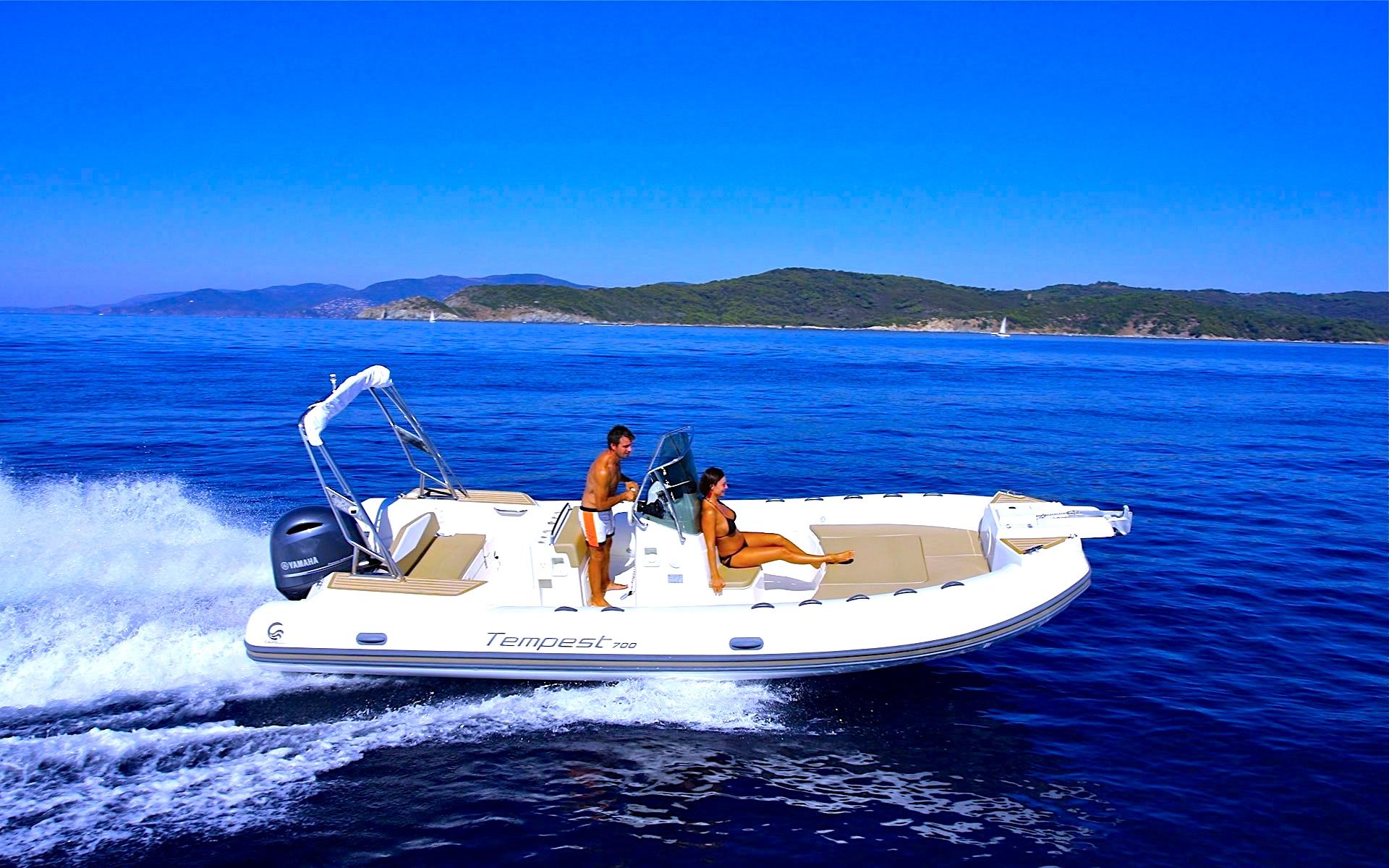 Louez votre Bateau a la Journee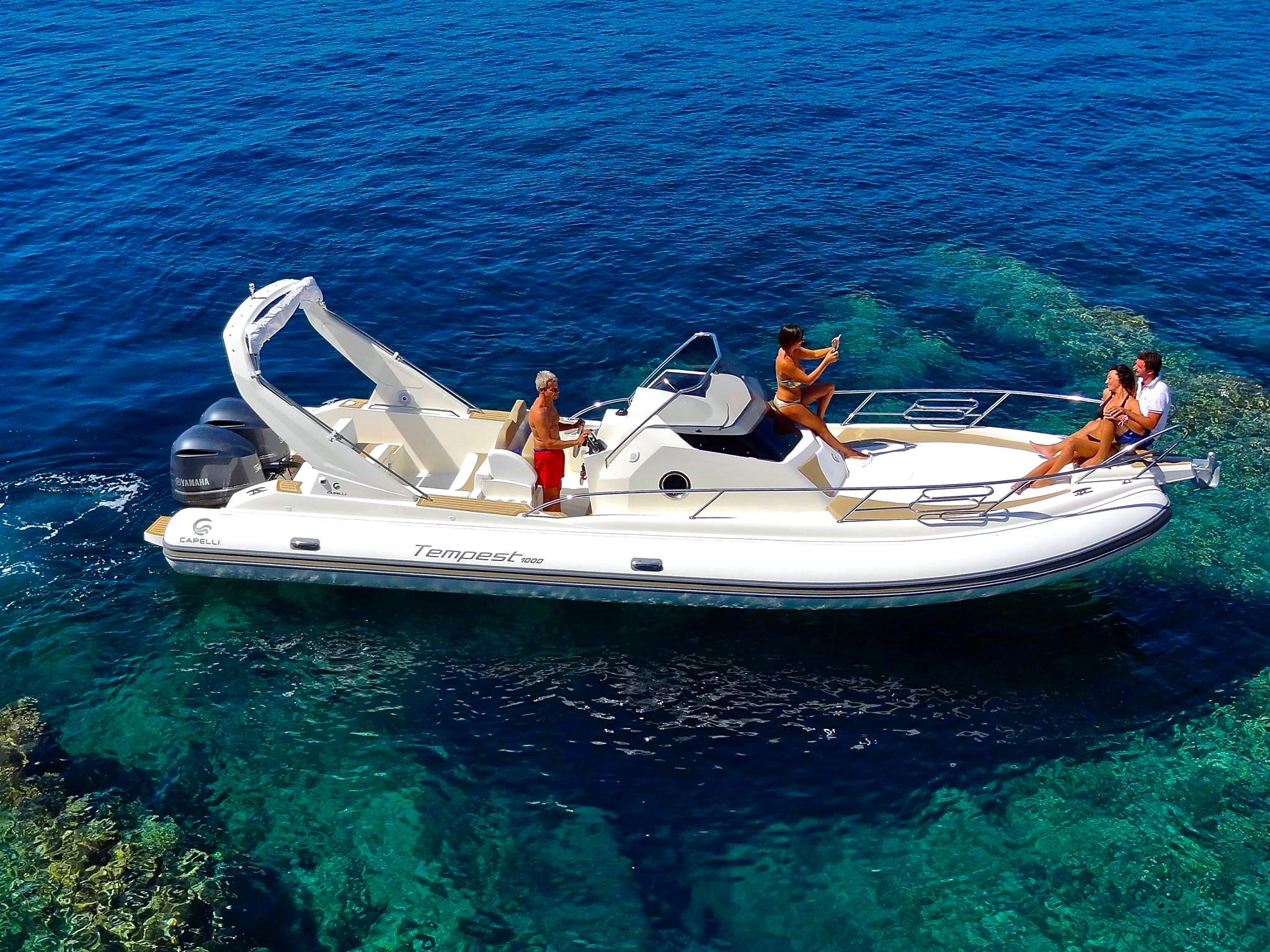 Pour des moments inoubliables...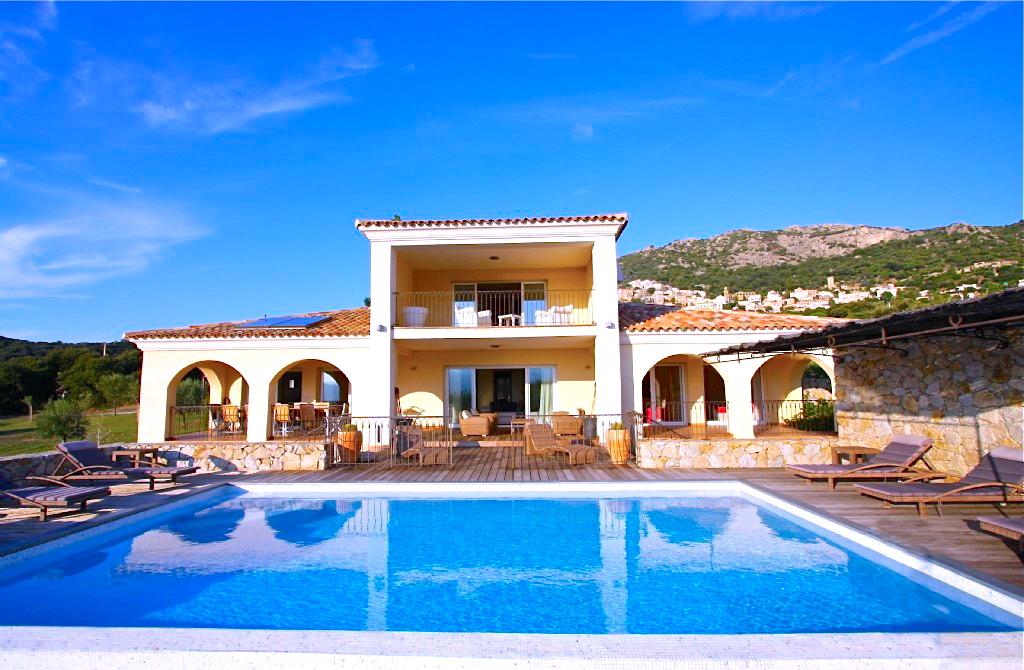 Louez Votre Villa en Corse by CSO !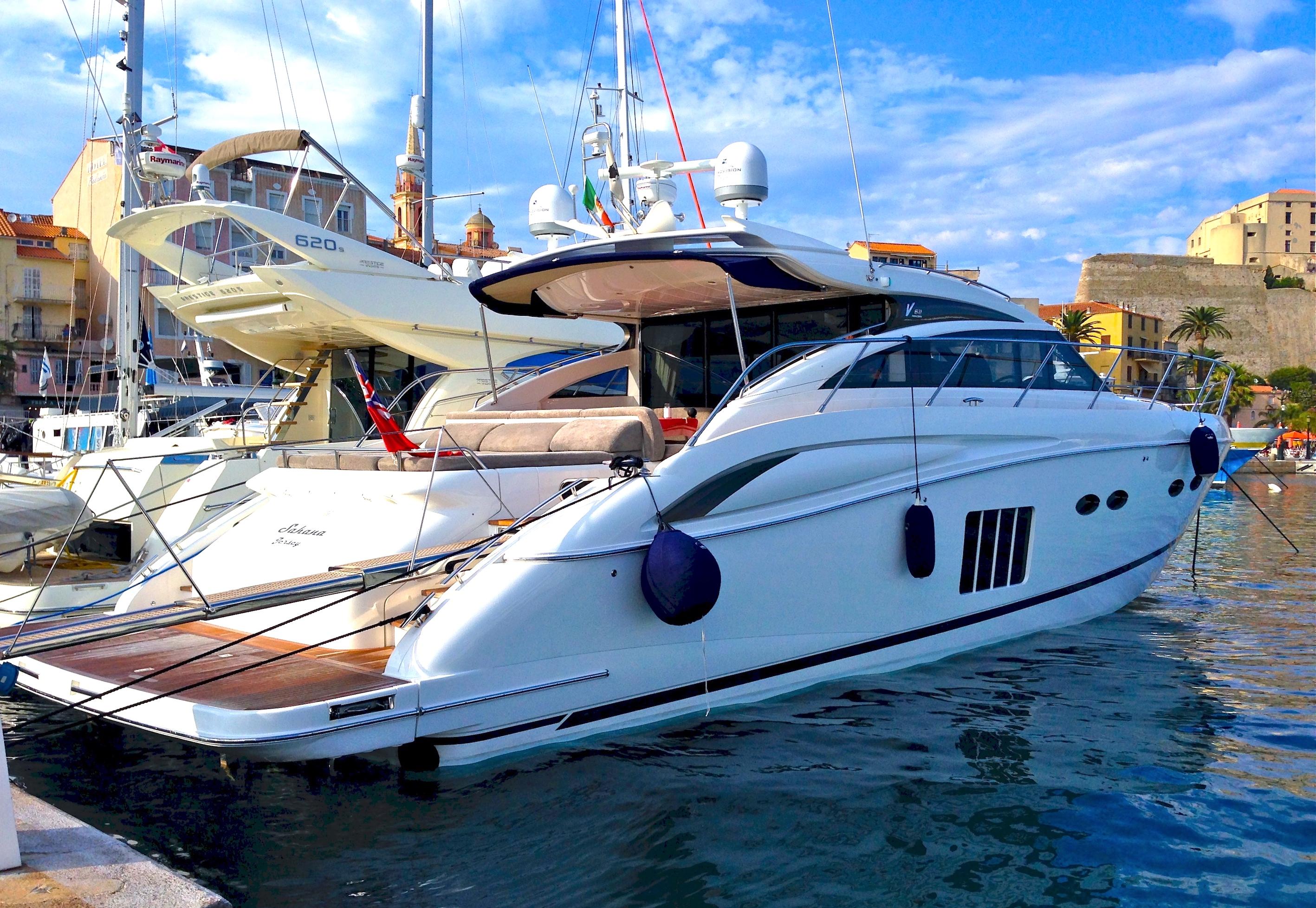 Sun One Yachts Charter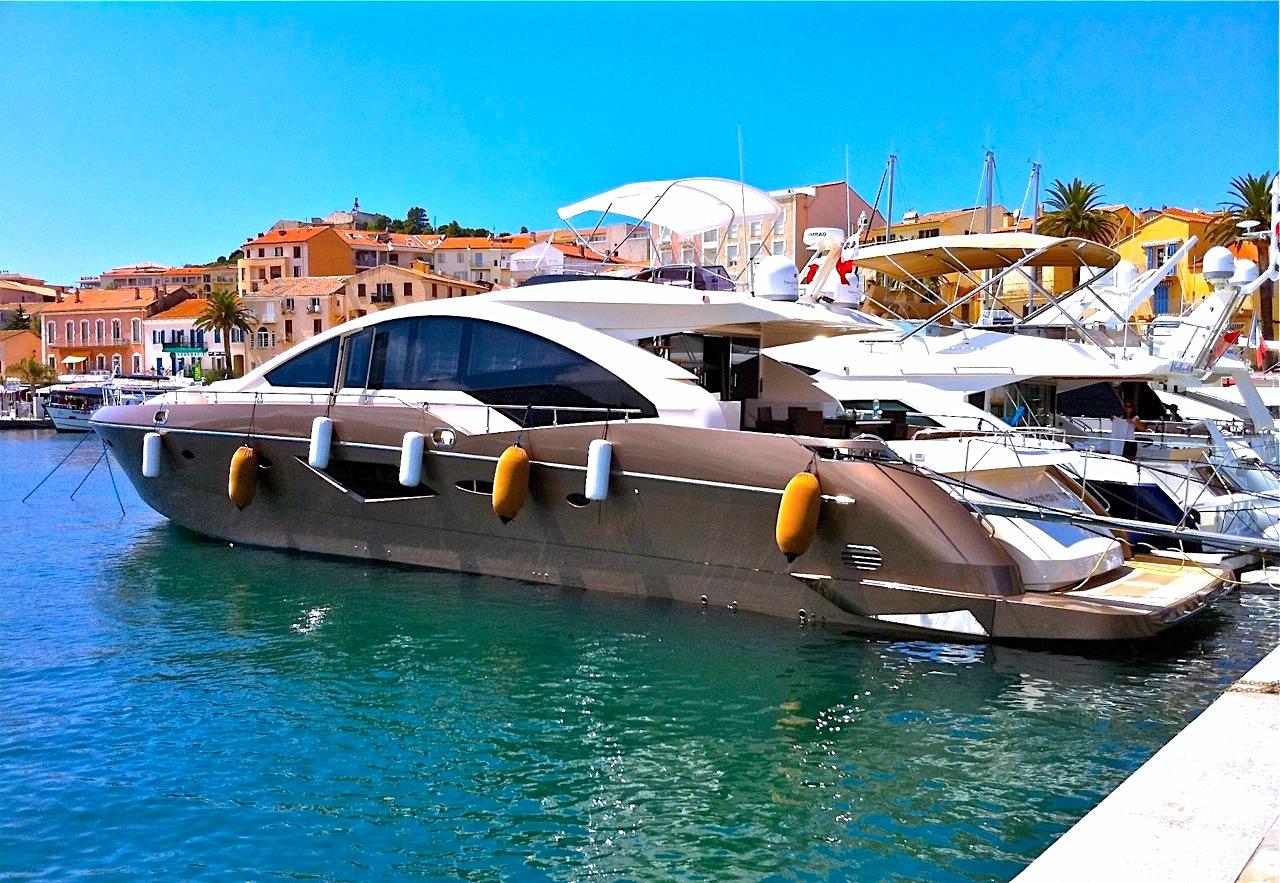 Sales - Charter - Brokerage - Management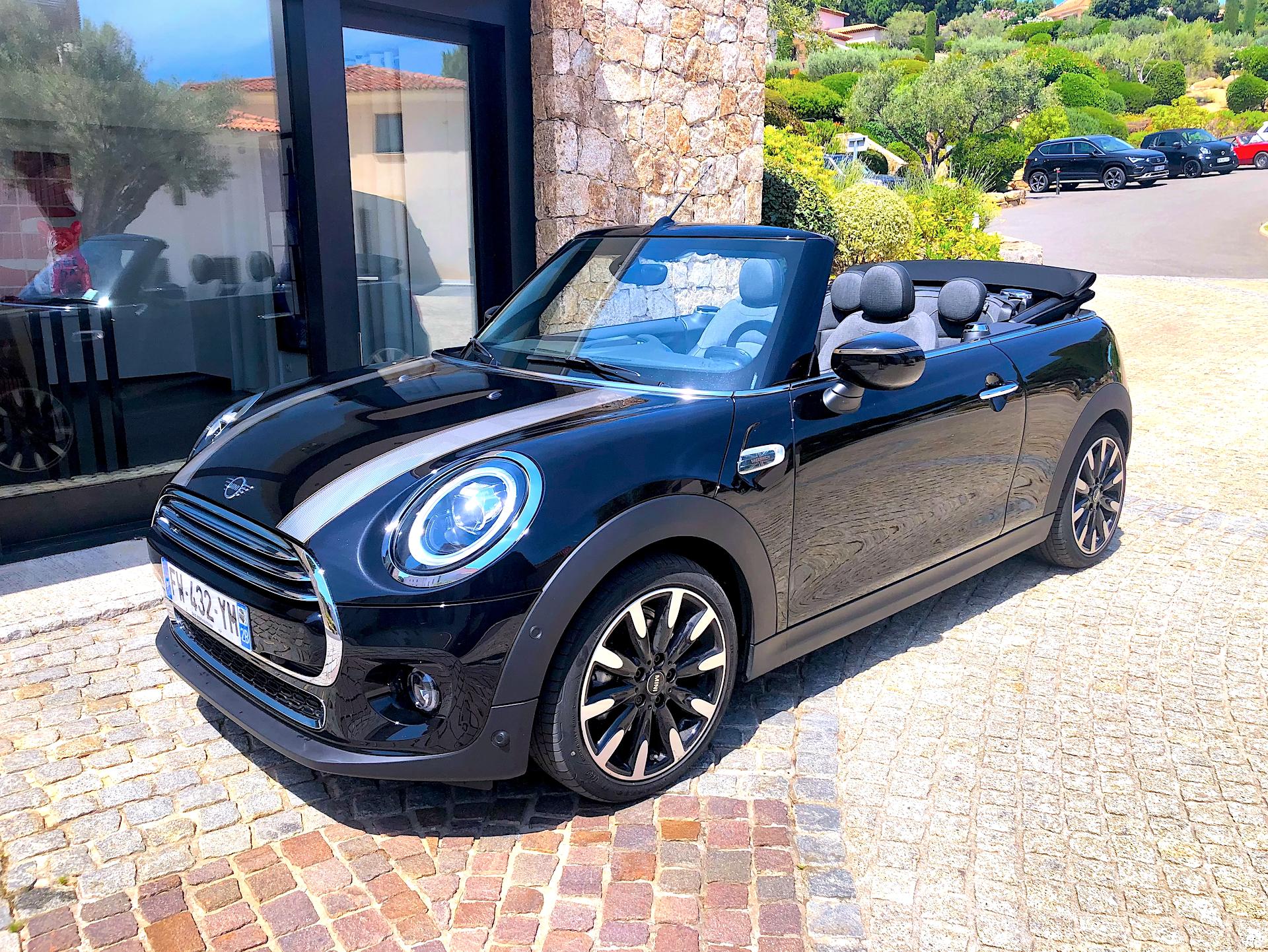 Location de Cabriolets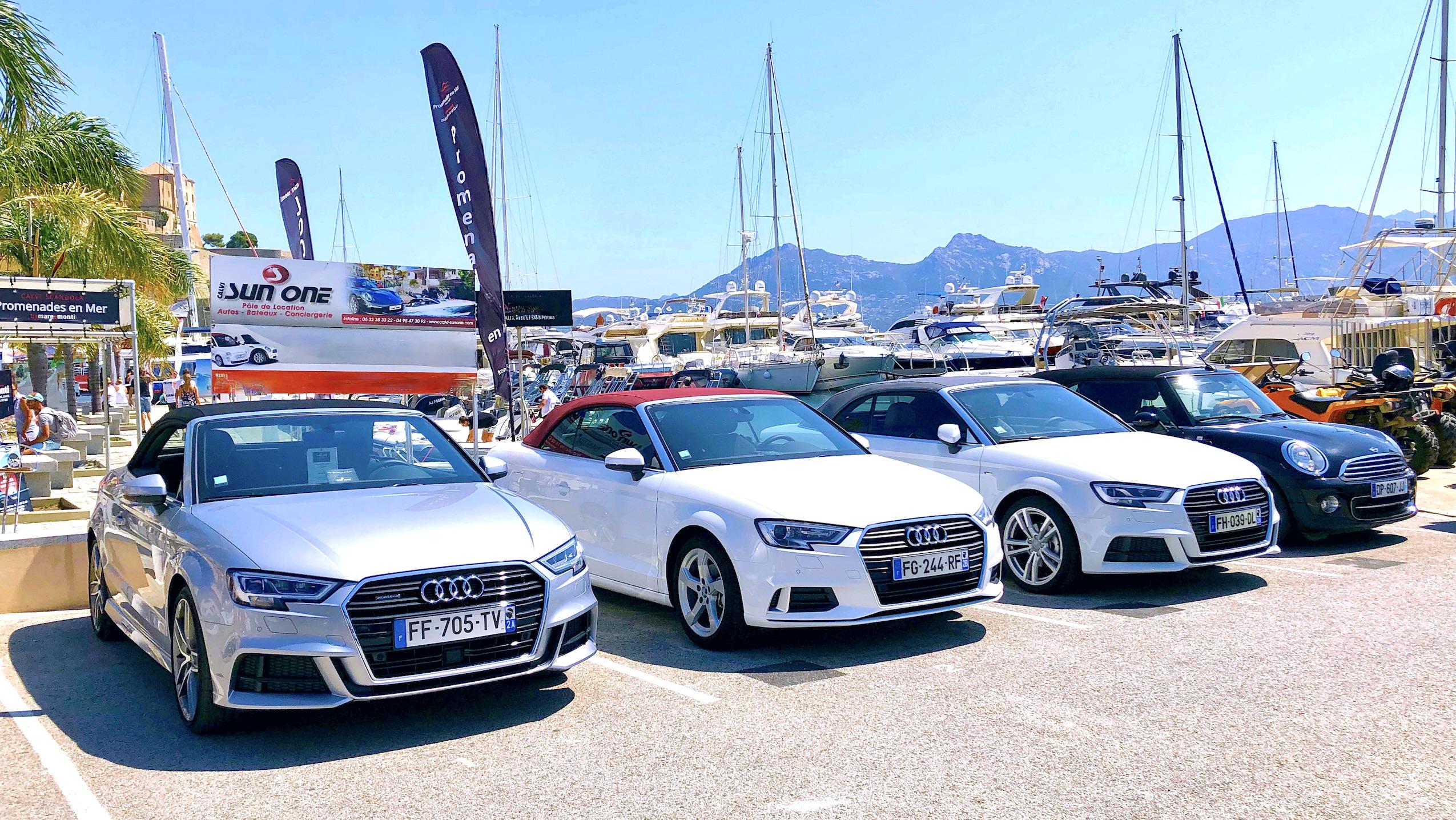 ...

Service Transferts avec Chauffeurs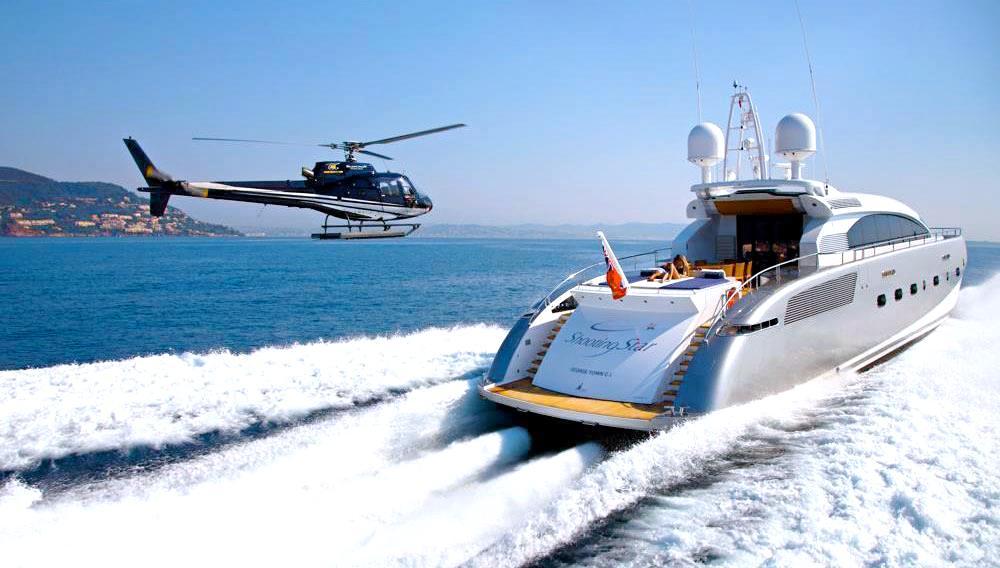 Transferts Aeriens - Catering - Conciergerie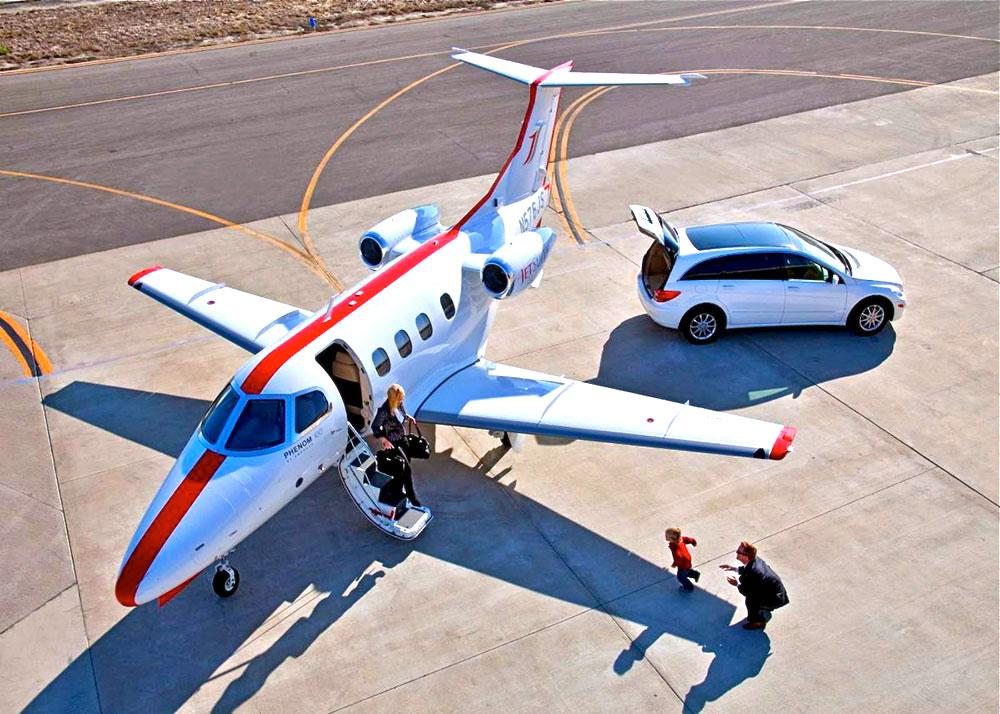 Services Exclusifs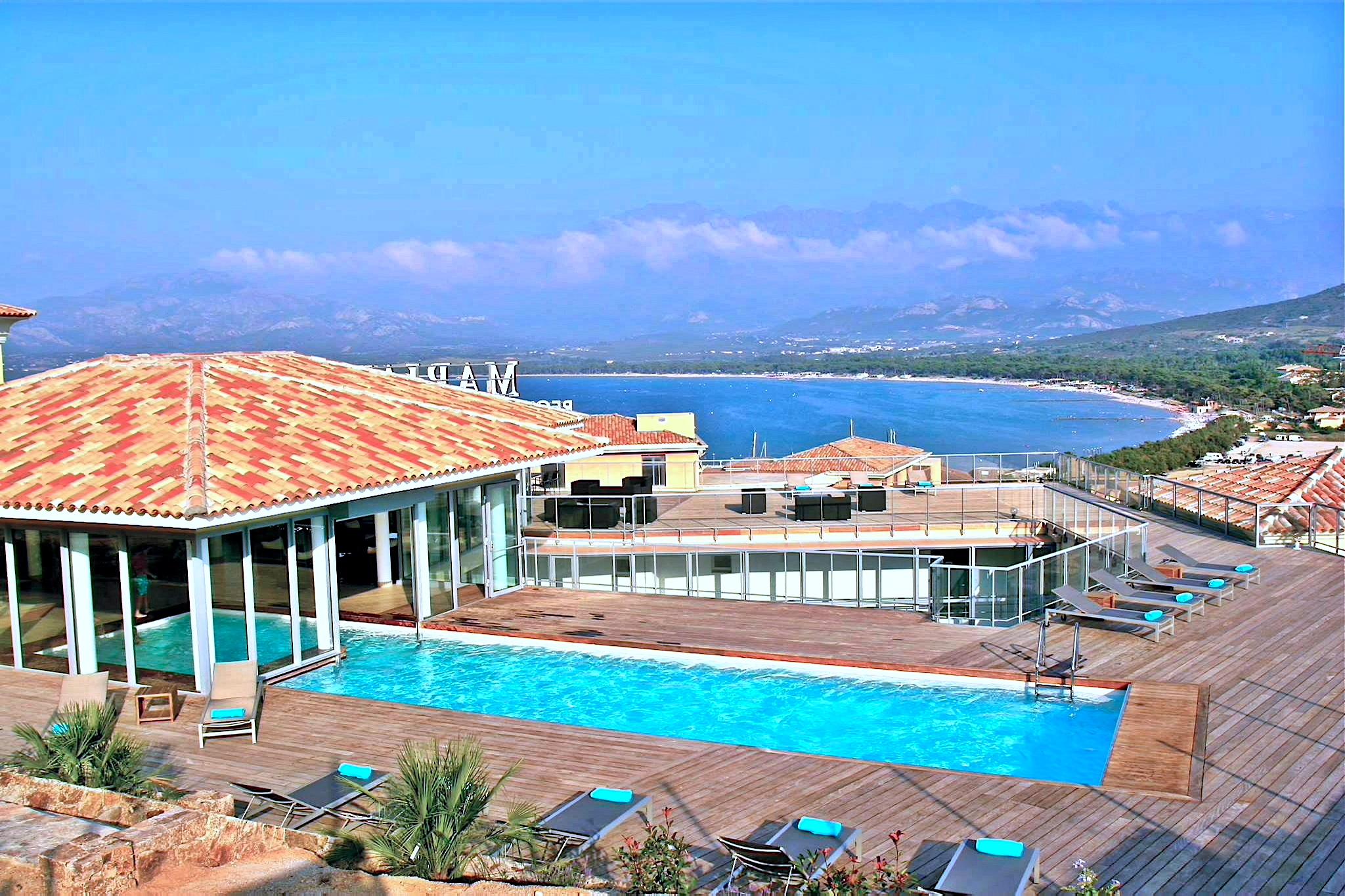 The Famous Rooftop of Calvi !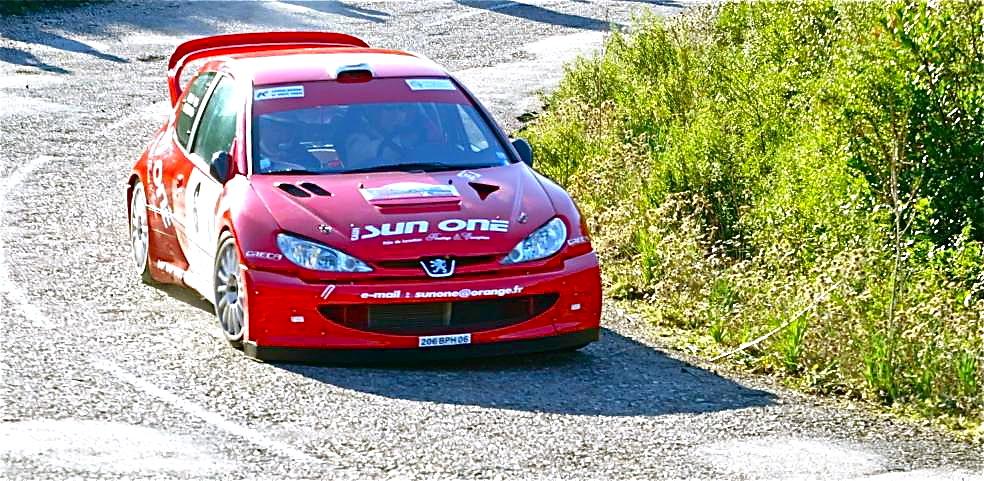 Sun One Events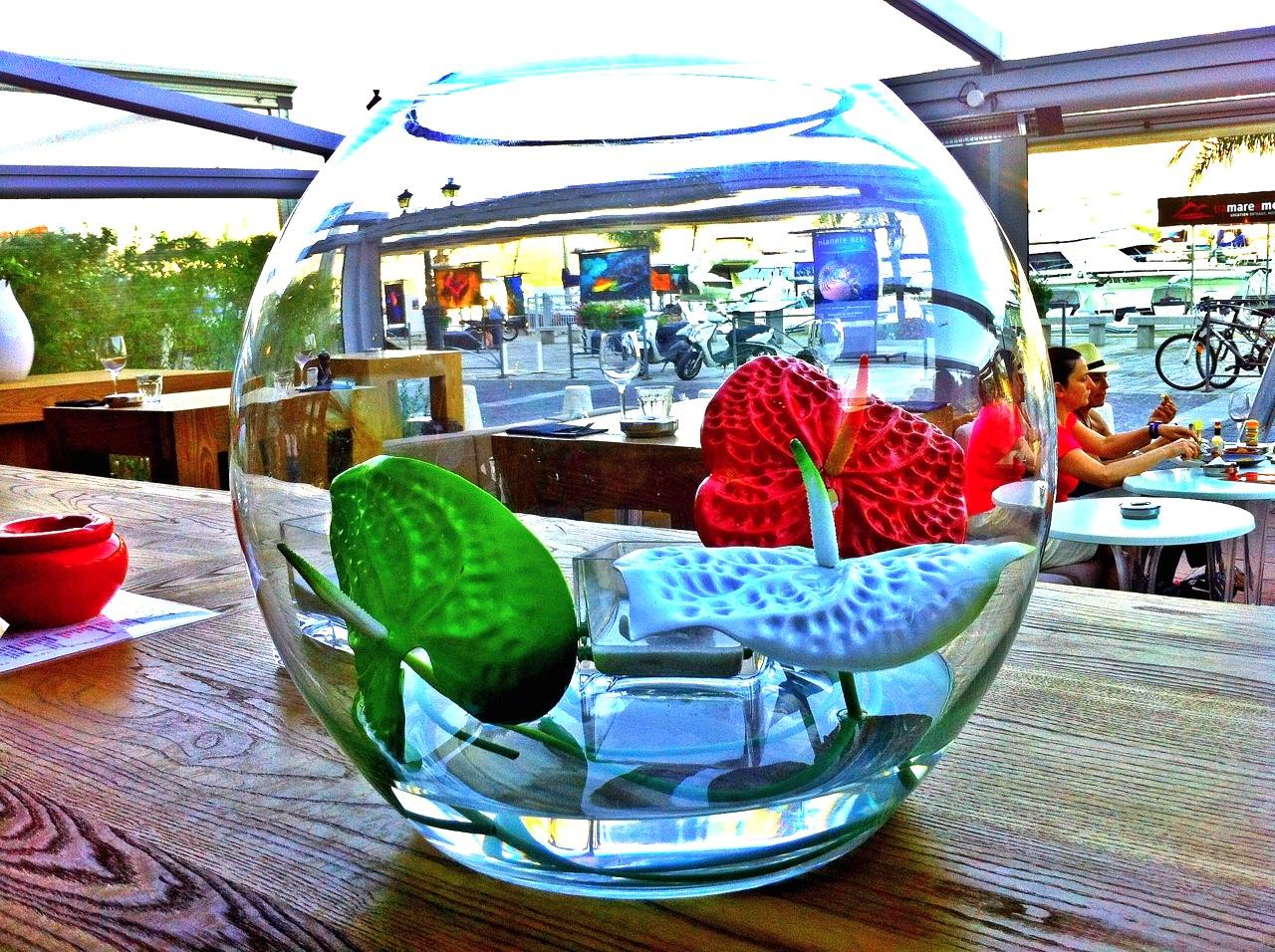 Une Large Gamme de Services Premium avec la Conciergerie Sun One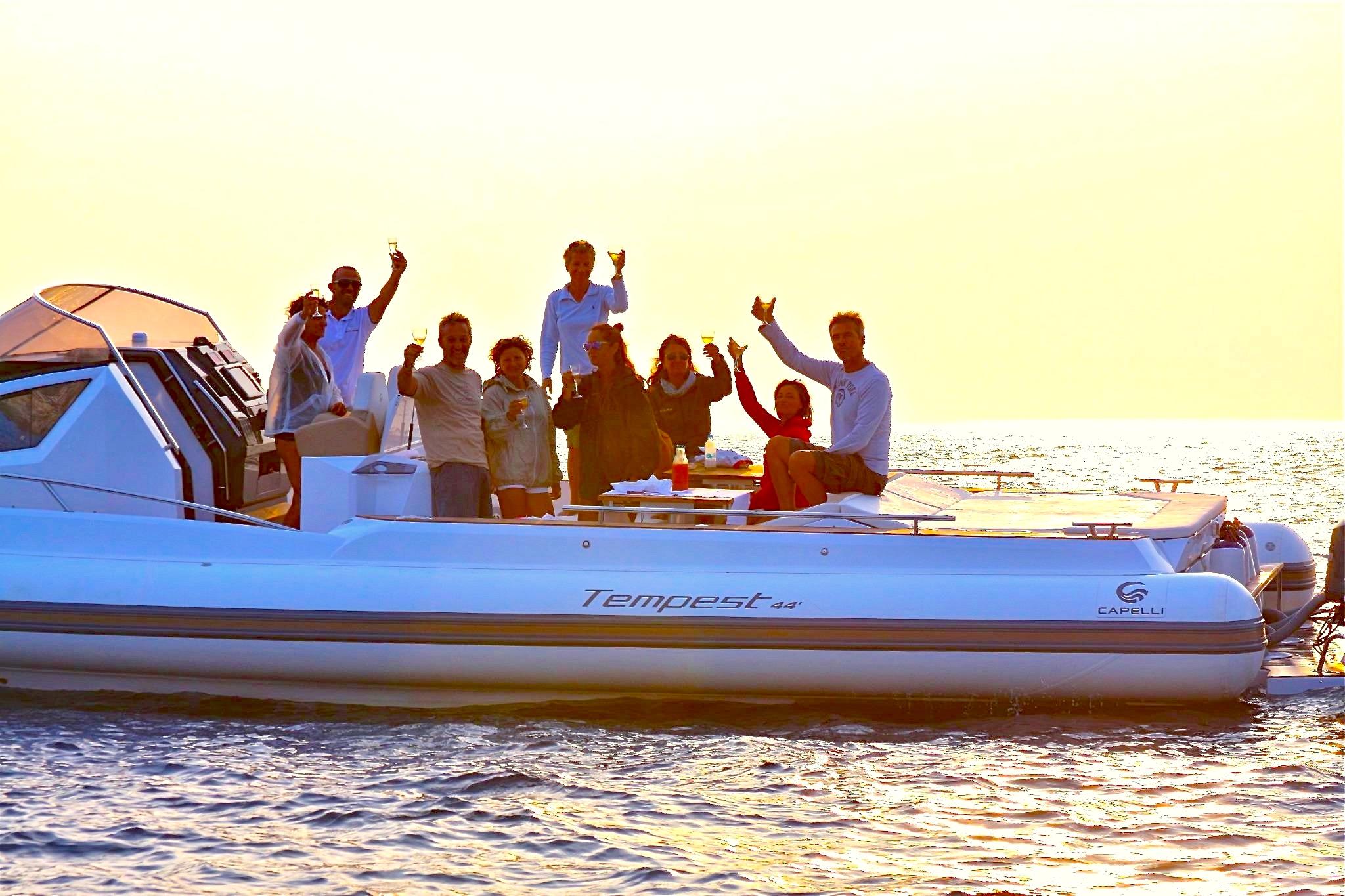 Enjoy Your Sunset !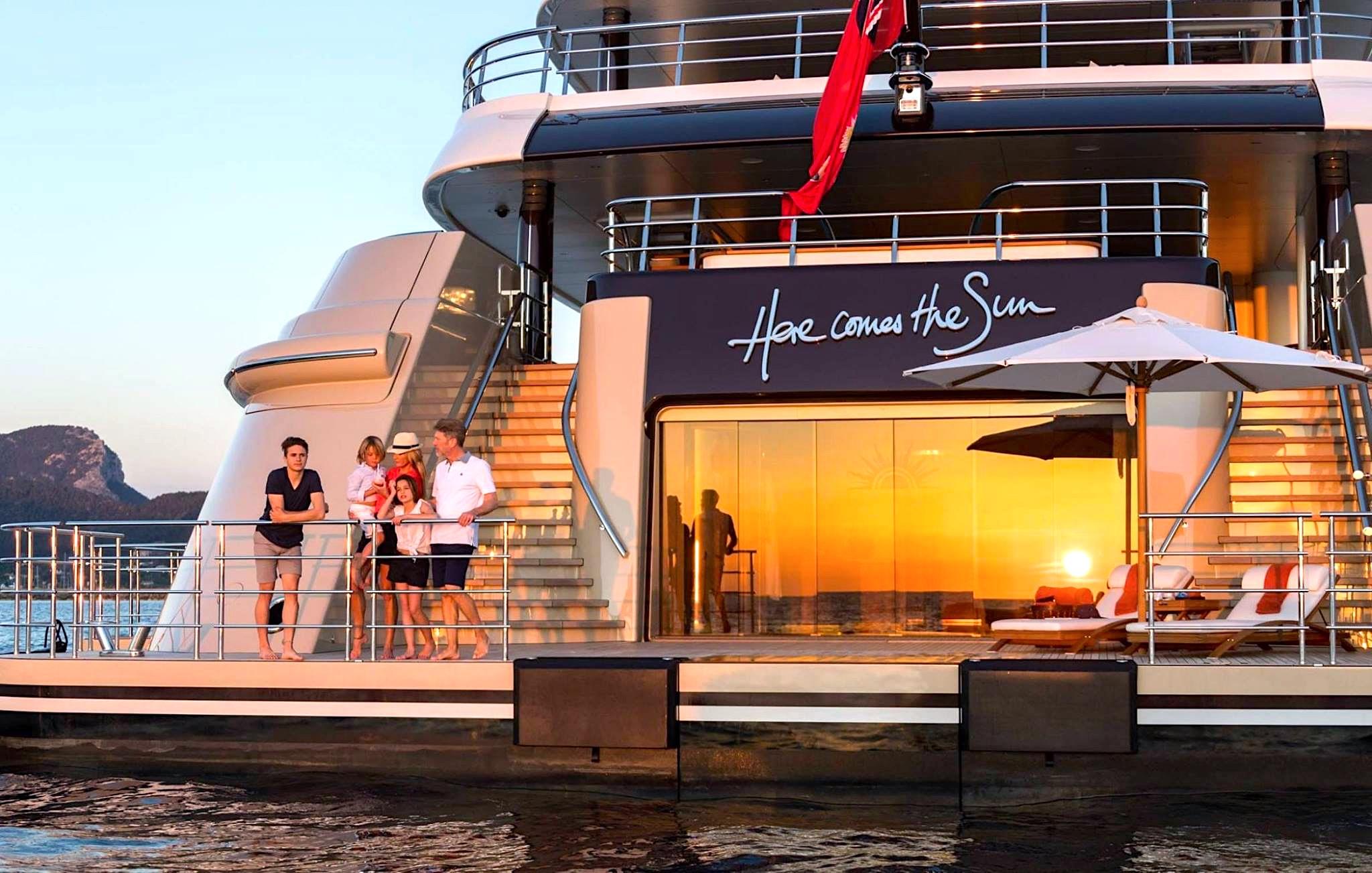 Here Comes the Sun...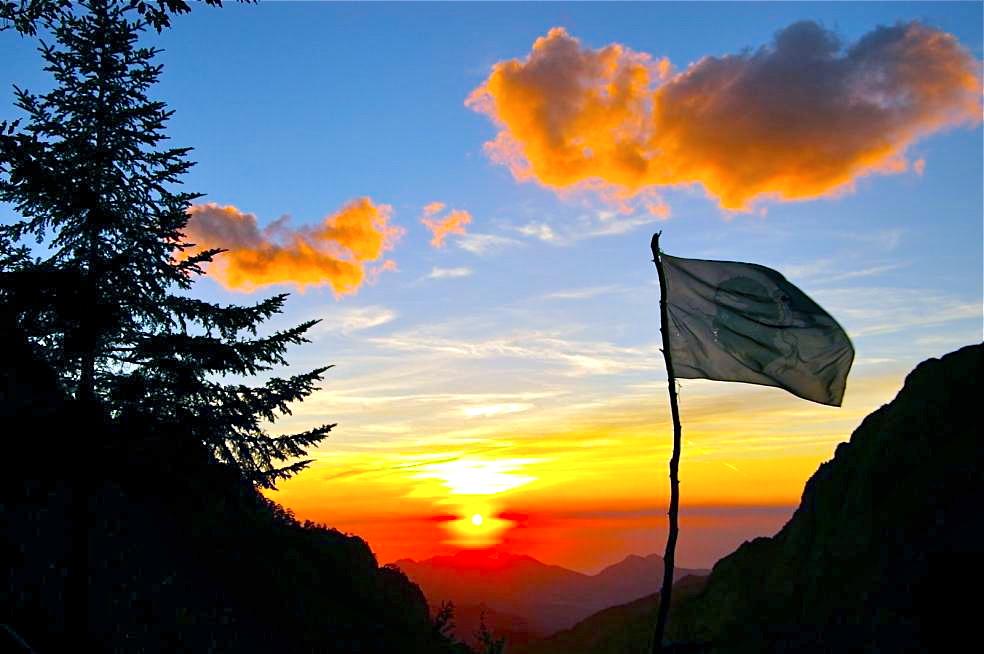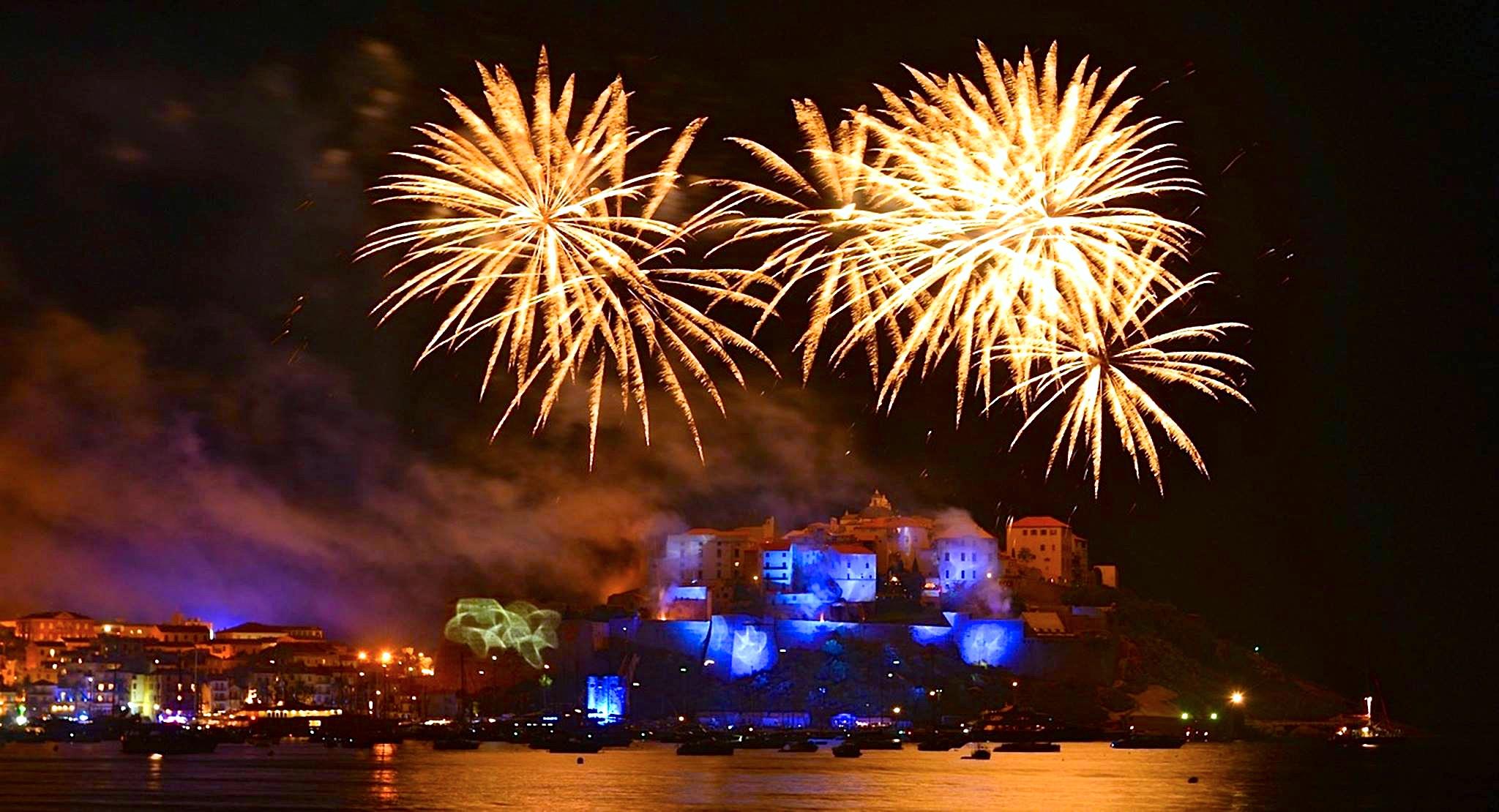 Calvi Summer Way of Life !